Windows Thin Clients | Definition from Parallels RAS
A Windows thin client is an efficient, cost-effective endpoint device that is able to offset many of its computational processes to a server. These devices achieve their computing needs through a network connection to a central server. The term thin client is also used to represent software applications in which the server handles all of the processing through the client-server model, replacing much of the physical hardware.  
Advantages
of thin clients for Windows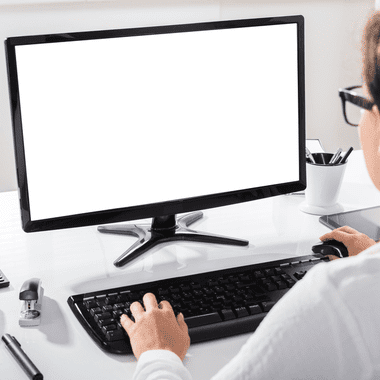 Windows thin clients have several advantages over other embedded OS thin clients. Most notably, peripherals such as printers, scanners and webcams have Windows Drivers, which can be quickly and easily embedded in Windows Embedded OS thin clients. Even if the required drivers are available for other OS like Linux and CE.net, it takes much longer, even weeks, to install them. Connections between Windows thin clients and Windows Terminal Server or Hyper-V are much more stable.
Windows OS is a must-have for Aero features and RemoteFX. Additionally, the latest VDI features are available faster for Windows thin clients. All CISCO protocols are better supported, and VPN clients can be embedded more easily for mobile and remote connections. Another important benefit is that system admins can control what the end-users see and interact with using the 10ZiG locked down user feature.
Windows 10 IoT Enterprise on Thin Clients
IoT has made its way into all industries, including retail, healthcare and finance. Windows 10 IoT brought ease of management along with security and performance to the IoT. Windows 10 IoT Enterprise combines the offerings of Windows 10 IoT and Windows 10 Enterprise to facilitate companies in building their IoT environments and is designed specifically for smart devices and user endpoints like thin clients. The features and functionality of Windows 10 IoT Enterprise for Windows thin clients can potentially enhance users' VDI experience.
Windows 10 IoT comes with controls like Shell Launcher that enable administrators to provide a user interface that is similar to typical thin client UI. Moreover, it can be deployed across any device, providing an easy-to-use, consistent user experience for the end user. Users can enjoy the convenience of logging into their virtual desktops without having to manage a local OS. Windows 10 IoT Enterprise also provides unrivaled security features such as Unified Write Filter (UWF), which protects writable storage media against unwanted writes. Admins can also utilize features like Keyboard Filter to keep end users from using certain keys or key combinations. With the security features and lockdown controls that come with Windows 10 IoT Enterprise, companies do not have to invest in security technologies from multiple providers.
The platform also offers unmatched boot speed by enabling the hibernate Once/Resume Many (HORM) feature that restarts the thin client from a preconfigured state. Finally, it meets industry standards for connecting with other devices and also supports Microsoft Server domains and Azure AD for connecting to LAN, WAN and cloud-based networks without any hassle.
Parallels RAS Overcomes Windows Thin Client Limitations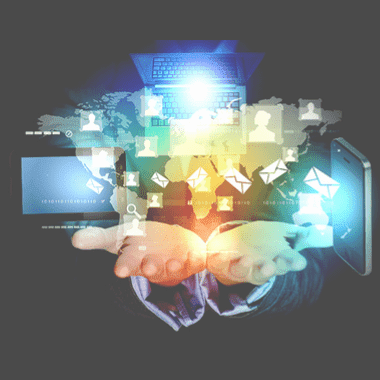 When implemented correctly, Windows thin-client solutions can resolve the most frequent business challenges associated with traditional, distributed PC environments. They also help consolidate computing resources in the data center or cloud, where they can be easily secured and managed. However, the limited computing capabilities might not fit all the users' needs.
By taking advantage of a comprehensive remote application and desktop access solution such as Parallels® Remote Application Server (RAS), businesses are enabled to streamline the end-user experience. In other words, Parallels RAS combined with Windows thin clients or Windows 10 kiosk mode provides an exceptional, personal client computing experience that will satisfy—and in many cases exceed—end user expectations.
Try Parallels RAS with a 30-day trial!  
---
References