Windows Thin Clients | Definition from Parallels RAS
A Windows thin client is an efficient, cost-effective endpoint device that is able to offset many of its computational processes to a server. These devices achieve their computing needs through a network connection to a central server. The term thin client is also used to represent software applications in which the server handles all of the processing through the client-server model, replacing much of the physical hardware.  
Advantages
of thin clients for Windows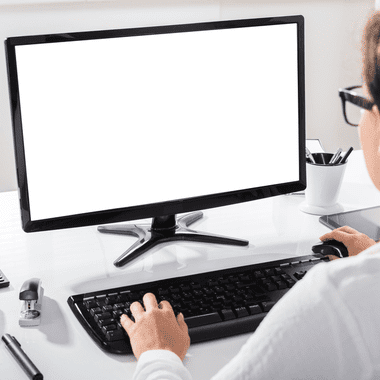 They are affordable devices designed to take over the role of traditional desktop PCs. They rely on a virtual desktop that is typically streamed from a more powerful computer, much of the time hosted on a centralized server. Generally, it has purposely limited functions.
Through running only essential applications, the clients remain "thin." This facilitates control and upgrades to the systems. Other advantages are that thin clients being less vulnerable to malware. With the capacity to manage them centrally, they also use less energy and thus last longer. Because they are purchased and maintained with only essential applications, they are a more cost-effective investment.  
Parallels RAS Overcomes Windows Thin Client Limitations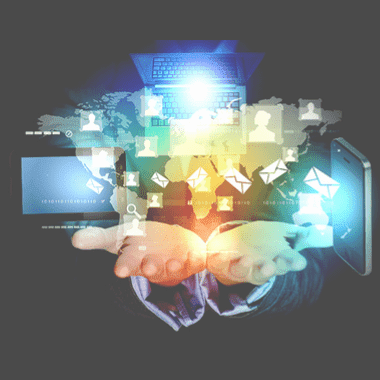 When implemented correctly, Windows thin-client solutions can resolve the most frequent business challenges associated with traditional, distributed PC environments. They also help consolidate computing resources in the data center or cloud, where they can be easily secured and managed. However, the limited computing capabilities might not fit all the users' needs.
By taking advantage of a comprehensive remote application and desktop access solution such as Parallels® Remote Application Server (RAS), businesses are enabled to streamline the end-user experience. In other words, Parallels RAS combined with Windows thin clients provides an exceptional, personal client computing experience that will satisfy—and in many cases exceed—the end-users' expectations.
Try Parallels RAS with a free 30-day trial!
References
Virtual Desktop Windows-Thin-Clients | brianmadden.com/resources/Virtual-Desktop-Thin-Clients 
Thin client | en.wikipedia.org/wiki/Thin_client 
Thin Clients | 10zig.com/resources/vdi-blog/thin-clients/why-go-windows-thin-client-vdi-environment 
Thin Clients for Windows 10 | community.spiceworks.com/topic/2091191-thin-clients-for-windows-10-licensing-and-requirements 
Thin client on server or windows machine? | tomshardware.com/answers/id-3435205/thin-client-server-windows-machine.html