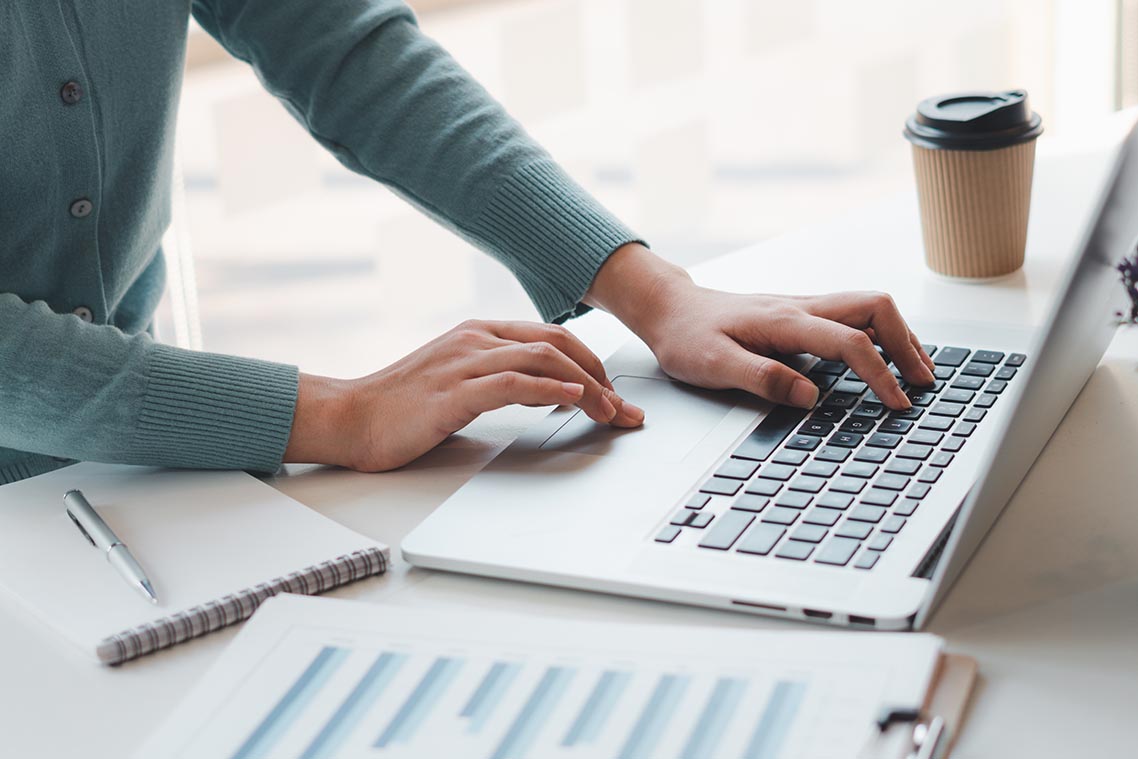 Citrix for Chrome: An Overview and an Alternative Option
Offering flexible working environments to employees can increase productivity, boost staff morale, and minimize costs. Many organizations have turned to Chromebooks as one of the go-to endpoint technologies for achieving flexible working styles. This is because Chromebooks are cost-effective, secure, and easy to manage. However, many employees still want to run Windows applications that Chromebooks don't provide despite their appeal. Citrix for Chrome can improve the usability of Chromebooks by allowing employees access to Windows applications and desktops without requiring a full Windows OS-based virtual machine (VM). However,  there is another cost-effective solution.
Reasons for Switching to Chrome OS
For many years, all annual reports on desktop OS market share have had the same two top contenders: Microsoft's Windows at number one and Apple macOS at a distant second. However, in 2020, Chrome OS officially surpassed Apple's macOS in desktop operating system market share, with roughly 11% of the global market share compared to 7.5 percent for Apple. That's a massive increase in just a few years.
Marketshare
According to the IDC report:
Windows OS had an overall market share of 81.7%.
Chrome OS had 10.0%, and macOS came in at 7.6% during quarter two of 2020.
Windows OS dropped further to 78.9% in quarter three and 76.7% in quarter four of 2020.
macOS grew to 8.4% in quarter three and then fell back to 7.7% in quarter four of 2020.
Chrome OS grew to 11.5% in quarter three and 14.4% in quarter four of 2020.
End User Benefits
Chrome OS is becoming increasingly popular with users and businesses because of these features.
It is extremely lightweight. Chrome OS is a light operating system that consumes fewer computing resources. Additionally, few applications run in the background in Chrome OS. These factors make Chrome OS devices consume less battery.
It has robust security features. Chrome OS has sandboxing enabled by default. This means that other applications within the system remain secure in case a security threat affects one application or website. Also, Chrome OS has verified boot mechanisms that check the security system every time the operating system launches.
It is fast. Unlike Windows and macOS, which usually have many processes running in the background, Chrome OS is a minimalist operating system and restricts background programs. This makes it faster than Windows or macOS.
Citrix Workspace for Chrome OS can make Chromebooks even more attractive in organizations because users can use Windows applications and files without buying expensive laptops.
Definition of Citrix Workspace for Chrome
Citrix Workspace App (previously known as Citrix Receiver) for Chrome is a native, Chrome OS-based application that users can leverage to access virtual applications and desktops on their Chromebooks. Users can install Citrix Workspace for Chrome from the Chrome Web Store.
Once installed, they can use it as a client application for accessing applications and desktops published via Citrix Virtual Apps (previously called Citrix XenApp) and Citrix Virtual Desktops (formerly known as Citrix XenDesktop). Some features that Citrix Workspace for Chrome provides include:
External web camera support. Citrix Workspace for Chrome can automatically detect newly installed external web cameras and make them instantly available for use.
Improved graphics. Citrix Workspace for Chrome has enhanced graphics capabilities, such as higher frame rates that streamline graphics and video playbacks.
Touch support. Citrix Workspace for Chrome has enhanced touch support features such as gestures, soft keyboard functionality, and multi-touch. Users can run their sessions on touch-enabled devices in tablet mode.
Automatic keyboard display. Users can activate the automatic keyboard display on the remote server by using the floating keyboard button on the Chromebook devices.
Besides Citrix Workspace for Chrome, users can also use the Citrix Workspace application for HTML5, a purely web-based client that works for Chrome OS, Windows, and macOS platforms. However, Citrix Workspace for Chrome has more capabilities than the Citrix Workspace application for HTML5 because its application programming interface (API) is available within the Chrome OS ecosystem.
For example, Citrix Workspace for Chrome has automatic updates on the client-side, web camera redirection, and centralized management of configurations. Citrix Workspace application for HTML5 doesn't support these features.
Requirements before Installing Citrix for Chrome OS
Below are some minimum requirements for users to leverage Citrix Workspace for Chrome on their endpoints:
The endpoint must meet the minimum hardware specification for the installed OS. For example, Chromebooks should have the latest and stable version of Chrome OS installed. Citrix Workspace for Chrome cannot run on Chromebooks after their end-of-life (EOL) because they cannot update to the most recent release of Chrome OS.
Users can only access published applications and desktops via StoreFront version 2.5 or later. Also, IT teams can only publish corporate resources with XenApp (now renamed Citrix Virtual Apps) and XenDesktop (now renamed Citrix Virtual Desktops) versions 7.6 and later.
IT teams must secure communications between clients and the datacenter with Citrix Gateway and hypertext transfer protocol secure (HTTPS). IT teams should use secure sockets layer (SSL) certificates at least 2014 bits in environments where Citrix Workspace for Chrome is deployed.
Access Windows Desktops and Apps Easily on Chromebook with the Parallels Client for Chrome
Parallels® Remote Application Server (RAS) is an all-in-one virtual desktop infrastructure (VDI) solution that organizations can use as an alternative to Citrix Virtual Apps and Desktops.
Parallels RAS simplifies the administration and management of Windows applications and desktops via a centralized console that is easy to use.
Parallels RAS supports Chrome OS fully, and organizations can quickly provision Windows applications and desktops that remote employees can access on their Chromebooks via the Parallels Client for Chrome OS.
Using Parallels Client for Chrome OS enables employees to easily access Windows-based resources on their Chromebooks while on the go.
Enhances employee productivity because the Parallels Client for Chrome OS delivers a seamless, high-performing, and consistent user experience.