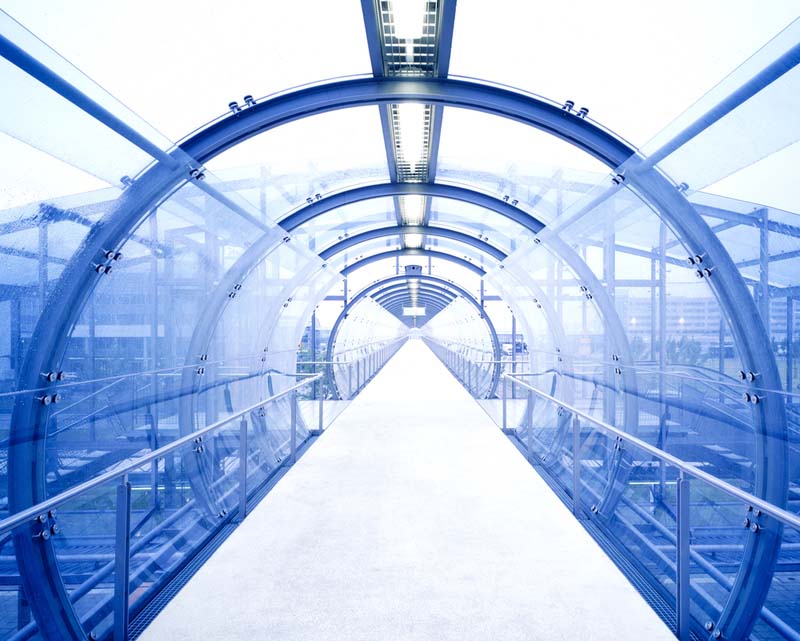 Converged Infrastructure: What Is It and Why Use It? | Parallels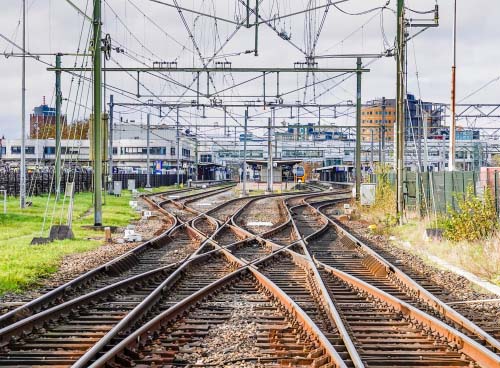 Converged infrastructure is a way of structuring an IT system that combines various components into a single optimized computing unit. It minimizes hardware compatibility issues while lowering the response time between the components. The components are:
1. Servers
2. Data storage devices
3. Networking equipment
4. Software for infrastructure management, automation, and orchestration
Why 
D
eploy a Converged Infrastructure?
Organizations work with converged infrastructure vendors to centralize, optimize, and manage the IT resources—while lowering costs and reducing complexity. It is gaining momentum as IT organizations shift away from owning and managing hardware to a flexible self-service model in which resources are consumed on demand. IT vendors and industry analysts use several terms to describe the notion, including "converged system," "unified computing," "fabric-based computing," and "dynamic infrastructure." 
Converged Infrastructure vs. Hyper-
co
nverged Infrastructure
Converged infrastructure solutions are developed to simplify the deployment of computing, storage, and network resources. Hyper-converged infrastructure (HCI) solutions share the same goal—with a different approach. Although implementations and definitions may vary, hyper-converged infrastructure is typically built within software-defined compute, storage, and networking resources. Converged infrastructure simplifies the deployment of hardware for computing, storage, and networking. Hyper-converged infrastructure is often deployed on stock components, providing a simplified scale-out architecture with stock servers. 
Things to 
L
ook 
O
ut 
F
or
In the case of selecting a converged infrastructure, organizations will have to deal with some vendor lock-in, although this may not be as challenging as it sounds. Converged infrastructure is designed as a turnkey appliance for rapid implementation, and it uses stock servers and network equipment you would need to buy either way. Having a standard hardware and software interface also makes it easier to manage and maintain. Organizations should request information on the vendor's product cadence and the timeline for integrating additional features and functionality. 
Parallels RAS and Converge Infrastructure
Parallels® Remote Application Server (RAS) leverages the advantages of any existing converged infrastructures by allowing for efficient and secure application and desktop delivery. By choosing Parallels RAS, IT admins can deliver seamless workplaces effortlessly, managing remote sessions and virtual applications through the Parallels RAS Console without configuring anything else. Additionally, there is no vendor lock-in when deploying Parallels RAS, as it can combine and work with multiple infrastructures, both on-premises and in the cloud. 
Download our 30-day evaluation period of Parallels RAS today
References:
Wikipedia | https://en.wikipedia.org/wiki/Converged_infrastructure 
TechTarget | https://searchconvergedinfrastructure.techtarget.com/definition/converged-infrastructure 
DELL EMC | https://www.dellemc.com/en-us/converged-infrastructure/definitions.htm 
HPE | https://www.hpe.com/emea_europe/en/what-is/converged-infrastructure.html 
NetApp | https://www.netapp.com/us/info/what-is-converged-infrastructure.aspx