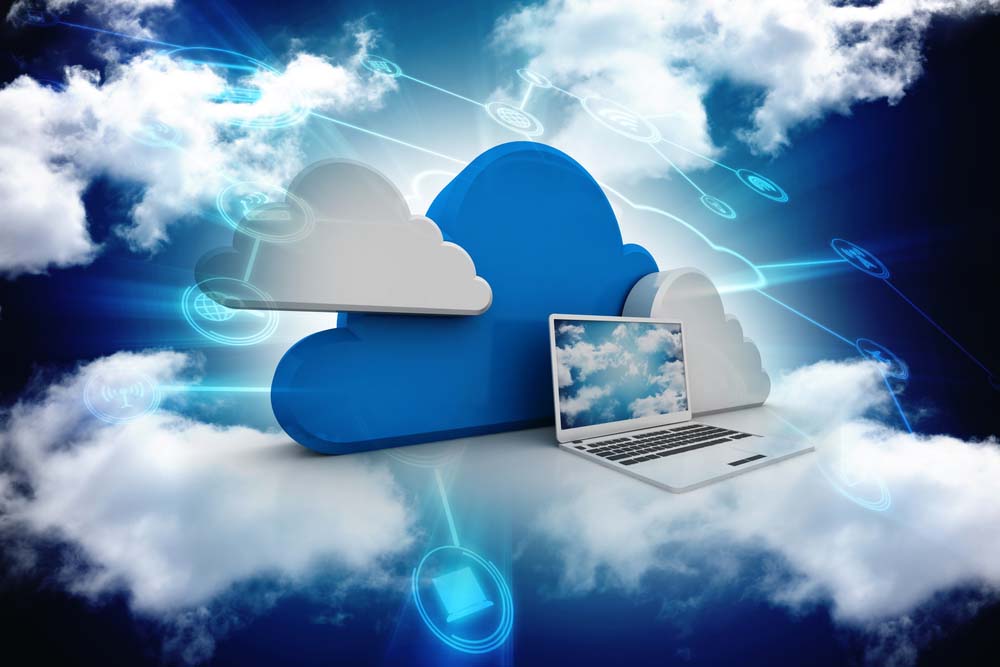 An Overview of Multi-Cloud Strategy | Parallels Insights
Bringing Down the Complexity and Cost of a Multi-Cloud Initiative
Multi-cloud options include public, private or hybrid—but which one should you choose? While many can debate which of the cloud adoption strategies are best for business, the answer is often all of the above.
Lessons Learned by Early Adopters
Early cloud adopters, after having spent time managing their own cloud environments, have learned there is no one-size-fits-all solution when migrating IT infrastructure to the cloud. If you force workloads onto a cloud that isn't meant to support them, they become unwieldy, inefficient, and costly.
Businesses have come to realize that the best way is to adopt a multi-cloud strategy is to run workloads where they fit best. If Amazon Web Services (AWS) is better suited for big data analytic projects, then they should continue to run these types of projects there. If Microsoft Azure provides better support for transactional workloads, then run them there. If it's more secure running a mission-critical workload in their private cloud, then they should keep it there.
Reasons to Adopt a Multi-Cloud Strategy
Based on a global survey involving 727 cloud technology decision-makers from large enterprise companies, 86% of large businesses already have a multi-cloud strategy. The major considerations in doing so include:
Better Performance (38%)
Better Compliance and Security Capabilities (37%)
Better Availability/Resilience (29%)
Decision-makers cited improved IT infrastructure management and flexibility, better IT cost management, and improved security and compliance among the key benefits of adopting a multi-cloud approach.
The following key metrics were cited as barometers for success in moving to a multi-cloud strategy:
Improved Performance (58%)
Total Cost Savings (52%)
Faster Delivery Time (41%)
The emphasis on performance confirms that certain workloads don't operate optimally when placed in a cloud infrastructure that wasn't designed for it. Therefore, it isn't advisable to run all your applications on a single cloud.
The inclusion of cost savings as a barometer for success implies that not only is multi-cloud better from a technological perspective, it's also more practical from a financial standpoint. It's not just attractive for your CIO, IT staff, and developers, multi-cloud offers a compelling value proposition to your CFO and CEO.
Are You Ready?
While large enterprises have expressed eagerness in pursuing multi-cloud strategies, it appears that only a fraction are actually ready for it. In a survey involving European organizations, only 10% were found to be ready to follow through with a multi-cloud strategy. The major reason cited was managing and controlling costs.
It's no secret that, while cloud computing simplifies and streamlines a lot of IT and even end-user processes, it also carries with it a certain degree of complexity. Business leaders have to scrutinize Service Level Agreements (SLAs) and Terms and Conditions (T&Cs) to make sure their organization's corporate and personal data are not exposed to privacy and control risks. In addition, CIOs and IT leaders have to deal with the technical complexities of working with different clouds.
Simplified Multi-Cloud Adoption with Parallels RAS
To implement a multi-cloud strategy, businesses must choose tools that support a multi-cloud infrastructure. Parallels Remote Application Server (RAS), is a virtual desktop infrastructure (VDI) solution that delivers Windows applications, desktops, and data to a wide range of platforms, including Windows, macOS, Android, iOS, Chrome OS, Linux, and any HTML5-ready web browser.
One major advantage of Parallels RAS is that it readily supports a variety of cloud deployment models, including:
On-premises deployment
Public cloud deployment (AWS,  Microsoft Azure or Google Cloud Platform)
Hybrid cloud deployment
This built-in capability means that cloud administrators can easily roll out Parallels RAS, regardless of which type of cloud it is deployed from.
Parallels RAS also supports security features such as multi-factor authentication, client policies, granular filtering, and RBAC (role-based access control), which help mitigate data security risks.
Parallels RAS can be managed from anywhere, through a single pane of glass. Administrators have complete control and visibility over your organization's VDI-delivered applications.
Solutions such as Parallels RAS remove the challenges associated with rolling out a multi-cloud strategy, removing complexity, and accelerating progress while reducing the total cost of ownership.