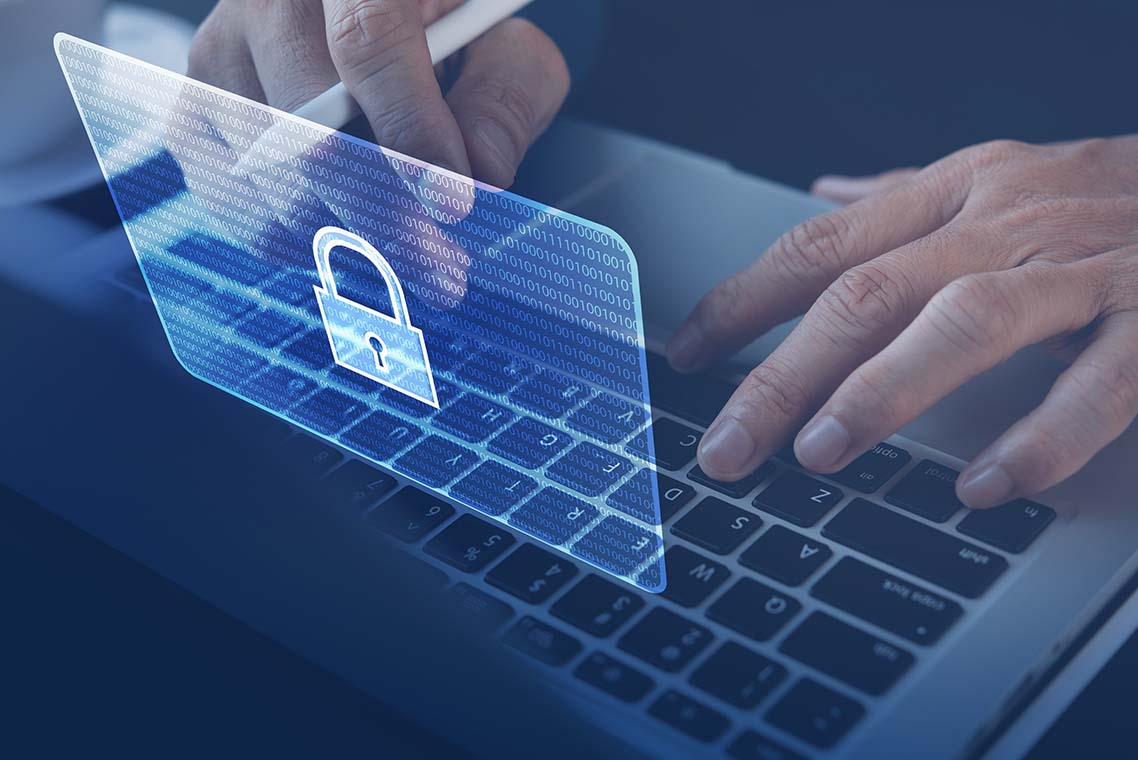 Remote Access Benefits for Business
Network administrators may now provide end users with speedier, more effective help thanks to remote access solutions. Employing managed service providers to support a network as efficiently as a full-time employee has also gotten simpler for enterprises. MSPs are able to provide comprehensive assistance at a considerably cheaper cost than a full-time employee since they have remote access to the supported networks. Read on to find out how Parallels RAS can help you make the most out of remote access benefits.
How Remote Access Benefits help Businesses
Remote Access is for everyone. Whether you want to access an important file on your office desktop or provide support for a client, remote network tools enable you to remotely connect to desktops and applications in a secured network. Today, remote access has become an inevitable concept for most organizations. In an earlier post on introducing secure remote access, we discussed the basic aspects of this concept. Now, let us look at how remote accessing tools can help you increase your service levels to improve your business performance. Listed below are some of the benefits offered by a powerful remote accessing software.
Remote Access Benefits let you stay focused on business processes
By providing remote access to employees, companies can make sure that business service levels are always maintained. Consider an instance wherein an employee is not able to come to the office due to an unforeseen circumstance. Still, the employee can connect to office networks and work from home. This way, deadlines are effectively met. Whether you are at the office, home or traveling around, you can make sure that you are always connected to your business processes.
Decrease employee attrition rate
One of the important aspects that impact the performance of a company is employee attrition rate. By providing access to their remote desktop, employees can enjoy the luxury of working from home. Be it part-time or full time, allowing employees to work from home is surely motivational. Employees get more time to spend with their families and work-life balance is perfectly maintained. Moreover, employees can use their preferred devices like Samsung, iPhone or a Chromebook desktop. They can even design their work hours. When employees are more satisfied, you can expect increased business performance.
Emergency business development

There are times when you get an attractive business deal outside of office hours. In a traditional setup, employees might not be willing to work on that deal. However, remote access tools allow them to connect to the office network and effectively complete the deal quickly, and without having to rush back to the office. While business resilience is maintained, new business opportunities are materialized.
Remote Access Benefits to Secure Important Applications
Remote accessing tools enable you to optimize resources to the fullest. For instance, Microsoft applications like Excel and Word are useful to certain departments within an organization. Instead of acquiring licenses for hundreds of users, you can install these applications on a single server and provide remote access to users. Today, Parallels® Remote Application Server (RAS) provides innovative applications that enable users to access other systems using a Chrome browser. Employees who use Google Chromebooks can access Microsoft applications using this RDP tool and save costs on infrastructure expenses.
Improved BYOD environment
BYOD and VDI have become an inevitable aspect for most organizations. By providing remote access to the personal devices of employees, businesses work at an agile pace to achieve more productivity. Personal devices of employees might not have updated versions of applications. In such cases, employees can remotely connect to a server and access the updated version of the application. If implemented effectively, remote access can surely bring agility to business processes and thereby increase productivity levels.
Enjoy Secure Remote Access Benefits with Parallels RAS
To enjoy the unending benefits of remote access technology, you need to choose the right RDP Client software. There is no match to Parallels RAS in this regard which comes packed with innovative features to provide the fullness of remote accessing technology for your business.
Download Parallels RAS today!