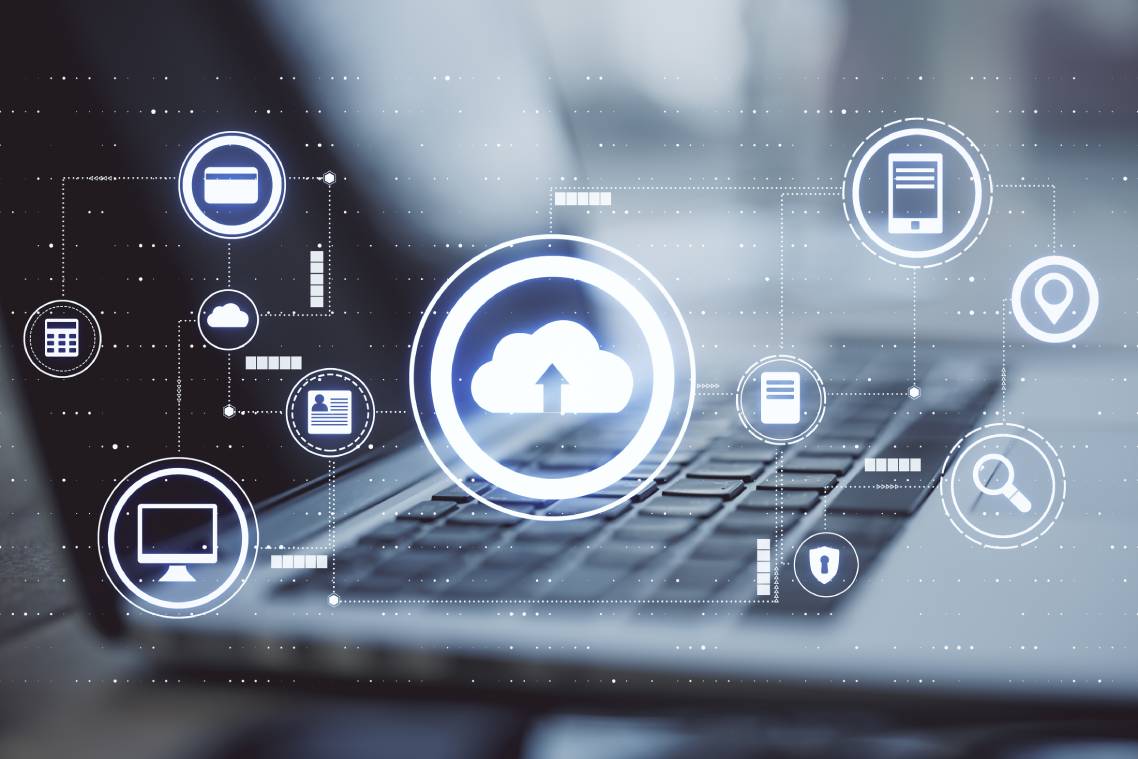 VMware Horizon and Chromebook: An Overview and an Alternative
The VMware Horizon Chromebook client is a lightweight application that enables Chromebook users to access VMware Horizon virtual desktops and hosted applications remotely. This application can be useful in organizations that need to support remote work environments but, due to data privacy and security concerns, don't want applications and data stored in their remote workers' endpoint devices.
In this post, we'll be looking at the key features of VMware Horizon Chromebook, an overview of its installation and setup, instructions on how to connect to a remote desktop or application, and tips on how to use them.
The Key Features of VMware Horizon Chromebook
Key features Chromebook users get with the VMware Horizon Chromebook client include working remotely from anywhere, using resources as if they were running locally, and experiencing enhanced security.
Work the Way You Want To
Users can access virtual desktops and hosted applications easily from any location using their Chromebooks. Usability and responsiveness of remote desktops and applications mimic that of locally installed versions, courtesy of the VMware Blast display protocol.
Connect Simply
The moment a user is logged into the Chromebook, that user can connect using a server URL to view a list of remote desktops and published applications. The user can then click on any of those resources to launch and interact with it as if it were running locally.
Access Securely from Any Location
VMware Horizon uses a digital certificate to validate the client, while the client supports optional RADIUS and RSA SecureID authentication. This minimizes the risk of unauthorized individuals gaining access to the server, thereby securing corporate data.
An Overview of VMware Horizon Chromebook Installation
Note: This overview tackles only what users can do on the client/end-user side. It doesn't include anything related to the server side.
Installing the VMware Horizon Chrome client is easy. Since it's essentially a Chrome application, you install it just as you would any other Chrome application, i.e., downloading and installing from the Chrome Web Store.
Once the client is installed, you would typically enter credentials into Horizon Client to view remote desktops and published applications. You can then click the desktop or application icons to launch them. Once launched, those desktops and applications will behave as if they're running locally.
For instance, you can copy and paste text between the client device and a remote desktop/application, transfer files between the client and a remote desktop/application, and even access local folders from a remote desktop/application.
Parallels RAS Chromebook Integration: An Alternative
VMware Horizon isn't the only solution that enables users to access remote desktops and applications from Chromebooks.
Parallels® Remote Application Server (RAS) has this capability as well. In addition, Parallels RAS also offers features like an enhanced mobile user experience, multi-platform support, and Remote Desktop Protocol (RDP) USB redirection.
Excellent Mobile User Experience
Not all users have a Chromebook. But almost everyone has a mobile phone, whether it runs iOS or Android. For those users who have an iOS or Android mobile device in addition to or in lieu of a Chromebook, they'd be better off using Parallels RAS. Parallels RAS provides a superb mobile user experience, transforming any desktop application into a full-fledged mobile app by providing native touch gesture functionality.
Parallels Client for Every Platform
In addition to Chromebooks, iOS, and Android devices, Parallels RAS also has clients for Mac, Windows, Linux, and (through its HTML5 browser-based client) just about any platform out there. This versatility makes it possible for end users to access remote applications and desktops from practically any device. From an IT standpoint, this versatility can be a big help in bring-your-own-device (BYOD) scenarios.
RDP USB Redirection
Parallels RAS supports RDP USB redirection fully, a nifty feature that enables users to perform certain tasks even in a remote session. Some of these tasks include:
Accessing locally attached USB drives.
Authenticating via smart cards or e-tokens.
Using plug-and-play devices such as digital cameras.
Media Transfer Protocol (MTP) music players or point of service (POS) for .NET devices.
Attaching input devices such as keyboards and mice.
Try these features and more!