2018 Apple Event in New York: Mac, MacBook, iPad, and More 
---
This year's Apple® event—titled "There's more in the making"—took place in the beautiful Brooklyn Academy of Music (BAM) in the heart of Brooklyn, New York. BAM is part of Apple's downtown Brooklyn retail store, which opened about a year ago.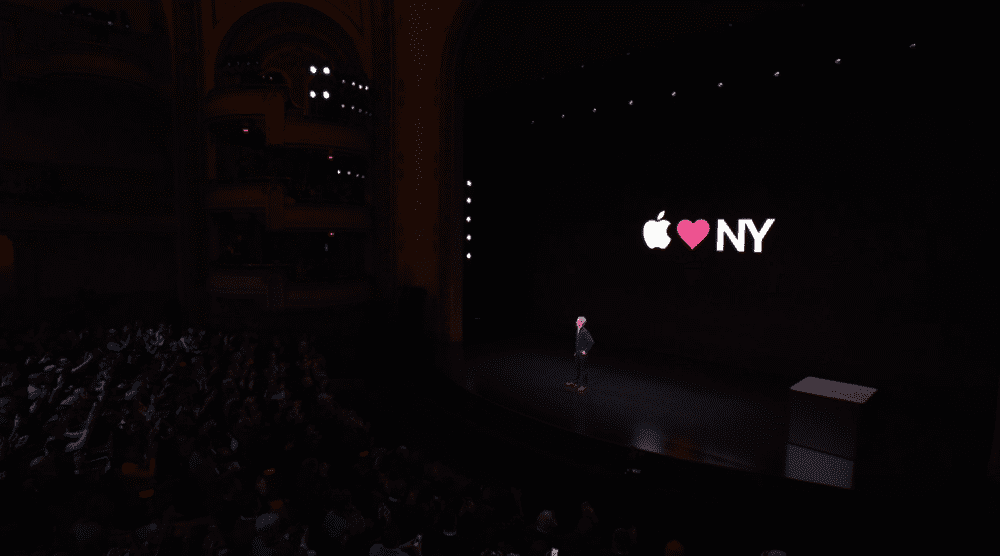 This year's event was all about the MacBook Air®, a new Mac mini®, and a new and powerful iPad Pro®.  
Tim Cook started off his presentation talking about the Mac®, the first computer that was designed for creativity. Today, there are 100+ million Mac users worldwide. This is pretty impressive. Of course, at Parallels we love working with Mac—and it's even better when you can also run Windows on it (wink wink).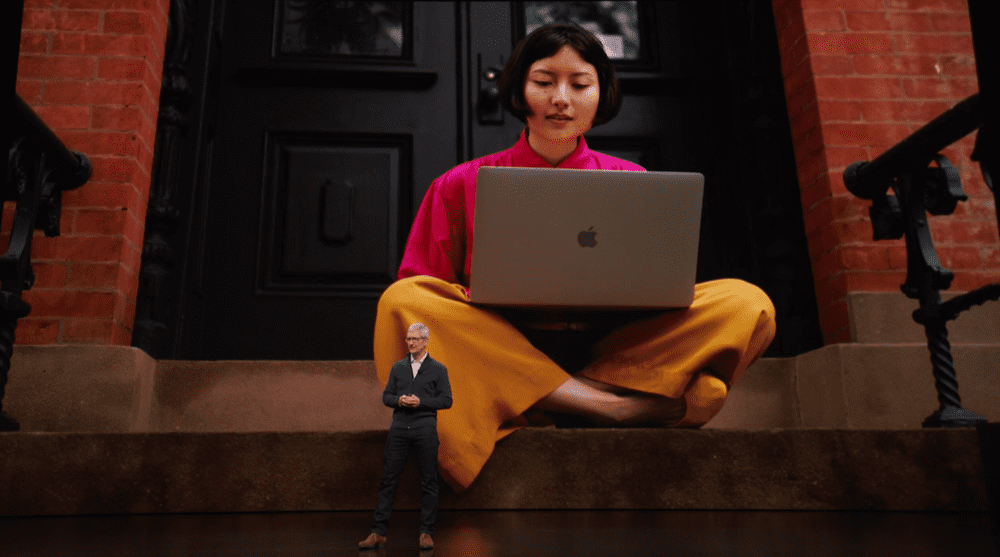 New MacBook Air
 "It's time for a new MacBook Air," said Tim, one that is more powerful with a Retina® display, Touch ID®, the third-generation butterfly keyboard, a "Force Touch" trackpad, lots of audio improvements, 16 GB memory, and more. Overall, it's 17% smaller and 10% thinner than the last MacBook Air, and weighs just 2.75 pounds. Plus, it's made from 100% recycled aluminum. We're really excited about this new update and will definitely test Parallels Desktop® for Mac on it as soon as they're released.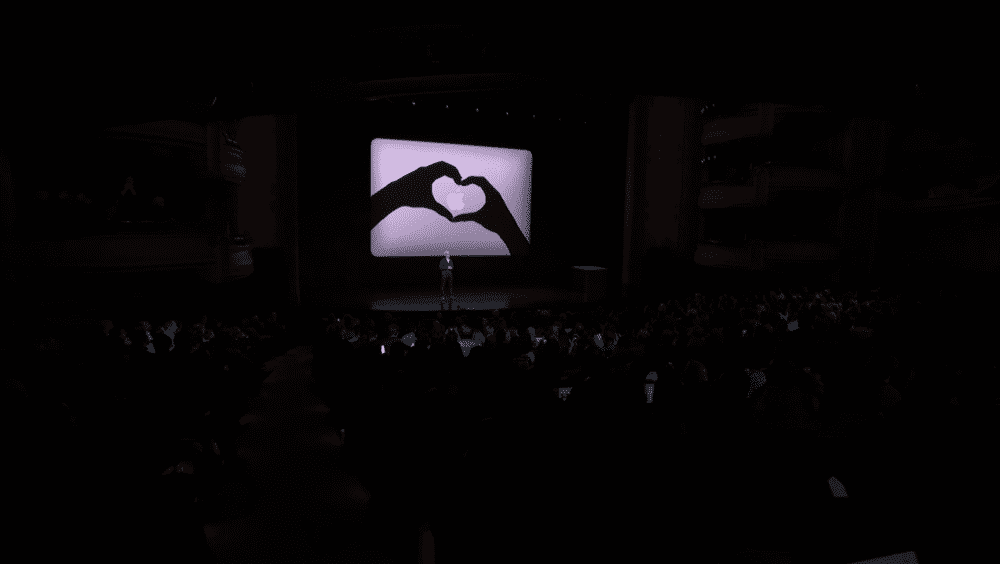 New Mac mini
 The next big announcement is a new Mac mini, with the biggest update since its first release. The last time Apple updated the Mac mini was October 16, 2014, so it's certainly time for a new version. According to Apple, "it's a beast on the inside," with six cores, 64 GB memory, 2 TB solid state drive, and more! And like the new MacBook Air, it's also made out of 100% recycled aluminum.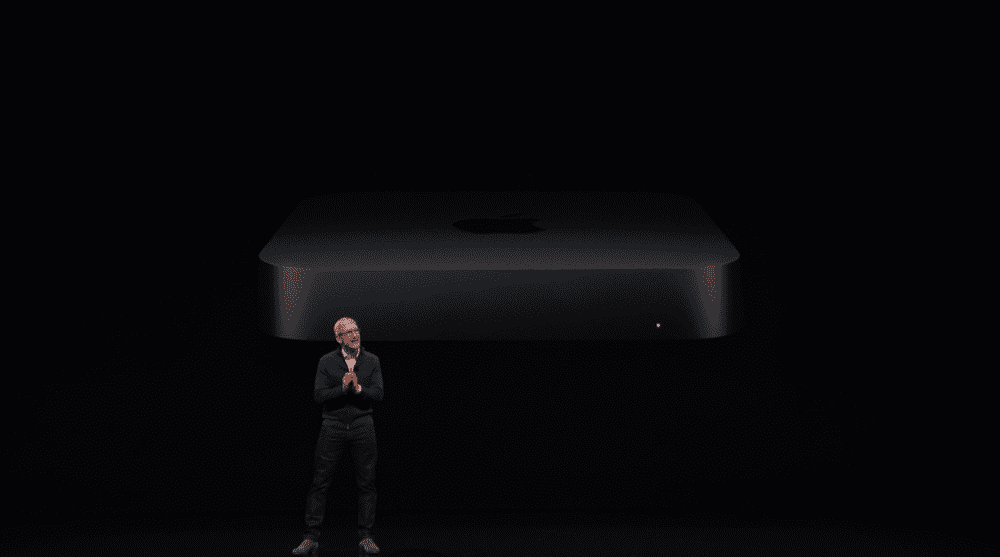 New iPad Pro
Another exciting update is the new iPad Pro. Tim Cook says, "An iPad is a magical piece of glass."  And it really is magical. The new iPad Pro is the most advanced, powerful iPad ever created. It comes in two sizes (11" and 12.9") in an all-screen design. Both models will have a liquid Retina display, Face ID®, no home button, an A12 Bionic processor, up to 7-core GPU and 8-core CPU, 1 TB storage, and lots more. Plus, it will have a USB-C connection, which means you can now charge your iPhone with your iPad. You can also easily connect a smart keyboard to the new iPad Pro. Sounds like a pretty powerful tablet that we are definitely going to test.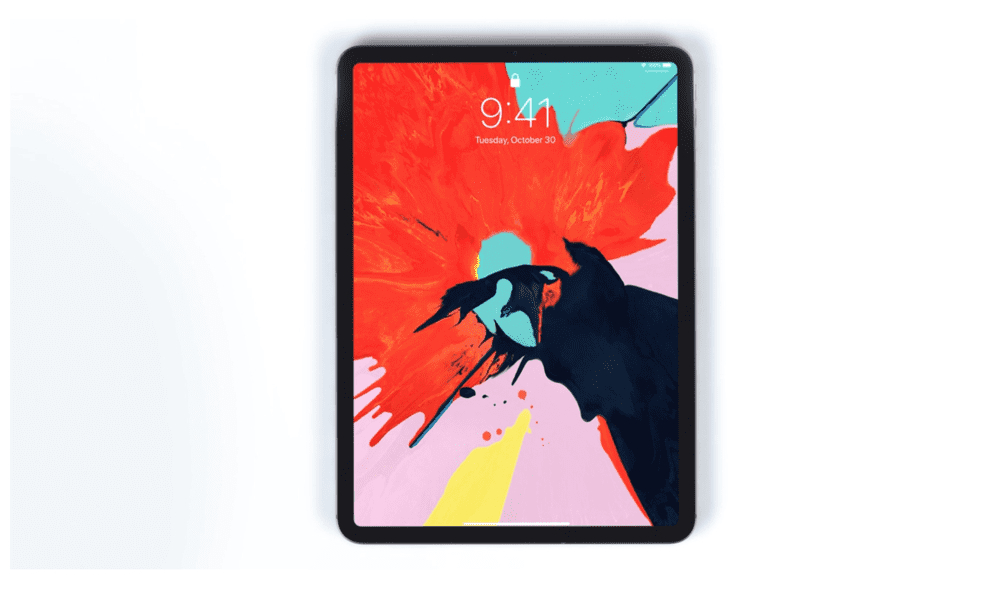 Overall, these are nice updates to the Mac and iPad family. We also expected to hear some updates about the iMac® and AirPower™, but we will stay patient and wait for Apple's next event.  
Feel free to check out Parallels Desktop for Mac for free and see how Windows runs on the new devices.
What did you like most about these updates? 
Let us know in the below comments, or on Twitter or Facebook.