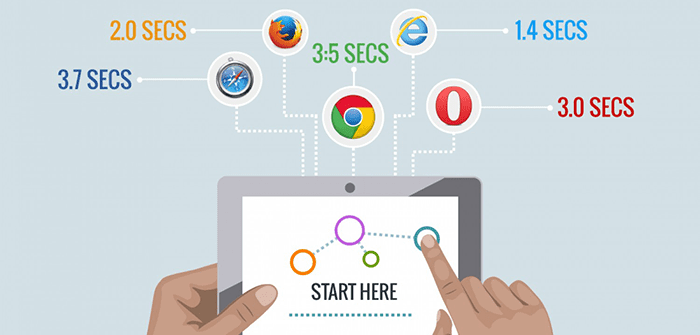 A Quick History of Web Browsers (Infographic)
---
Which web browser you use depends on more than just personal preference—for instance, you can obviously only use Apple's Safari on a Mac. Thankfully, with Parallels Desktop 10, you can use pretty much whichever web browser you've got your heart set on. In fact, you can even use multiple browsers at once! (This is especially useful for web developers.)
Do you have a perennial favorite web browser? If so, you may have wondered how it stacks up against the other options out there. Funnily enough, when it comes to determining which browser is deemed best-in-show, it's not only subjective (again, personal preference and availability come into play) it also has a lot to do with timing. Just check out this infographic from Waterfox for a brief but eye-opening timeline covering the best-known browsers around:
One thing that's really interesting is just how quickly Google Chrome saw widespread adoption. Still, there are plenty of users out there who prefer Firefox, Internet Explorer, and others. And, again, if you need access to multiple browsers across OSes, you can always turn to Parallels Desktop!
Which browser is your go-to? Do you use more than one, or do you need access to several browsers for development purposes? Share your browser setup with us in a comment, or reach out to us on Facebook or Twitter.