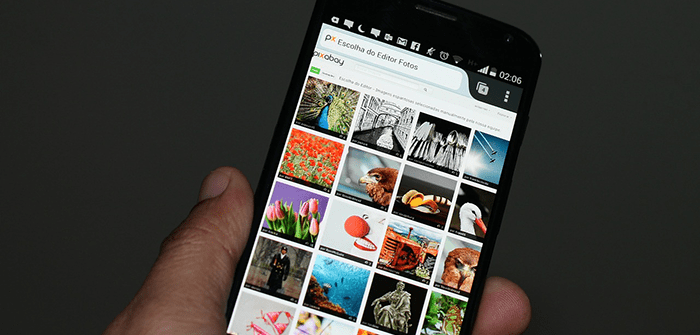 All About Android for the Uninitiated
---
While the madness of March came to an exciting close, the ongoing battle between Apple® and Android™ has yet to officially declare an official winner. For many, Apple is the way to go, with no questions asked, but we non-conformists stand strong on the dark side. So come join us—we have KitKat, Jelly Bean, Gingerbread, Ice Cream Sandwich, and many more goodies to tickle your technological fancies.
If the Android versions named above did nothing more than rumble your tummy, check out a few cool features that keep Android users drooling for more.
You can silence your phone, or take a screenshot with the palm of your hand.
It's like magic! Whenever my friends are struggling with getting the "lock + home button = screenshot" formula right, one little swipe of a magical (I wish) hand, and the screenshot is taken.
You can customize the pants off of Android.
When I think of Apple (as wonderful as it can be at times) it reminds me of the most snooze-worthy college lecture—no excitement, color, or intriguing discussion. With my Android smartphone, I can have multiple apps open at once, side-by-side, and I can use widgets and apps to keep my phone organized just how I want. I can even add a larger SD card for more storage.
You can use it as a lightsaber.
Okay, maybe not, but you can program your Android device to be used as a remote for your television, speakers, etc. thanks to the infrared blaster built into the phone.
Bonus: You can use Parallels Access on Android!
That's right—Parallels® Access™ isn't just for iOS. In fact, Parallels Access boasts some pretty robust (and, frankly, cool) features that are Android-exclusive, including applications on your home screen and Samsung S Pen™ Support.
Have I peaked your interest? If so, you can always learn more about Android by following our Pinterest board—specifically for all lovers of the little green robot—below:
Follow Parallels's board Everything Android on Pinterest.