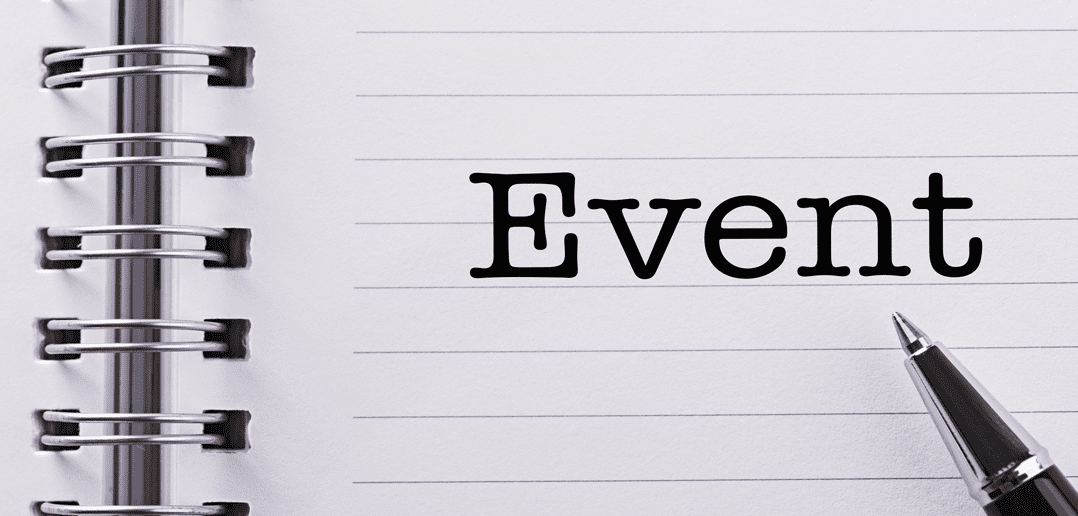 Parallels excited about recent success at Angelbeat seminars
Parallels is pleased with its participation in the latest event of Angelbeat in Texas, US. Organized by Ron Gerber, CEO of Angelbeat, this event focused on the latest trends in private/public/hybrid cloud architecture, security/compliance and storage backup. The event also featured a complete coverage of Windows 10 along with a Microsoft keynote from IT expert, Yung Chou.
As Giorgio Bonuccelli, Marketing Director at Parallels stated: "At Parallels, we are always committed to incorporating the best technology to our customers while supporting the organization in understanding the full advantage of virtualization technology. In addition, we feel privileged to share innovation with the IT world. This event gave us a good exposure as well as enabling us to share our expertise and experience with other IT partners. We thank Angelbeat for bringing IT professionals and technology giants together under one roof. We thank all the participants for their support and feedback."
About Angelbeat
Angelbeat is one of the largest technology event company in North America. The company conducts events and forums that bring thousands of IT professionals and technology giants such as Dell, Google, HP, VMware, Citrix, Amazon, Cisco, Juniper, Verizon Wireless, Parallels and many others on one platform. Founded in 1999, the company already has an 89-city geographic coverage and has conducted more than 1000 events. For email blasts, social media campaigns and webinar promotions of the events, Angelbeat provides IT vendors with its 350K contact database. The content for every event is assigned based on current technological trends in areas such as cloud and virtualization, backup and storage, wireless/BYOD/mobility, voice/video/ucs, Big Data, Hadoop, Internet of Things and many more.
About Parallels
Parallels is a global leader in cross-platform solutions which make it possible and simple for customers to use and access applications and files they need on any device or operating system. We help customers take advantage of the best technology out there, whether it's Windows®, Mac®, iOS, Android™, or cloud. Parallels solves complex engineering and user experience problems by making it simple and cost-effective for businesses and individual customers to use applications wherever they may be — local, remote, private datacenter, or cloud. Parallels began operations in 2000 and is a fast-growing company with offices in North America, Europe, Australia, and Asia. Visit parallels.com/about for more information.