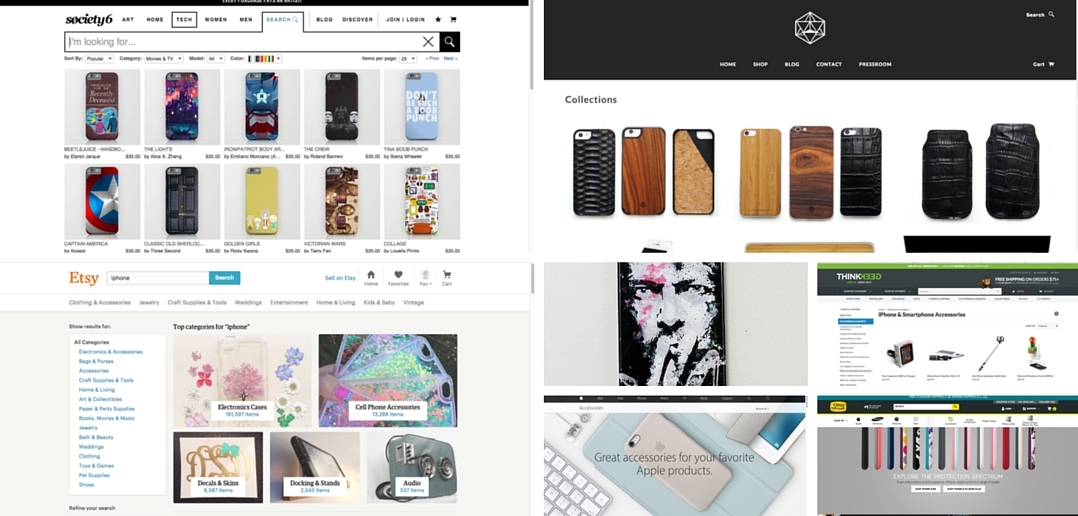 The Best Places to Buy iPhone and iPad Accessories
---
Remember when the iPhone was brand new and the biggest criticism competitors hurled at Apple was that it was too hard to personalize? Boy, did that one backfire. As the iPhone (and soon after, iPad) gained in popularity, countless stores, shops, and independent artists started producing endless accessories for your new digital BFF.
With that amount of choice, it's easy to feel overwhelmed, so we've done some of the work for you and compiled a list of some of our favorite places to get iPad and iPhone accessories. Don't be a sucker and just buy a standard case or cover at your carrier's store. Instead, opt for one of these:
Society6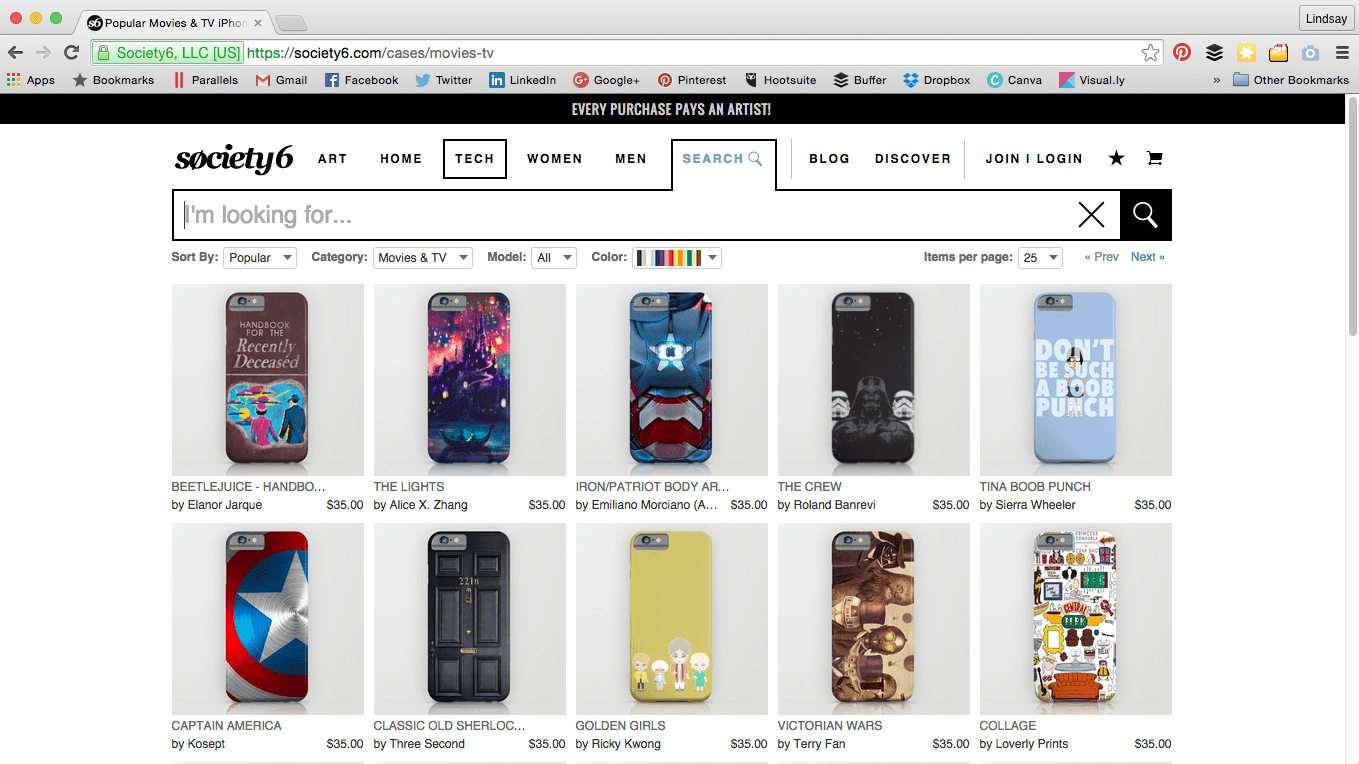 One of my all-time favorites, Society6 has unique accessories for iPhone, iPad, and laptops, including cases, skins and sleeves. But the best thing about Society6 is the sheer magnitude of options, as all of the designs printed on the accessories are made by independent artists. So, not only are you getting something that's fairly unique, you're also supporting someone who really needs it! Check out my current case (while I love it, it's currently making me incredibly sad):
ThinkGeek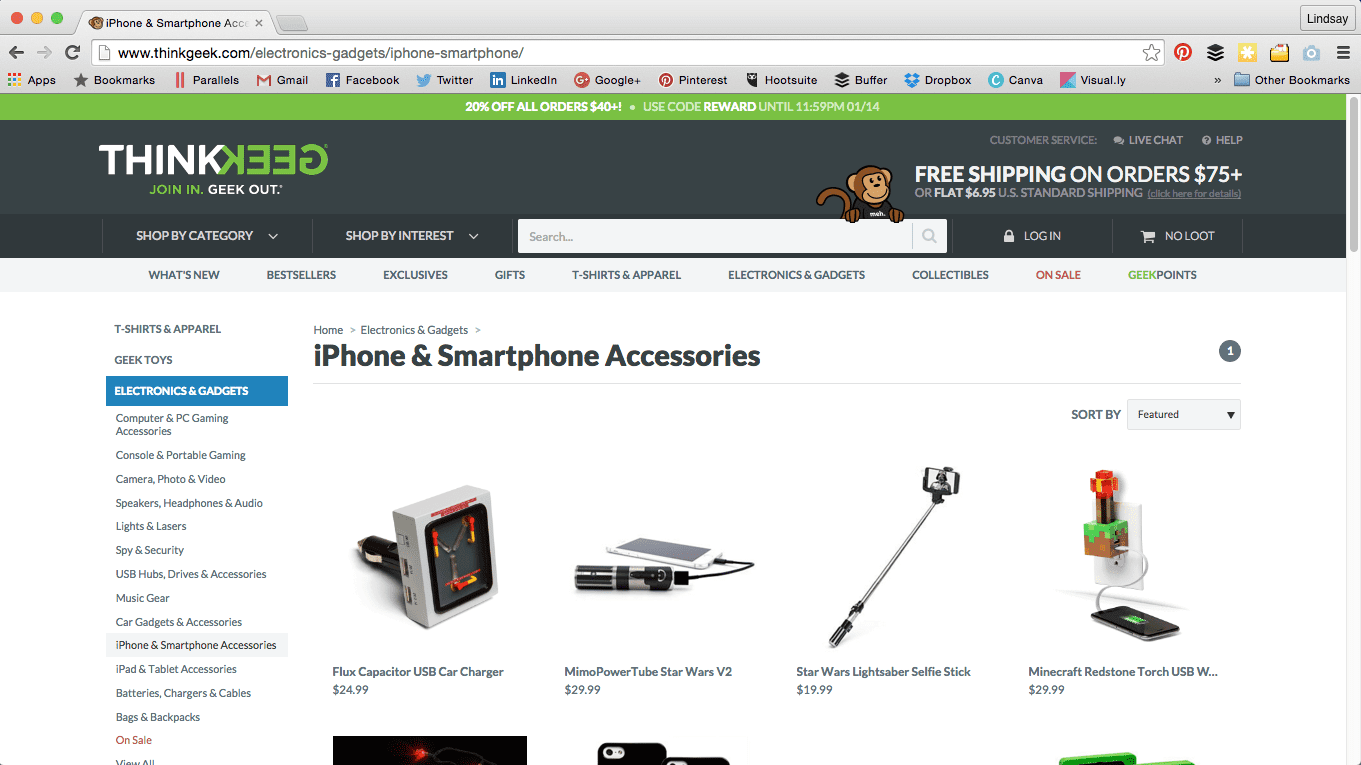 We couldn't do this list without including ThinkGeek, which is well-known across the web for boasting a wide variety of nerdy must-haves, including accessories for your iPhone or iPad. Where else can you get a Flux Capacitor USB Car Charger? Enough said.
Etsy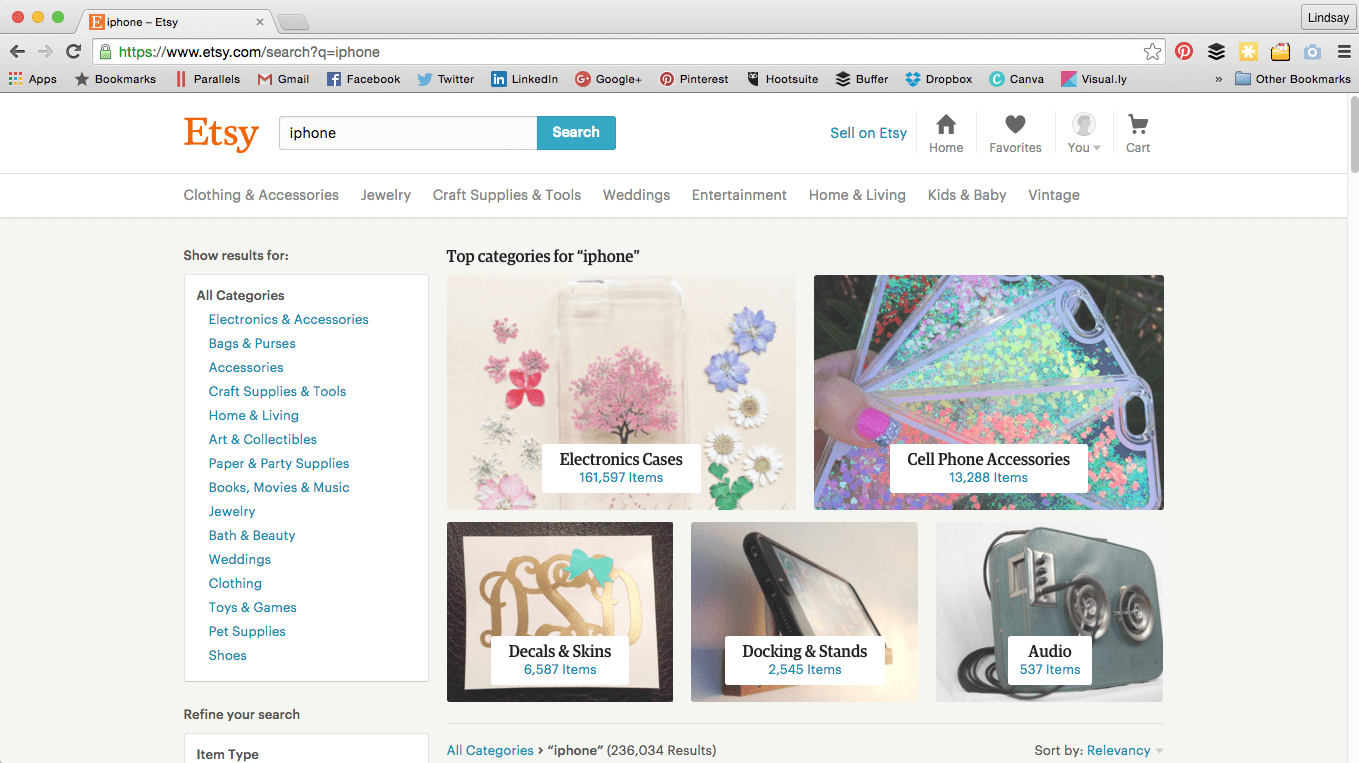 Looking for something even more exclusive? Head to Etsy, where you'll be able to pick from the cream of the crop of handmade and one-of-a-kind items. Etsy is celebrated as the place to go for items handcrafted by small shops and independent sellers, so if you're looking for something with a true personal touch, you can't go wrong.
RAWBKNY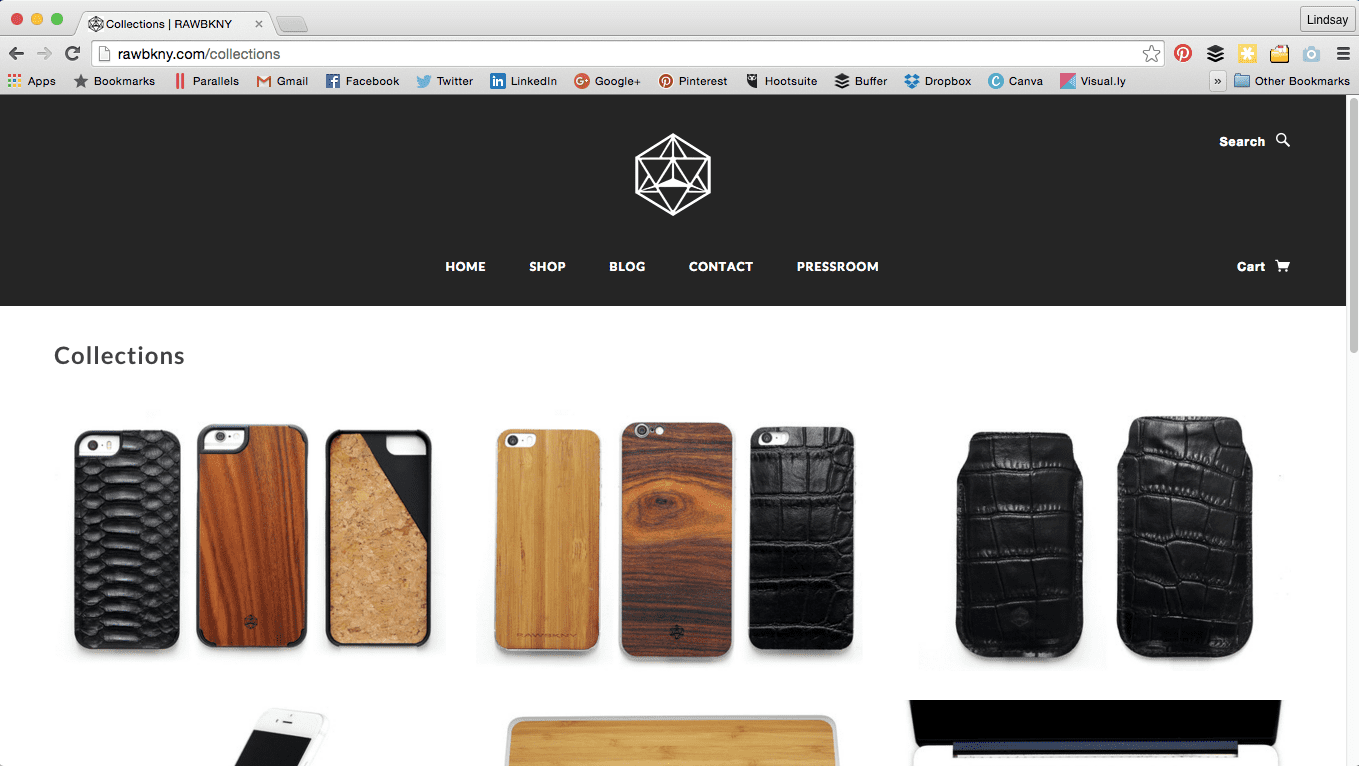 While much less-known, RAWBKNY is one of our all-time favorites. We've even partnered with them in the past on contests because we love their products so much! Their natural wood and leather cases, skins, and keyboards are luxurious and well-made. We highly, highly recommend.
OtterBox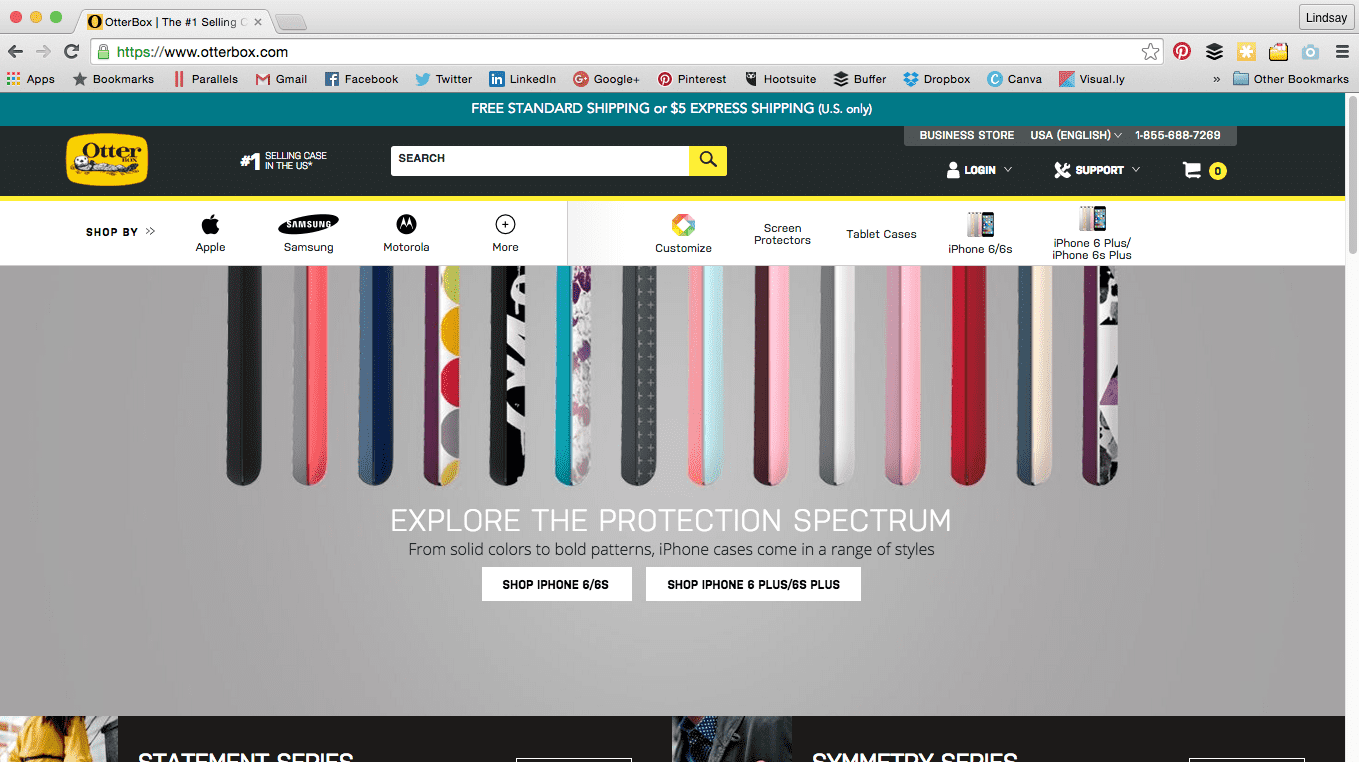 OtterBox has cornered the market for a reason. A brand-name now famous for their incredibly tough iPhone cases, their products actually hold up to the promise. And yes, they also make tablet cases and screen protectors, too. If you're looking for something really durable and don't mind paying a little more for peace of mind, check out this go-to option for a lot of new iOS users.
Honorable Mention: Apple, of course!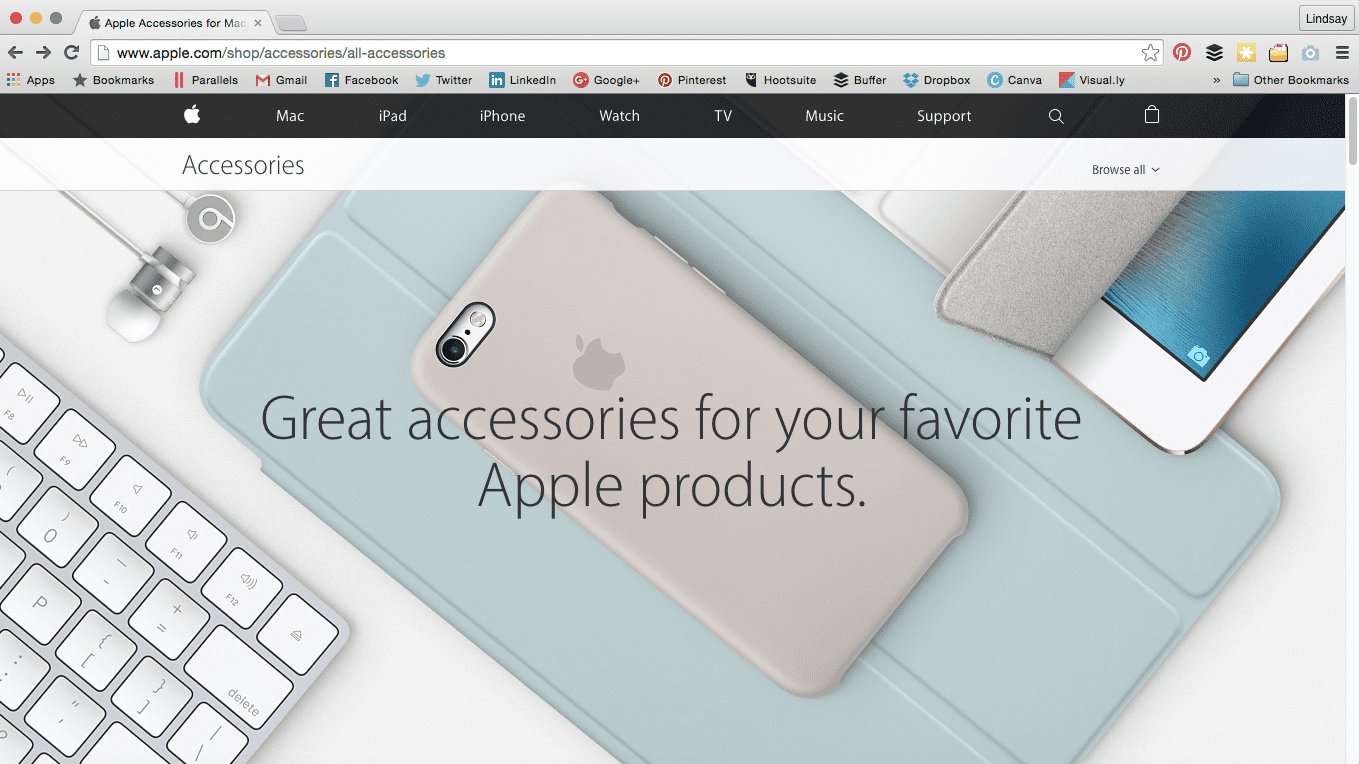 It's no secret that Apple knows good design, so sometimes it pays to stay at the source. If you just bought a new iPhone or iPad at the Apple Store, definitely check out the accessories, too. Apart from just cases and skins, Apple also has a good inventory of accessories and add-ons for business, music, photography, and so much more.
When it comes to personalizing your iPhone or iPad, you've got a lot of options. How have you personalized your iPhone or iPad? Do you prefer more of a utilitarian case, or a hand-painted, one-of-a-kind cover? Share your story with us in a comment, or reach out on Facebook or Twitter.