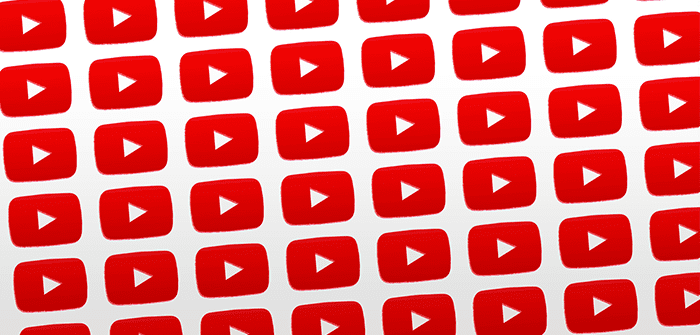 "Broadcast Yourself" with YouTube: Celebrating 10 Years
---
Featured image courtesy of Fast Company.
Can you imagine a world without "Charlie bit my finger!" or "Don't tase me, bro!" in it?
We can't either. But thanks to YouTube, we got these hilarious videos and many more over the years. Believe it or not, it was ten years ago that YouTube was founded.
In addition to being an incredible source of entertainment (and procrastination), YouTube has also paved the way for new forms of video content and consumption—from live-streaming State of the Union addresses across the world; to ushering in web series that have helped change the way we watch TV. Over 300 hours of video are uploaded on YouTube per minute, which is 19x more than in 2005 when it first launched.
So, of course, we had to include them in our Geek Out Anniversary program!
Happy 10th Anniversary, YouTube!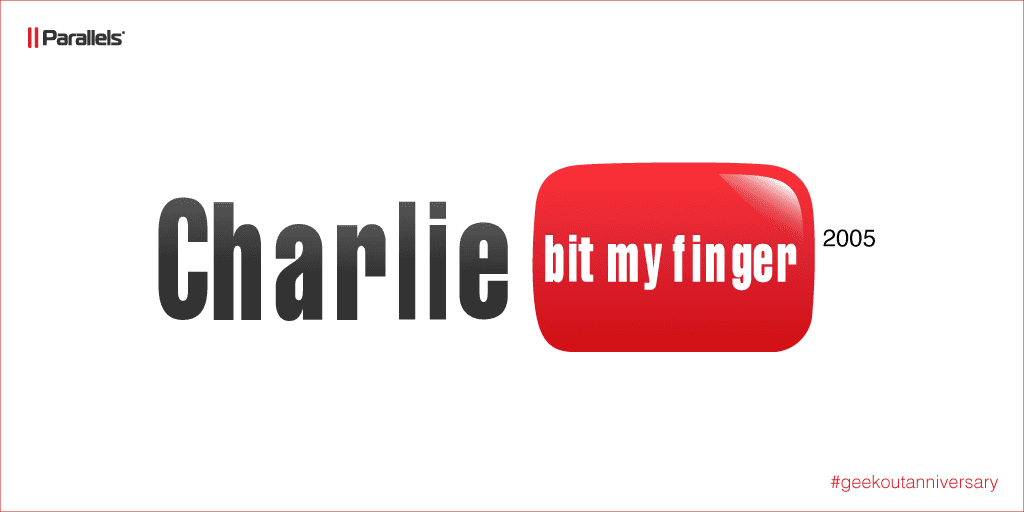 Celebrate YouTube's anniversary with us! What's your favorite YouTube video of all time? Share your pick in a comment or on Facebook or Twitter. And don't forget to tag it with a #GeekOutAnniversary hashtag!
Parallels is also celebrating a big 10—the 10th release of Parallels Desktop! Share the love by letting friends and colleagues know they can run Windows on their Mac:
Tweet: Check out @ParallelsMac: the best way to run Windows on your Mac (14 day free trial!) –> http://bit.ly/PD10-Info