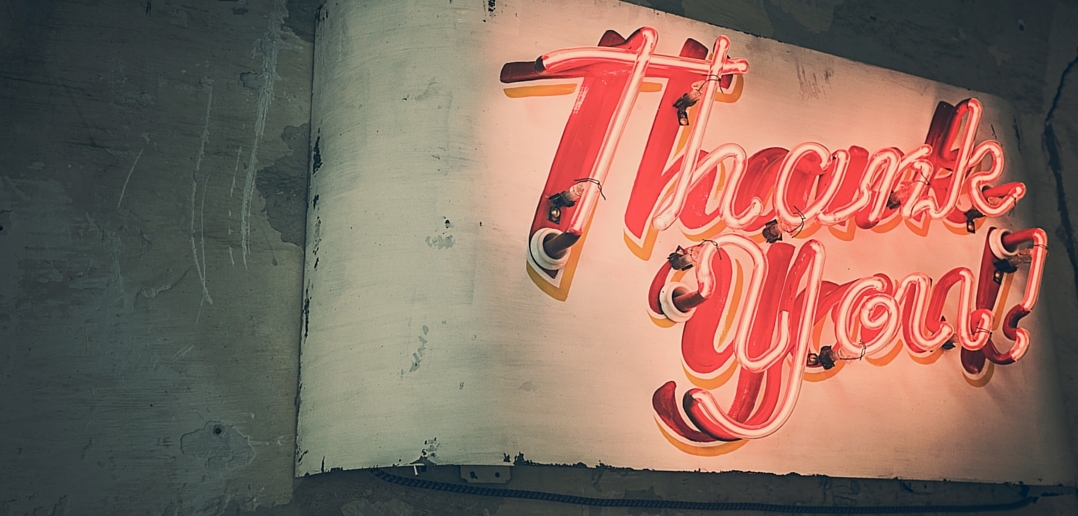 Celebrating You, Our Customers: Thanks for a Great Year!
---
As 2016 gets closer and closer, we can't help but look back at the past year and feel a lot of different things: amazement, a sense of accomplishment, and most of all, gratitude. Gratitude towards you, our customers!
Without you, none of what we do would be possible, so we wanted to take a moment to celebrate you, our Parallels customers:
Luv latest @parallelsmac especially #ParallelsAccess. I now have #ElCapitan & #Windows10 on my #iPadPro ! https://t.co/auWF3j76gO

— Joe Cunningham (@aldiscon) December 3, 2015
@ParallelsMac Just installed #Parallels for the first time. Holy f*** i'm impressed. #ParallelsRocks

— Iain (@iainplimmer) December 1, 2015
Just bought @ParallelsMac Desktop 11, a long overdue update!

— Conor Wright (@cpwri) November 27, 2015
@ParallelsMac My Mac lets me use reliable hardware and OS and sync with IOS and with Parallels I can still run Win 10 when needed!

— Michael Kemmling (@mkemlin) November 12, 2015
@ParallelsMac Excellent.

— Juan Carlos Pazos (@j_Pazos) November 4, 2015
Never been more satisified with a purchase than my MBP and @ParallelsMac. Running Win10, Kali Linux, and XP all on top of OS X. #BeastMode

— Chris M. (@ChrisInfoSec) October 30, 2015
@ParallelsMac @Apple Loving Parallels on my Mac right now. #macosx #linux #ubuntu #windows

— Jeffrey Ryan (@jeffreywryan) October 29, 2015
Rockin' the Two Macs look this morning.. with #Windows10 on @ParallelsMac for my @VisualStudioUK work #WebDev pic.twitter.com/AzBxK7fk3l

— Mike Irving (@mikeirvingweb) October 28, 2015
Upgraded to @ParallelsMac 11 today. I'm definitely a fan of their tools. Lets see how this version feels #developertools

— Cecil L. Phillip (@cecilphillip) October 1, 2015
We've said it before and we'll say it again and again, but truly, thank you from the entire Parallels team!
Have a fantastic holiday season, and again—thanks for a wonderful 2015.