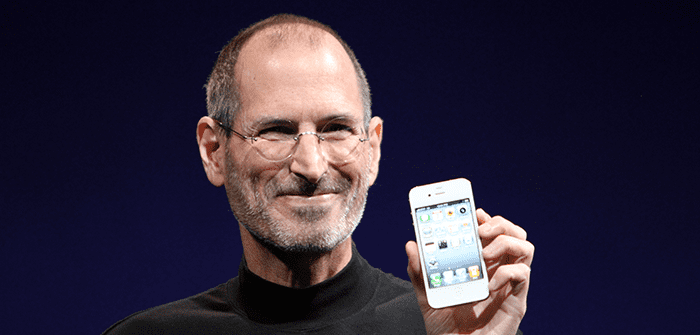 Celebrating the Legacy of Steve Jobs
---
This week, we're celebrating the life of a true visionary in our Geek Out Anniversary program.
Steve Jobs would have turned 60 on February 24 of this year, and we want to take the opportunity to celebrate this innovator.
Steve Jobs Would Have Turned 60 This Year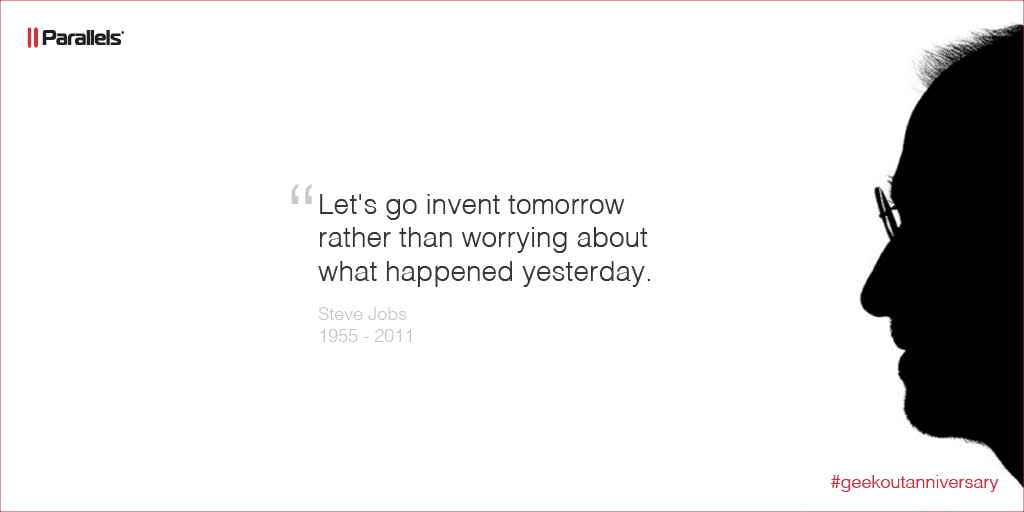 Steve Jobs' impact has been historic. We, of course, look to his vision while at Apple—from the Mac to the iPod, and finally with the iPad. But his vision doesn't just end there. For example, his work with Pixar (Steve Jobs credited himself as an executive producer on Toy Story) shows his prowess for success across multiple industries.
We are humbled in our remembrance of this incredible trailblazer. Take some time and celebrate his legacy with us!
Without Steve Jobs or the Mac, we may have been left with only Windows hardware options. Now, of course, you can have the best of both worlds by running Windows on your Mac. Tell your friends about our free trial!
Tweet: Check out @ParallelsMac: the best way to run Windows on your Mac (14 day free trial!) –> http://bit.ly/PD10-Info