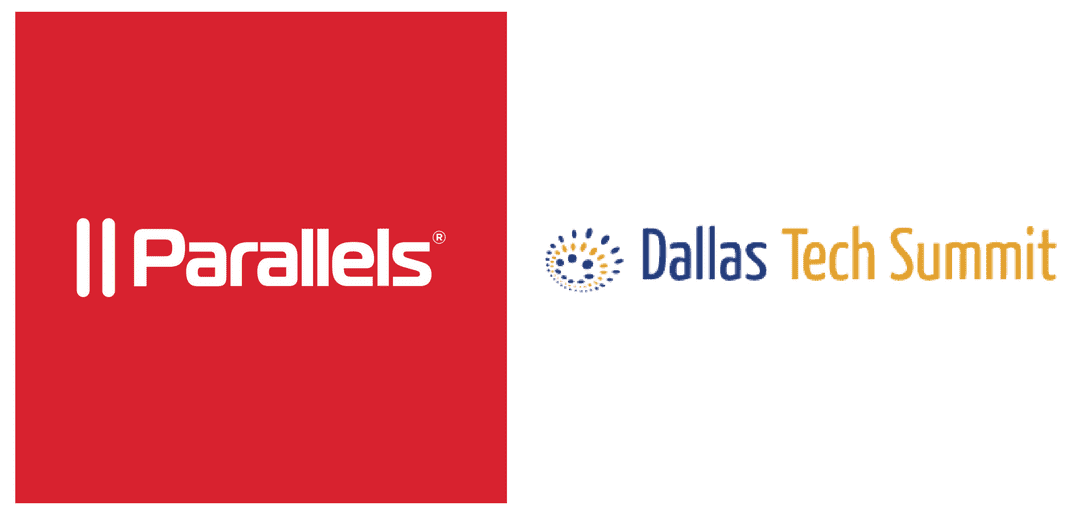 Parallels RAS displays award-winning virtual IT solution at the Dallas Tech Summit
On Friday October 7, the Parallels team will be in the Lone Star State to attend the Dallas Tech Summit. This prominent IT industry event will feature decision-makers socializing freely with hand-selected companies in a full, friendly day of activities and presentations.
Dallas Tech Summit

At the summit, the Parallels team will meet and greet attendees and discuss the version 15 upgrades to our awarding-winning software package, Parallels RAS—the powerful virtualization toolkit that provides remote access to applications and desktops from any device on your virtual network. Parallels RAS provides IT organizations across many industries—including healthcare, finance, and education—the easiest, most cost-effective and versatile solution for delivering Windows applications and desktops to employees on any kind of device.
Dallas Tech Summit organizers have invited non-competitive companies at the top of their field to speak. As a result, delegates won't be subjected to competing sales pitches from multiple vendors, but rather can focus on the solutions presented by the speakers and decide for themselves which ones match the demands of their organization.
The event will provide IT decision makers the knowledge they need to become invaluable assets to their organization. Attendees will have a chance to see tech solutions, such as Parallels RAS, leaders in their industry have adopted to address the key IT problems they're facing. The event will place special emphasis on new solutions to solve these challenges.
This is a horizontal event that draws attendees who perform various IT-related roles for their organizations and will feature presentations on topics including Cloud Infrastructure Services Trends, Network Security Present and Future, BYOD Implementation and Management Strategies, and other issues facing business and enterprise organizations in today's cloud-enabled, remote device IT networks.
Please contact us if you're planning to attend the Dallas Tech Summit, and we look forward to seeing you there!