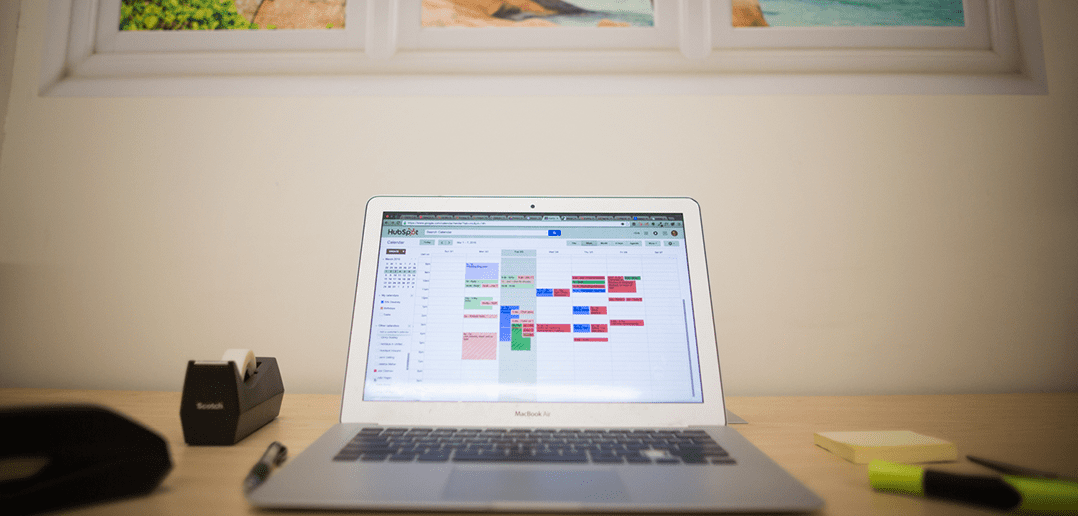 Don't Discount Macs as Work PCs
---
It's no secret that more and more companies are replacing their work PCs with Macs. Over the course of six years, Cisco went from blocking Macs from their network to amassing 35,000 for their employees. Earlier this year, IBM made headlines by announcing that they were planning on purchasing 50,000 by the end of 2015. Then, in July, IBM CIO Jeff Smith upped the ante in an internal video to employees, saying that that number could go as high as 150,000 to 200,000 Macs:
Despite the fast-growing trend of Macs for business, the advantages of including Macs as work PCs are often overlooked. For instance, here's a great list of a few of those advantages, written by Galen Gruman in his article, "The truth about Macs in the enterprise" for InfoWorld:
Macs are more secure out of the box than Windows PCs.
Macs can be managed at scale.
Macs provide an operational recovery option that an all-Windows environment doesn't.
Macs do what most people need, though there are critical corporate needs that only Windows apps serve.
Macs cost the same as business-class PCs, and their total cost of ownership (TCO) is usually lower.
In addition to Gruman's points above, there are a few other distinct pluses to including Macs in your device makeup. For example: IT teams can save time and money on training employees on Macs since they would be using the same hardware they would use at home. Not to mention, Macs also allow users the unique ability to run multiple operating systems and their apps alongside native OS X apps with, yes, virtualization software such as our own Parallels Desktop. Cory Bohon says it best over at ZDNet: "You can truly be platform independent with a Mac."
It's important to note that Gruman also says in his article for InfoWorld that an all-Mac environment is "as unreasonable as an all-Windows one" and that Windows PCs at work (running Windows 7 and Windows 10) will likely remain the standard choice for the majority of work users. We here at Parallels agree with both assertions. In an ideal world, however, an enterprise has a mix of Windows PCs and Macs and manages both harmoniously.
That's where we come in.
Parallels believes in both Mac and PC, and that's why we've created our suite of software solutions—from Parallels Desktop for Mac Business Edition, which allows you to run Windows and other operating systems on Mac; to Parallels Mac Management for Microsoft SCCM, our plug-in designed for IT administrators to maximize the investment they've already made and use SCCM as the single pane of glass to manage both PCs and Macs.
The landscape for Macs in the enterprise is changing rapidly. Will you keep up?