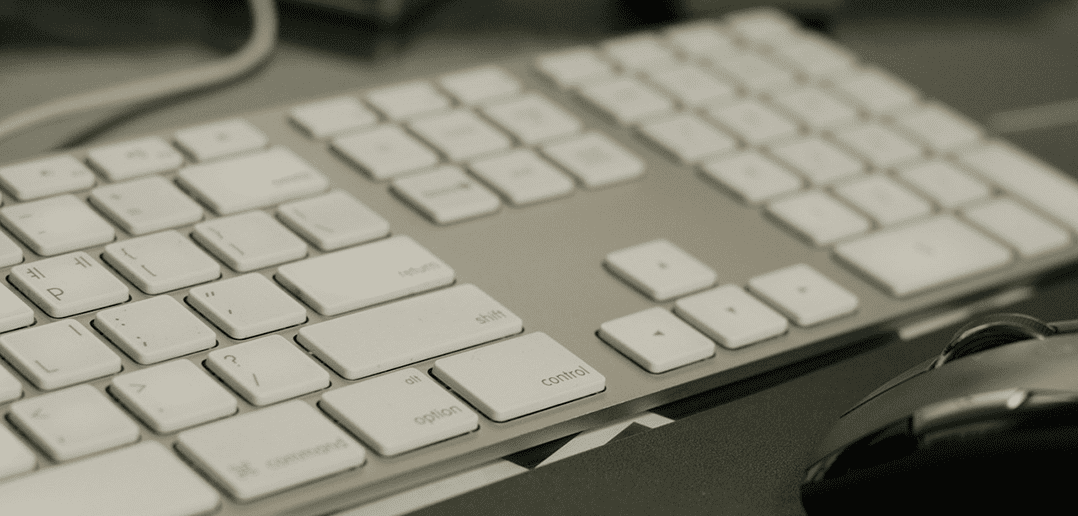 Customer Story: Dynamic Microtel on Mac
---
The following post is a customer interview from our Advocacy program with Parallels Desktop user Vincent Ferrari. We are incredibly thankful to Vincent for sharing his experience with us and allowing us to share it with you. Read on for Vincent's experience choosing and using Parallels Desktop.
---
What do you do and how do you use Parallels Desktop?
Vincent: I work as an IT tech for two "Mom & Pop" cellular companies. I spend a lot of my time traveling between the two stores and commuting in and out of the city.
How long have you been using Parallels Desktop?
Vincent: I've used it since they came out with intel-based Macs, so around 2005.
How long have you had your Mac? Are you relatively new to Mac?
Vincent: I have always had a Mac—I hate PCs, but they are a necessity for work. Way back in the day, I played around with Virtual PC, but when Apple launched intel-based Macs, I bought a MacBook Pro, launched Parallels Desktop and never looked back.
Did you buy Parallels Desktop at the same time as your hardware or afterwards?
Vincent: Very soon afterwards.
What was the deciding factor for you for upgrading to Parallels Desktop 11?
Vincent: I got an email that said that this version of Parallels Desktop had 40% faster disc access than the previous version—it was as if that was written for me. That was the only complaint I had about the version I was running. I upgraded immediately. And I feel that claim to be true. It's much faster now.
How often do you use Parallels Desktop?
Vincent: I use it 2-3 times a week on average.
What apps do you use in Parallels Desktop?
Vincent: They're small business apps that no one has ever heard of, like Dynamic Microtel. I play around a lot on SQL Server and from time to time I try out Linux, just to keep my skills sharp.
---
Thanks again, Vincent, for sharing your story!
If you're interested in sharing your story with us or becoming a Parallels Advocate, head here. You can also reach out to us in a comment, below, or on Facebook or Twitter.