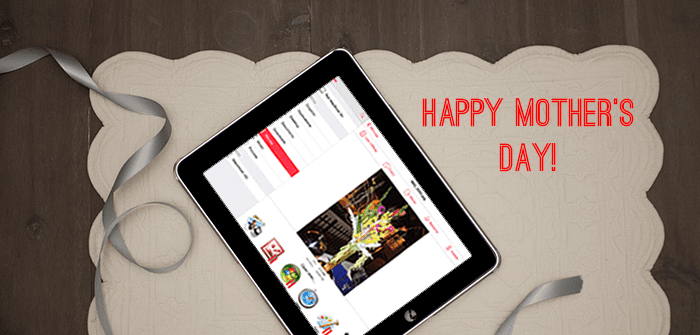 Give Your Mom the Gift of Freedom this Mother's Day
---
Moms can be hard to shop for—particularly if they're tech-savvy. When she's the master of 1-click ordering on Amazon, she often already has everything she could ever want (or need).
But there is this one thing she may not have—Parallels Access! If your mom has an iPhone, Android phone, iPad, or other mobile device, Parallels Access may be the perfect gift for her.
Parallels Access gives Mom freedom away from her computer, allowing her to feel unrestricted and be more mobile, giving her more time for herself (as well as the ability to never really forget anything). What mom doesn't want that?
With Parallels Access, Mom can have a remote desktop that allows her to access whatever she needs. Maybe she has to stay home from work to help a sick kid feel better—or, maybe she forgot to send an important file to her boss before she left for the day. Either way, Parallels Access can be there to help her accomplish all she needs.
Happy (early) Mother's Day from Parallels!