Happy 31st Birthday, Macintosh!
---
Can you believe that tomorrow is the 31st anniversary of Apple's debut of the original Macintosh? The Mac was designed to be so easy to use that, well, unlike other computers of the time, people could actually use it. Today, people all over the world use Macs to create, share, connect and learn in ways that Apple never could have imagined 31 years ago.
Here at Parallels we celebrated the 31st birthday of the Mac by asking our team members and customers to share their earliest Mac experiences and photos of their Macs over the years. Check out what they had to say!
Caitlyn O. || Parallels Desktop Customer
"The summer before my freshman year of college (2003), my family and I went to Fry's to pick out a laptop for me to take to school. The salesperson at Fry's convinced us that Fujitsu was the next up-and-coming brand. So, I flew to college in New York with a cumbersome laptop that weighed half my body weight and sounded like a wheezing Tyrannosaurus Rex when left on for longer than an hour.
One night during my first semester of senior year, I heard what sounded like a TV being turned off and realized my computer had basically imploded. For Christmas that year, I received a beautiful black MacBook that was lightweight, small, sleek and silent. I could suddenly hear my music without the ongoing sigh of the Fujitsu! Movies didn't freeze! All my schoolwork was easily organized and findable. I loved that little laptop and the ease and aesthetic it brought to my life."
[Tweet "I flew to college with a laptop that weighed half my body weight and sounded like a wheezing T-Rex."]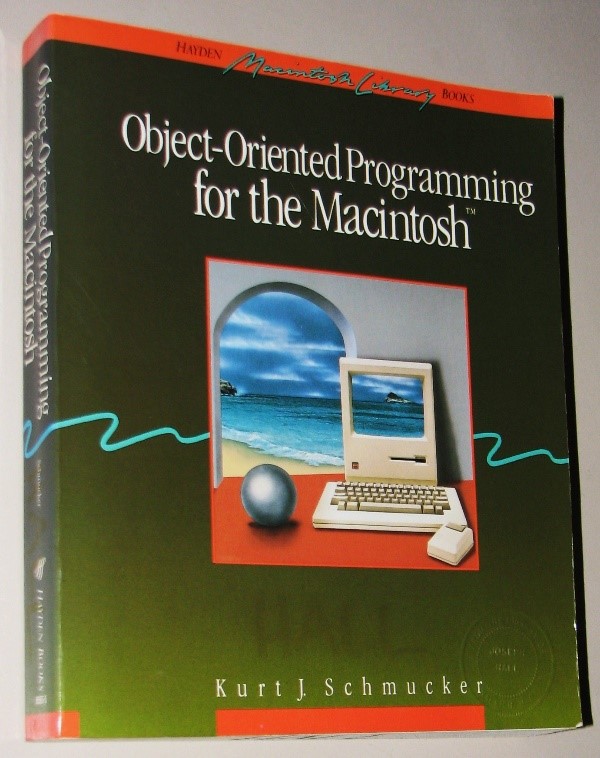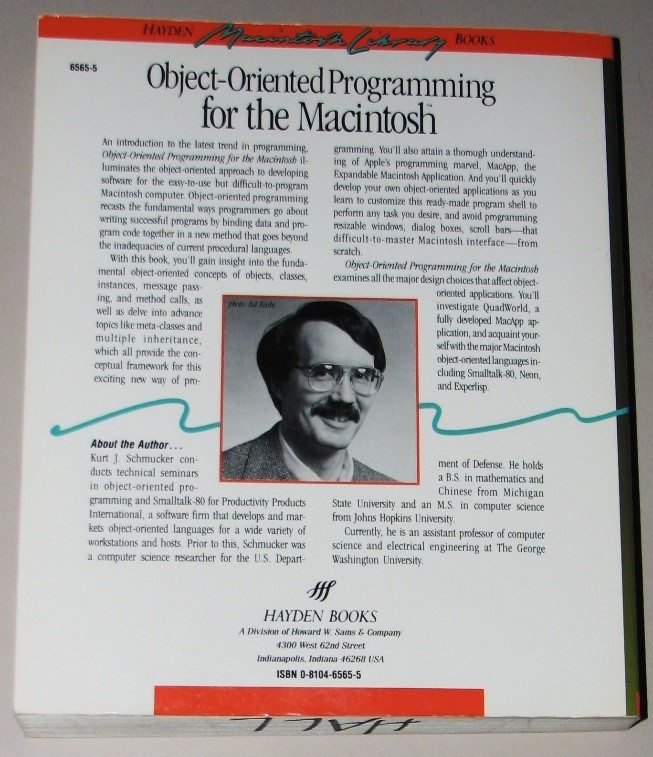 Kurt S. || Senior Product Manager at Parallels 
"My first Mac was the original 128K Mac. I was in the first group of authors selected by Guy Kawasaki to write books about the Mac. My book, "Object-Oriented Programming for the Macintosh" taught a generation of programmers how to program this revolutionary new computer. While I didn't own every single subsequent Mac model, I did have quite a lot of them."
@ParallelsMac good old iMac lamp ☺ pic.twitter.com/L1GhBtTvS2

— Gordon (@m0b1le0170) January 16, 2015
Gordon, a Parallels Desktop Twitter follower shared a photo of his iMac G4, also known as the "iLamp." We sure do miss this forward thinking design from Steve Jobs in 2002!
Lindsay S. || Social Media Manager at Parallels 
"The story of how I became an Apple power user is probably similar to that of many people my age—I bought my pristine white MacBook when I went off to college in 2008. I remember the purchase for many reasons: It cost more than my first (or second) car, I got the student deal that includes a free iPod (after rebate) with your new laptop, and I was pretty darn excited. Having been the frustrated owner of a Windows PC that I'd had to share with my whole family until that point, I was thrilled to enter the world of Mac on my own."
[Tweet "Having been the frustrated owner of a #Windows PC, I was thrilled to enter the world of #Mac."]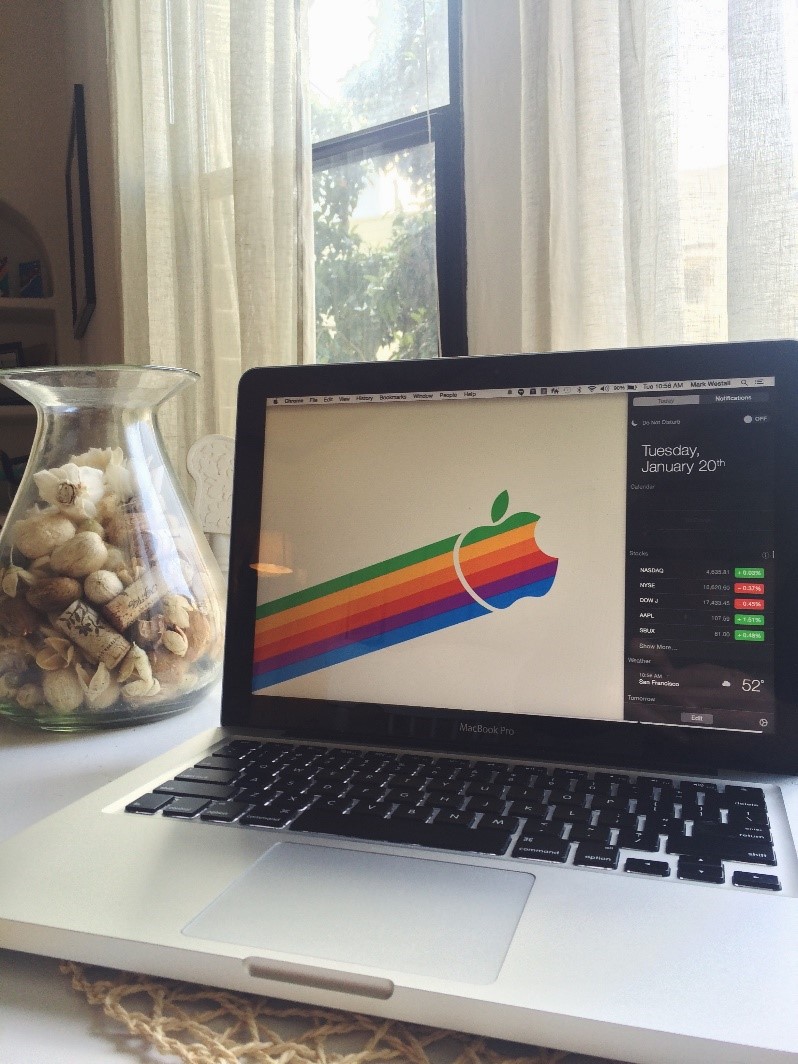 Mark W. || Parallels Desktop Customer 
"I started using a Mac in 1994, when I was just 8 years old. I remember falling in love with the color of the Apple logo at the time. Especially as it was my first experience using a color computer. I was blown away. Now I make sure I never forget that childhood enthusiasm with this retro Apple background on my MacBook Pro. Viva the Apple rainbow!"
Thanks for helping us wish the Mac a very happy 31st birthday! Have a story or photo to add? Let us know on Twitter @ParallelsMac or on Facebook!