Happy 33rd Birthday, Macintosh!
---
Thirty-three years ago today, Steve Jobs introduced the Macintosh 128k. This launched the pivotal definition of home computing. Flash forward to 2017 and Apple holds numerous records in top technology, computer sales, and "Apple" is more than just a house-hold name; it's a way of life. Re-live the nostalgic unveiling below:
Credit: macessentials YouTube channel
Here at Parallels, we've celebrated the 33rd birthday of Macintosh by asking our team to share their earliest Mac experiences over the years. Check out what they had to say!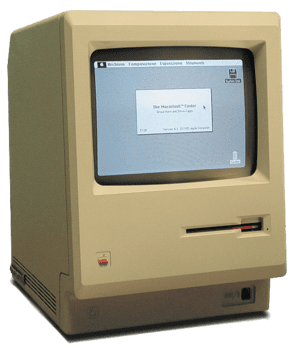 Dawn Heiberg — Director Creative Services
(Photo Credit: Wikipedia)
My first Mac had to have been the original 128K Mac..my dad got one, and I remember having to swap out floppy disks to load apps… and how the 'big' ones would take like forever!!! I can't remember what I actually DID on it… but I do know that having a Mac early in life set me up to be quite the Mac expert compared to my peers back then, which came in handy once I started on my creative career path, as a Mac was (and still really is) the standard for digital design creation.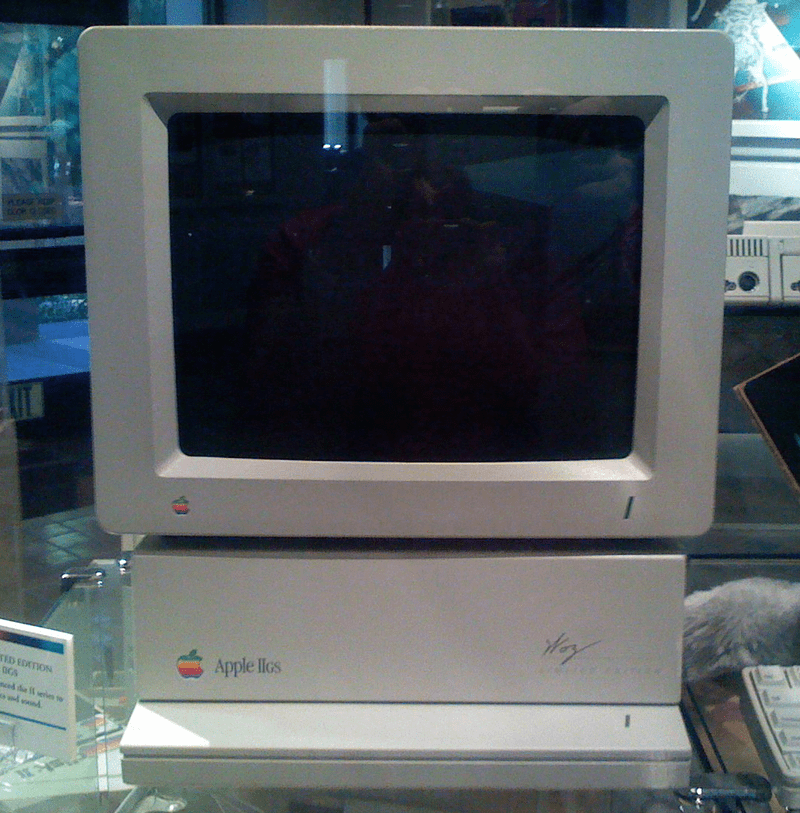 Kayla Myrhow – Audience Marketing Manager
(Apple IIGS "Woz Edition" Photo Credit: Wikipedia)
My first machine was a hand-me-down combined with an AppleColor RGB Monitor from my Grandfather, who instilled my love of technology at a young age. I used this machine to learn the basics of computing such as typing, the (new at the time) OS feature: Finder, and was my first introduction to accidentally pressing the Power/Reset button on the keyboard (oops!)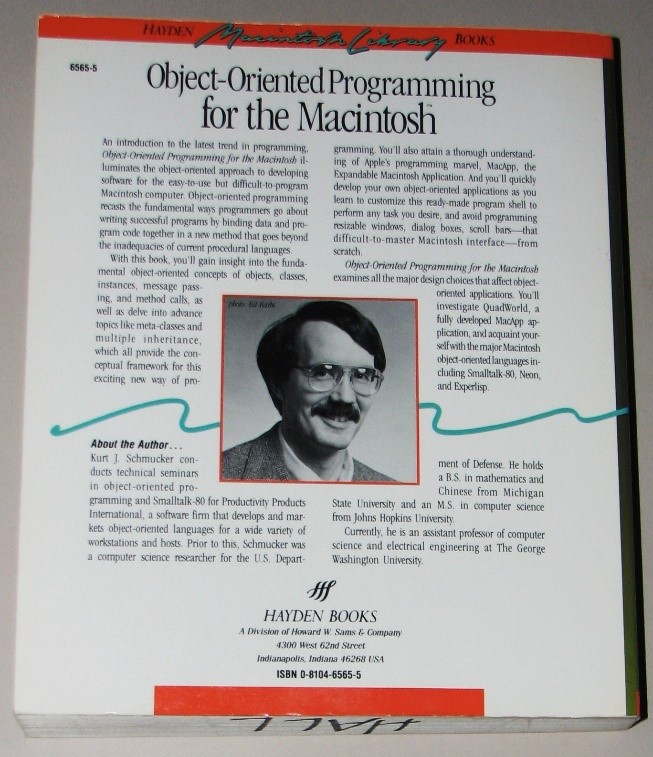 Kurt Schmucker – Senior Product Manager
My first Mac was the original 128K Mac. I was in the first group of authors selected by Guy Kawasaki to write books about the Mac. My book, "Object-Oriented Programming for the Macintosh" taught a generation of programmers how to program this revolutionary new computer. While I didn't own every single subsequent Mac model, I did have quite a lot of them.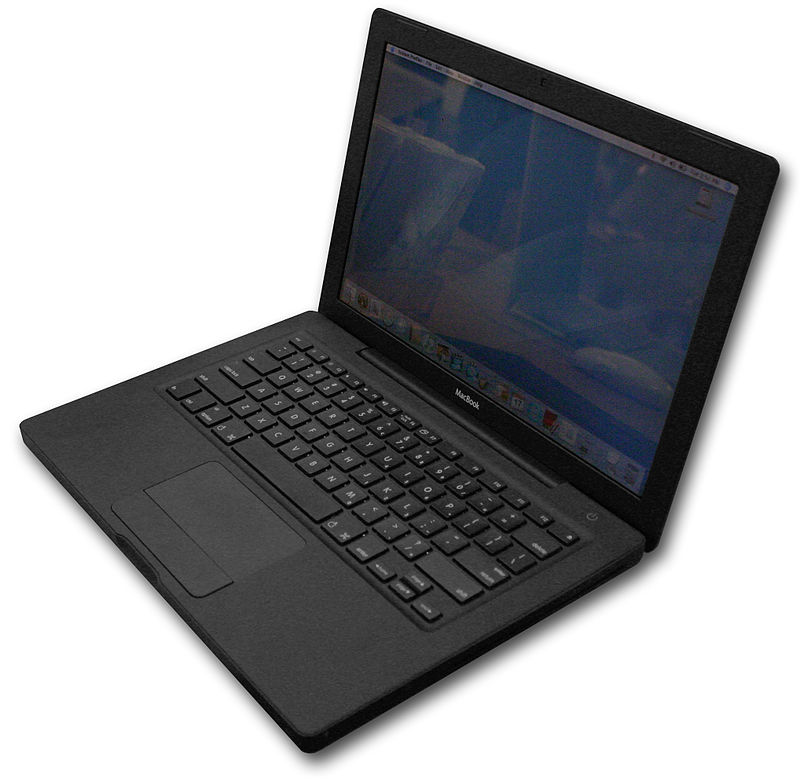 Bennett Dilly — E-commerce Marketing Manager
(Photo Credit: Wikipedia)
My first foray into the Mac world — outside of the "primitive" versions used during my grade school days — was with a black MacBook running OS X 10.4 Tiger. After being a loyal Windows user for several years, I now get to enjoy the best of both worlds using our awesome product. (Shameless plug and I'm sticking with it.)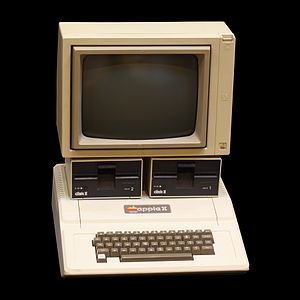 Stephanie Milton – Senior Online Marketing Manager
(Photo Credit: Wikipedia)
Oregon Trail & Carmen Sandiego on the Apple II at school computer lab class. Although, I don't think I learned a thing about 19th century pioneer life or geography from it. On a positive note – I DID learn about friendly competition, because comparing yourself to classmates about who died first was always a good time.
The original Macintosh has evolved into a beautiful realm of possibilities. With the lastest macOS Sierra you can engage with a personal assistant: Siri, copy & paste between multiple devices, or even use your finger print to pay for purchases using ApplePay. Need more from your Mac? The potential doesn't stop with macOS Sierra – you can even run Windows on your Mac without rebooting using Parallels Desktop for Mac. Optimized for Windows 10 and macOS allows you to gain all the benefits of the hard work of Apple and use Windows apps like they are native to Mac or PC! Download a FREE 14 day trial here: Try Now