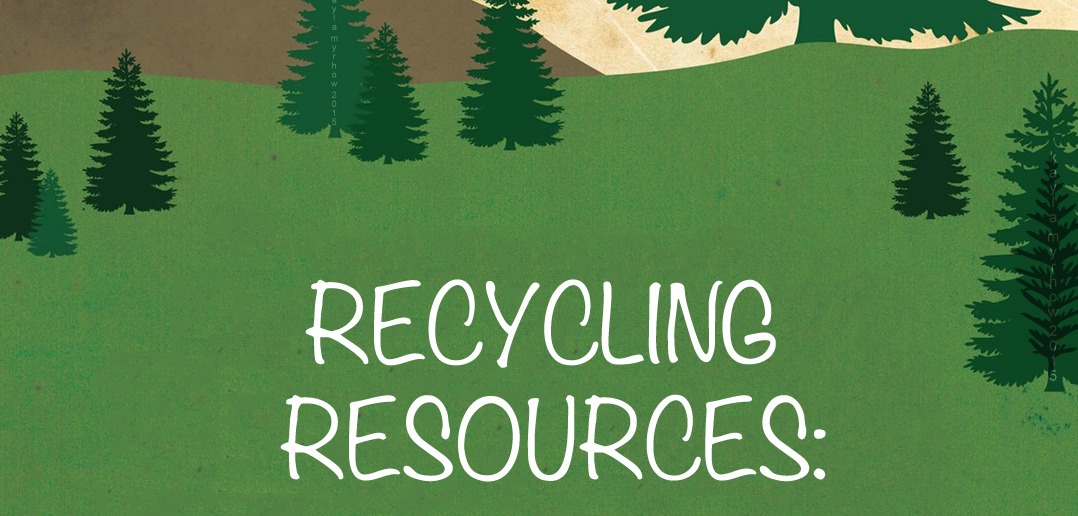 Happy Earth Day! How to Consciously ECycle your Electronics
Jump-start your Earth Day efforts with properly recycling your electronics AKA e-cycling! It's incredibly easy to be environmentally responsible when it comes to your electronics. We're happy to encourage and inform others about how-to dispose of your electronics in an (environmentally) safe fashion:
Here is your Earth Day How-To: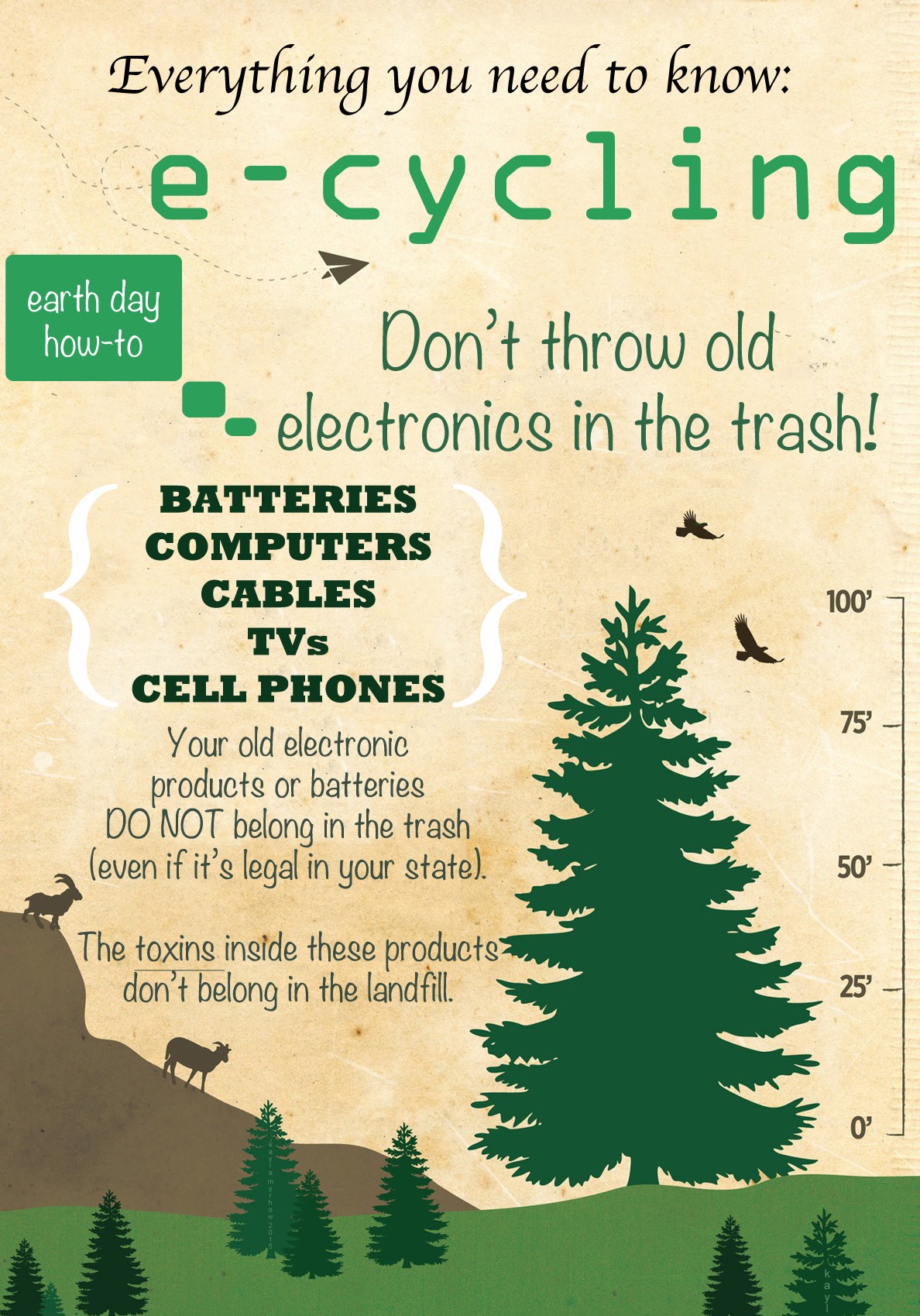 Most Important rule of e-cycling: Do NOT dispose of your electronics by simply throwing them into the garbage. Options for disposal are available in many retail spaces OR on-demand pick-ups such as an eSteward.
What is an eSteward? The globally responsible way to recycle your electronics unwanted electronic waste is with an eSteward. Available in the United States, United Kingdom, Mexico, Singapore, South Korea, and Canada! Not only for recycling…but additional services include refurbishing of electronics and even Enterprise drop-off sites for recycling. There's global options for everyone with eStewards!
Wait…I can drop off my electronics at a retail location? Yes! There are many retailers who offer free earth-friendly disposal of your unwanted electronics. Popular retail locations such as:
Staples Recycling and Eco-Services
Dell's Commitment to Environment
Some of these manufacturers even offer trade-in credit for your old electronics such as iOS, Android, and Windows devices. Save our Earth and earn free trade-in credit? Win-win!!
Exciting Earth Day Events:
Google has updated their newest version for web and Android! You can explore our beautiful Earth by visiting cities like Tokyo or see the world from a new point of view with Voyager from space.

The United States and 131 other counties have come together for the common good. This is exciting for Earth, but also for humanity! This Global Movement for Good has cleaned up 3.7 million cigarette butts from the streets, clothed half of America's youth in homeless shelters, and run the largest youth-led sports equipment drive in the world to encourage re-using! PLUS – MANY more campaigns that are constantly running. This passionate group of over 5.5 million people are making a positive change, both online and off.
Do you e-cycle and have favorite programs? Tell us how you dispose of your electronics by reaching out to us on Facebook or Twitter.