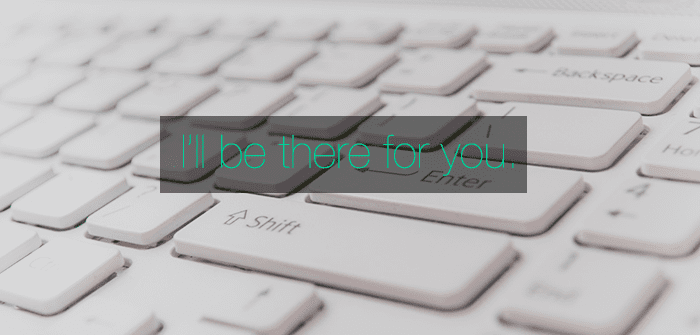 Have Your Keyboard and Use It, Too
---
Your keyboard can always be there for you.
Being a student has always been busy, but being in my last semester has me working on turbo-drive 24/7. In short, I'm always trying to maximize my time. This semester, I've found that I write almost everything on my phone or iPad now. Luckily, with Parallels Access, it's a breeze. I have the full-featured Microsoft Word that I know and love, but with the convenience of an iPad or my smartphone.
Believe it or not, being able to write while mobile has been pretty irreplaceable–it might sound daunting or clunky, but Parallels Access actually gives you your full keyboard, complete with arrow keys. I can write entire essays without being tied to a desk or my dorm room! When I'm pressed for time, this is a must-have.
Who knows? Armed with Parallels Access, maybe I could be as prolific as Stephen King. My professors would probably love that…
How do you use Parallels Access? Share your story with us in a comment, or reach out to us on Facebook or Twitter.