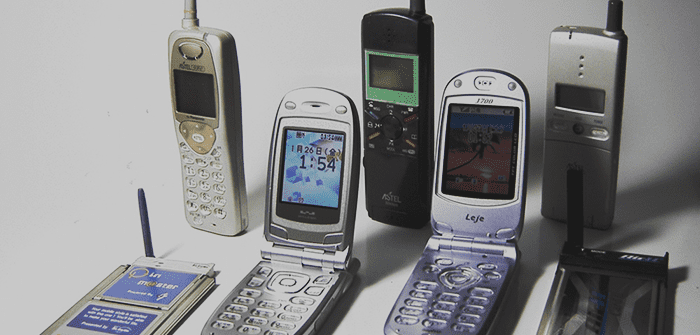 The History of Cell Phones in One Infographic
While it may not be Throwback Thursday or Flashback Friday yet (should we try to start a new social media trend? #MemoriesMonday?), it's always fun to indulge in a little nostalgia—especially when it comes to technology, which moves like the Millenium Falcon making the Kessel Run.
Here's what we're waxing nostalgic over: an awesome infographic from The Next Web detailing three decades of mobile phones. If you had already forgotten gems like Zack Morris' massive block phone, you're in for a treat.
While the infographic was published last year—meaning it doesn't include some of the more recent mobile giants such as the iPhone 6 or the Samsung Galaxy Note Edge—it still takes a remarkable look at the past 30+ years of mobile technology:
Which blast from the past device is your favorite? (Personally, I'm partial to the Nokia 5110—pretty sure my mom rocked one of those until I was in high school.)