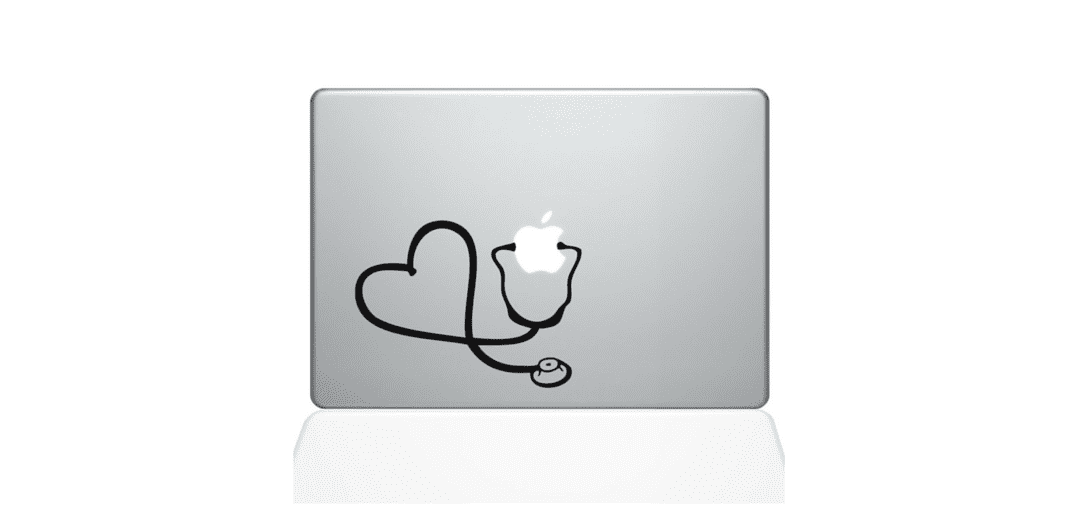 Mac & PC Having It All For An Extended Hospital Stay
Jacques Bouliane is an Engineer by trade and a self-described PC guy…all of his computers have been PC's. That is, until this year.
It was only really due to his health actually, that he came across Parallels Desktop 11 for Mac. In 2011, Jacques was diagnosed with lymphoma and had his spleen removed. In 2014, he underwent extensive chemotherapy and just last fall, Jacques was told that the cancer was back. Being an engineer that loves shiny new tech products and knowing that he would spend most of December, January and February of this year in the hospital, he purchased a MacBook Air. This way, he could take it with him and have access to his extensive iTunes Library and a huge wifi package to keep him company in isolation while undergoing treatment. Plus, he rationalized – it saved his supportive wife precious time from the hassle of having to buy him a Christmas present…what a guy!
Mac & PC Having it all for an extended hospital stay
As soon as he bought the Mac, he got busy trying different apps and quickly realized that the Microsoft Office for Mac does not include Publisher. He did an online search to learn how best to run a Windows program on a Mac, which led him straight to Parallels Desktop 11 for Mac. Two hours later, he had bought, downloaded and installed both Parallels Desktop for Mac and Windows 10.
And what does the PC guy think so far? He runs Parallels Desktop for Mac on his MacBook Air with i7, 8 Gb RAM, and 500Gb SSD with Windows 10 and says there is no difference from a PC running natively. He's satisfied!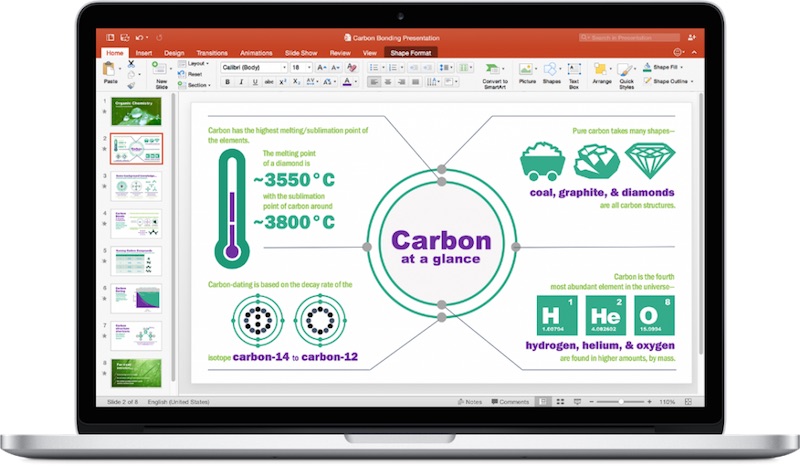 Parallels Desktop for Mac allows Jacques to use software from the Win platform to which he's familiar, and USB peripherals like his USB TV tuner dongles for example, which he says are hard/impossible/expensive to use on a Mac. Beyond that, he uses Parallels Desktop for Mac to run Microsoft Publisher, Hauppaugge TV tuner driver/App and JASC media center plus 3.1, which he explains is very old photo management software that he has used since Win95.
True to his PC roots, Jacques was able to easily configure the trackpad on the Mac to behave like the mouse on a PC…bottom left click equals left click, and bottom-right equals right click. Beyond that, he's usually in full screen mode using the 3-finger slide to switch from one screen to the other and his favorite features are that when Win10 is started, folders are created on the Mac side (the reverse being also true), so that data can be exchanged between apps and that when a USB device is connected, it asks whether he wants it to connect with Mac OS or with Windows.
"I really like your product, I use it everything day…90% of the time I am on my MAC, at least 20 hours per week. Thanks to Parallels Desktop for Mac, I'm equipped for a lengthy hospital stay!"
What's next? Jacques will undergo stem-cell therapy which will "almost certainly" cure him later this month, but will have spend 1 to 2 months back at the hospital. We wish him strength and health on his journey, thanks for sharing your story Jacques!