How to Enroll Mac Computers Easily with Apple DEP or Business Manager | Managing Mac with SCCM
---
A major shortcoming of SCCM is the way it provides for integrating Mac computers into the corporate IT environment—admins have to install the SCCM client program on the respective devices by hand. This is time-consuming and unnecessarily cumbersome. IT departments that need to support Mac clients frequently or in large numbers will not find an ideal solution for managing them in SCCM alone.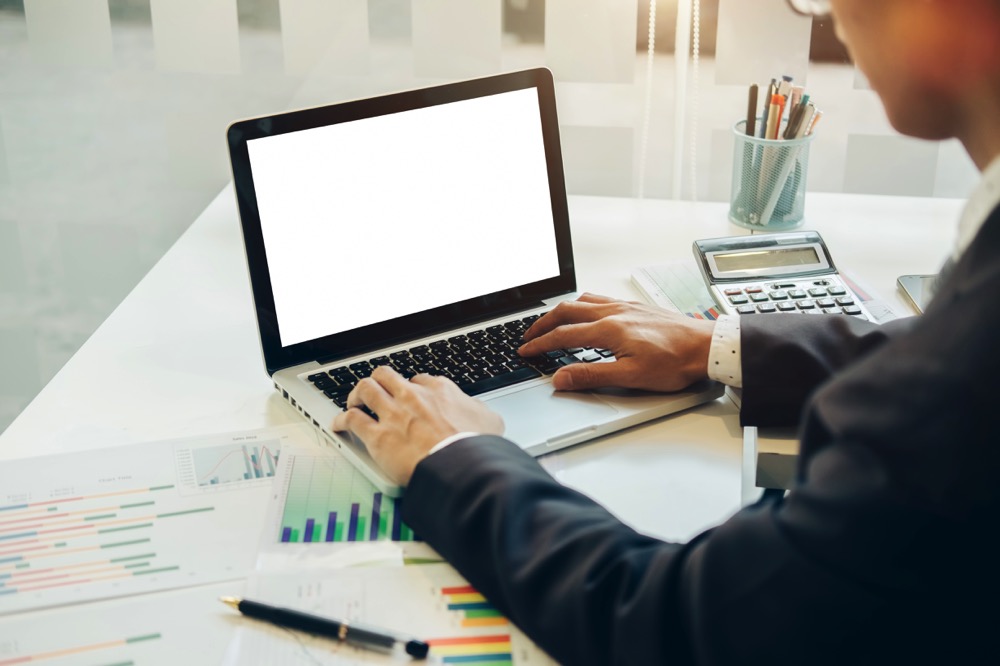 Since 2014, Apple has been offering the Device Enrollment Program, which makes it significantly easier to use Mac in a corporate environment. The underlying idea is simple: Organizations can buy Mac clients from distributors in a pre-registered state, easing and accelerating the subsequent enrollment process. Organizations supply Apple with details of their device management via Business Manager. This enables Apple or the reseller involved to preconfigure the systems prior to their delivery. A new Mac will then connect to the organization's device management system automatically via the Apple interface to be configured.
The given device management must support this procedure, however. Microsoft SCCM by itself does not support Apple DEP. Parallels® Mac Management for Microsoft® SCCM, a plug-in for SCCM, can help IT teams easily retrofit SCCM with support for Apple DEP—while continuing to work with the management system's user interface with no change.
Apple finalizes their support for Mac clients in business
By the end of November 2019, Apple DEP will be replaced by Apple Business Manager, which was launched in June 2018. This will be the only place where Apple will be offering services formerly performed by DEP for device enrollment and VPP for volume purchase of software licenses in organizations. This means that after November, admins will only be able to use Business Manager for their volume license purchases and automated devices enrollments.
Watch webinars for more information
Join our webinars to learn how you can manage corporate Mac clients natively within Microsoft SCCM.
Learn more:
Apple Business | Apple Business Manager
Apple Business | Apple at Work