These ARE the Droids You're Looking For! – Meet the Parallels Team at MMS Desert Edition in Arizona
---
Guest blog post by Cristina González, Business Development Executive and Roman Fattakhov, Product Marketing Associate at Parallels.
---
Meet Parallels at Midwest Management Summit Desert Edition in Phoenix, Arizona on Dec 2-4 2018 to talk about Endpoint Management & register to win your own MMS Desert Edition LEGO STARWARS Sandcrawler!
When?
December 2-4, 2018
Welcome Reception, December 2 at 5:00 p.m.
December 3-4 (2 full days)
Where?
The Phoenician, Scottsdale is just 20 minutes north of the Phoenix airport (PHX). With pools, spas, golf, restaurants, and bars you'll have plenty of ways to mingle with other attendees and speakers.
What is MMS Desert Edition?
The annual Midwest Management Summit in May now has a smaller variant in December, the Desert Edition. This edition runs 2 days instead of 4, and will be held in Phoenix instead of Minneapolis.
This smaller MMS maintains many of the great things that makes MMS special:
Sessions with 2 or more speakers
Extremely long Q&A for every session
Evening beer sessions
Smaller rooms and overall size to make sure you can get your questions in
Same great speakers from past MMS
The Desert Edition will offer 6 conference rooms and 40+ sessions concentrating on CM\Intune, SQL, and PowerShell. It will also offer an industry 1st: Cabana Sessions where you can sign up for 15 minutes of time to talk to a MVP or Microsoft representative.
What Will Parallels Present at MMS Desert Edition?
We will present technologies that bring macOS endpoint lifecycle and security to System Center Configuration Manager: Parallels Mac Management for Microsoft SCCM.
Mac endpoints are part of a 69% unmanaged network, and often outside the control of Windows IT administrators, but that doesn't have to be the case. Drop by our booth to discuss how control and lifecycle management of Mac computers can be seamless with your SCCM admins.
Come and meet us at MMS Desert Edition!
We look forward to meeting you at the MMS this December in Phoenix, Arizona. Swing by for a chance to win an MMS Desert Edition "Sandcrawler" Star Wars Lego set!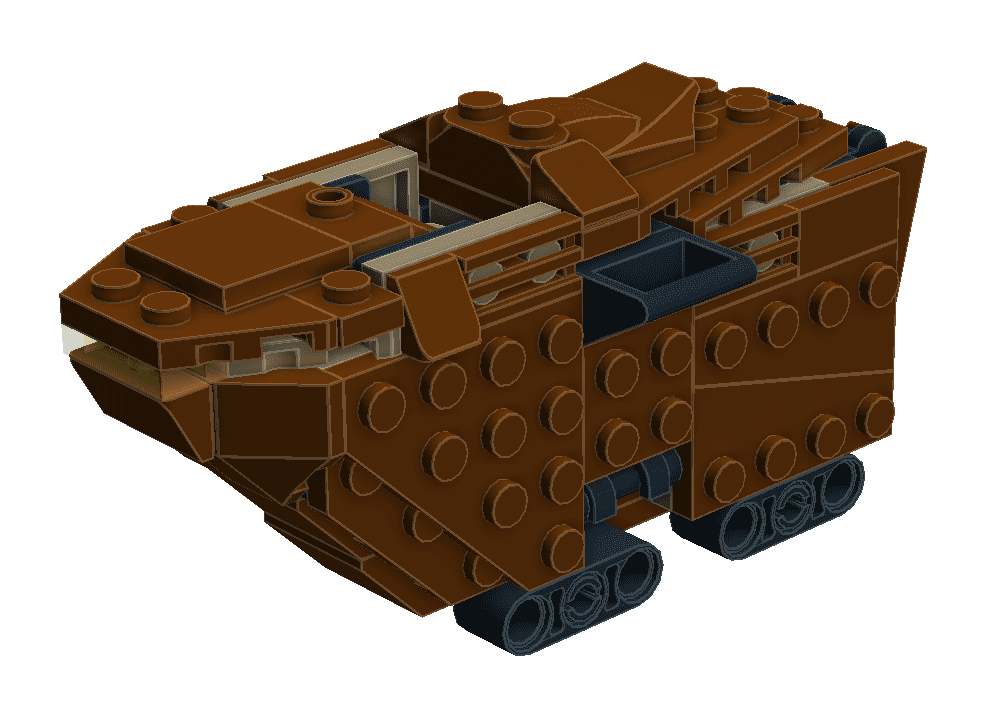 Contact us to arrange a meeting to learn more about our latest technologies.
Register here: https://mmsmoa.com/desertedition