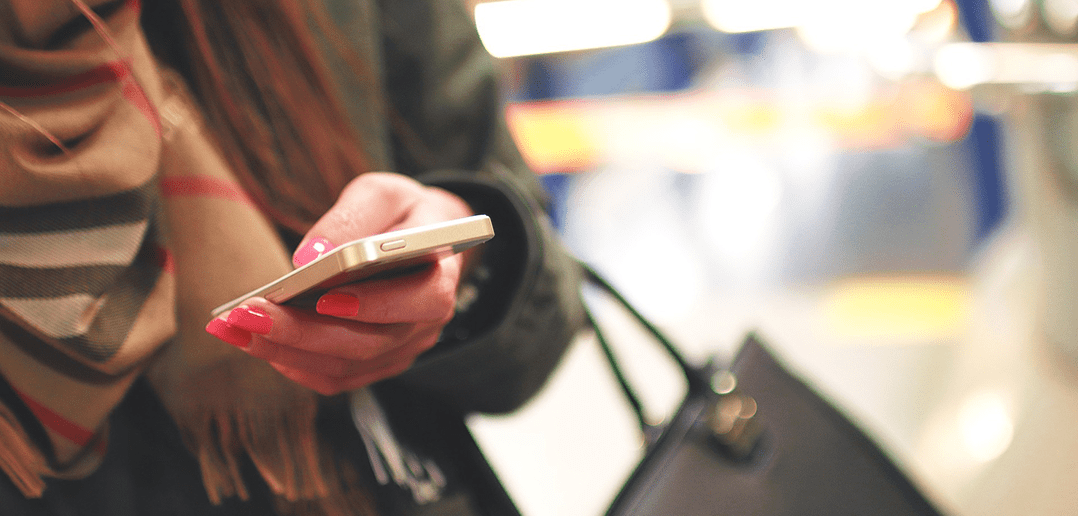 Our Favorite Smartphone Accessories
---
It seems like everyone today makes a branded phone accessory, and way too many of them generate that "This device is not supported" error when you plug them into your phone. Looking for some good accessories for the magic-computer-that-also-happens-to-make-phone-calls that's always in your pocket? Here's a list of some of my favorites that have all somehow survived me tossing the phone around and using it as a brick to smash all the things in my backpack:
eyn Phone Case
I often feel like Barbie and all of her accessories when I leave the house—keys, phone, wallet, camera, business cards, lip balm… It gets a little over the top. Until I picked up an eyn, or "everything you need" phone case—now I feel like a kid that came late to the party. Why didn't anyone tell me how awesome it is to have everything in one spot? The eyn case will protect your phone, and even better, there's a hinge on the back with a space big enough to hold your essential cards, cash, and even a small container of lip balm. Bonus points for it being able to double as a stand for extended Netflix binges on your phone.
MagicMOUNT Power
We know not to text and drive, but that isn't the only time we've caught ourselves looking down at our phone while in the car. For instance, if you're running a GPS mapping program while driving, you're not exactly driving without distraction. Plus, you know you can kiss your phone battery goodbye. My favorite accessory that solves both of these problems is the MagicMOUNT Power—not only does it hold my phone while I'm driving, it also has a USB plug in the base so I can charge the phone, too. This is second-best to the future I imagined with flying cars that fold up into briefcases like in the Jetsons.
Square
This is more of an honorable mention, as I haven't used this device on my own phone, but I have used it when purchasing items at events away from normal brick-and-mortar stores. I don't know if you're like me, but I don't really carry cash anymore. I'll try to remember to hit an ATM on my way to a farmers market or things like Urban Craft Uprising, but when I inevitably forget, I appreciate that those people who have Square card readers will still let me buy from them.
Belkin WeMo Switch
If I could make my house full of robots, I would do it in a heartbeat. It started with the Roomba vacuum cleaner, then the motion sensor soap dispensers and the touch-activated sinks—and it's only grown from there. My most recent love (especially now that we're getting into winter) is the Belkin WeMo Switch. Plug it in, plug your item into it, and set up the app so you can turn the items on and off with your smartphone! Imagine, you're on your commute home, and you turn on your mattress pad heater remotely so your bed will be toasty warm for an evening marathon of Rick and Morty… Bliss.
DIY iPhone Dock
I think the most damage I do to my phone (aside from tossing it in my bag to use as a ballistic missile against all of my valuables) is tossing it on my desk every time I think I felt a text message vibrate in my pocket. Don't follow my lead there. Instead, grab a sheet of card paper (bonus points if it's a rad design), and watch the video below (or follow the instructions here) to fold and make your own dock! Now the question is—how will you decorate it?
Iphone Paper Dock / Stand from Julien Madérou on Vimeo.
Do any of these items make your favorite accessory list? Comment below your favorite smartphone accessories, or tweet us which ones you want to add to your arsenal.
[Tweet "My favorite smartphone accessory is…"]