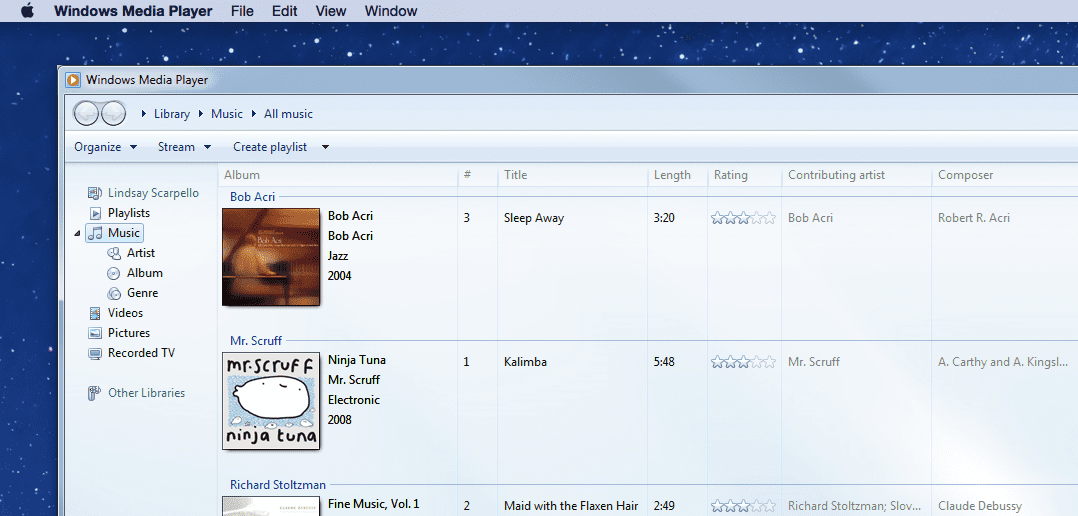 How to Play Windows Media Files on Mac
---
For some users still transitioning from PC to Mac, the experience can be a bit jarring. All of those new commands, programs, and file types can confuse even the most tech-savvy. Rest assured, you'll get into the groove of things in no time. Still, there are a couple of questions that always seem to come up.
One common question we've come across from new Mac users is how to play Windows Media files on Mac, or if that's even possible! In short, the answer is yes—you can play Windows Media files on Mac, despite the fact that the Mac version of Windows Media Player was discontinued nearly 10 years ago. There are essentially two ways to do it:
1. You can install a third-party application from the Internet.
Examples include Flip4Mac, VLC, and more.
2. You can run Windows on Mac using Parallels Desktop and use—what else? Windows Media Player to play Windows Media files on Mac!
Parallels Desktop not only allows you to play Windows Media files, but also allows you to run any Windows-only software on your Mac. We're talking everything from Microsoft Office (Excel, Word, PowerPoint, etc.) to live-streaming popular PC games. Admittedly, we're a little biased, but when it comes to merging Windows and Mac, we think Parallels Desktop is by far the best choice! Even better, you can try it for free.
If you're already a Parallels Desktop user, great! Which do you prefer, Windows Media Player or QuickTime? Share your thoughts with us in a comment, or reach out to us on Facebook or Twitter.