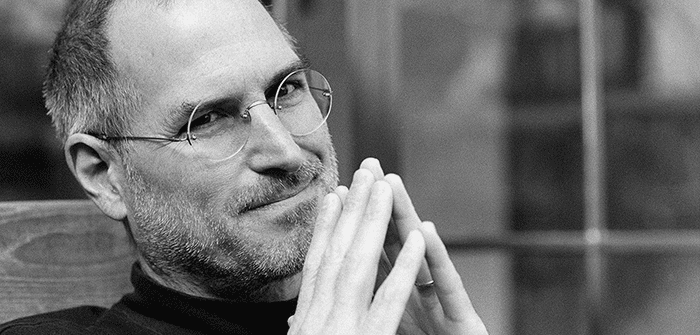 Pure Perseverance: Steve Jobs' Best Advice for Students
Featured image courtesy of Lifehack
As a tech-savvy business student, I am consistently inspired by Steve Jobs—a true visionary. His words have a special impact during the last week of classes, often the most intense time of the semester.
As I slog through final after final, becoming increasingly ready for the holiday break, this quote of his reminds me that perseverance will pay off in the end:
Here's to the final stretch! Thanks, Steve.