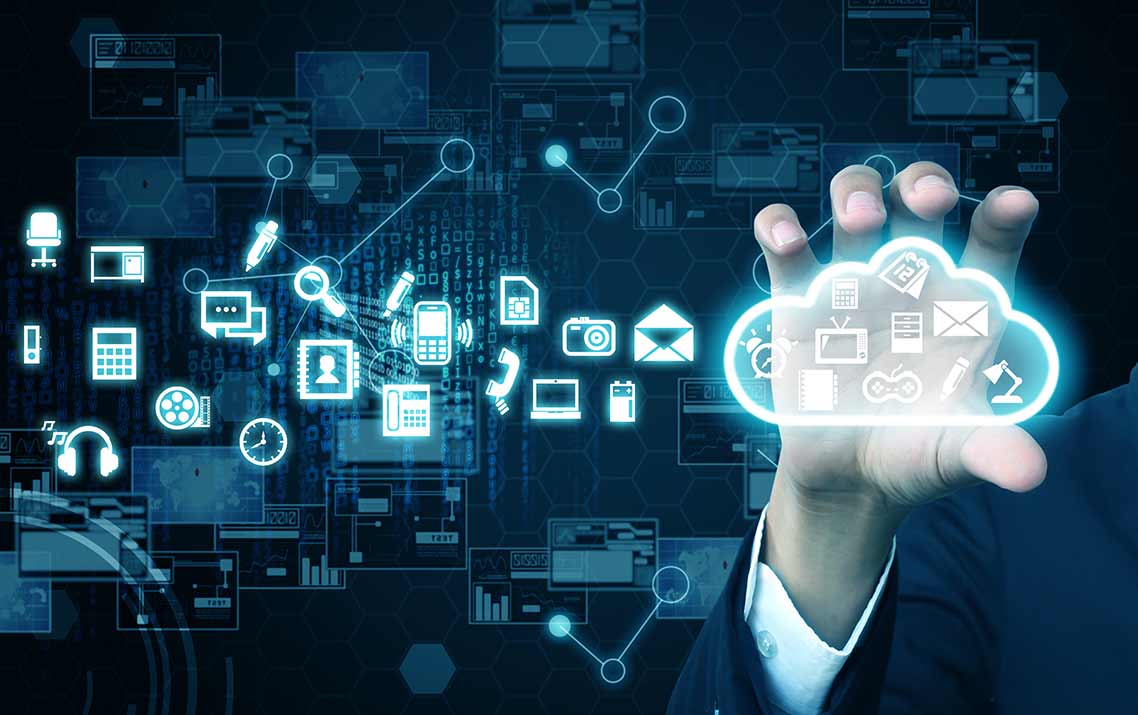 Why Correct Application Delivery is Crucial to Any Business
Application delivery is, essentially, delivering content and functionality to end-users. The application can be hosted on on-site servers or the cloud, such as an eCommerce website or a social media platform. Still, it must be delivered reliably to the end-user devices, with minimal latency.
Several platforms and technologies enable seamless and robust application delivery end users. The main component of application delivery that directs client requests to the application servers in the Application Delivery Controller (ADC). ADC enables optimal performance and resource utilization that are especially needed for cloud-native applications.
What is an Application Delivery Network?
An application delivery network (ADN) is a collection of services delivered via a network to enable web applications to maintain high availability, security, and visibility. ADNs operate by reducing data center load times and boosting IT visibility throughout the app delivery process. An ADN is similar to a content delivery network (CDN) in terms of architecture and function; the main distinction is that CDNs speed up the distribution of static material (such as high-resolution photos), whereas ADNs speed up the delivery of dynamic content (like web apps).
The Importance of Application Delivery Management
The art of ensuring that all critical programs are available to users when and when they need them is known as application delivery management. Users may have rapid, predictable, and secure access to apps with a good management approach.
Application delivery management ensures that critical company applications are available to respond to users, providing delivery solutions. This necessitates throughput, connections per second, security, debugging, and analytics application delivery optimization.
What Is an Application Delivery Controller?
ADCs are hardware or software that sit between web clients and servers, controlling traffic from browser to server and back again. Provisioned to improve web application performance, ADCs allow web servers to service requests from clients at all times of the day, even during peak hours, using various techniques, including:
Asset optimization/compression: Images, videos, music, and JavaScript code, among other assets, are served in smaller sizes, improving the speed of delivery and increasing network throughput.
Load balancing: incoming requests are distributed across servers to prevent them from getting overwhelmed. This is accomplished using algorithms ranging from the simple round-robin, where requests are sent to each server sequentially, to sophisticated ones that involve server capacity, types of content requested, and client locations, among other factors.
Content caching: Content is typically fetched from servers each time a request comes in. Frequently requested content can be cached in an ADC, from where it can then be served to clients. This not only speeds up delivery but reduces server loads at the same time.
SSL offloading: Encrypted traffic from the client to server and back can take a toll on server resources, as encryption and decryption are processing intensive. Offloading the SSL processing, as the encryption and decryption process is called, to an ADC frees up server resources, allowing it to serve requests more efficiently.
Benefits of Application Delivery Systems
Cloud-based app delivery provides several benefits to organizations, including agility, scalability, device independence, centralized management, secure delivery, and optimized costs.  
Simplified infrastructure: Replace hardware-based servers with a cloud service that scales better—without affecting the delivery quality.

 

Reduced costs: The customer-support budget is much lower when the user experience improves with application performance. An app delivery method also frees hardware acquisition and maintenance costs.

 

Increased productivity: When employees can access information and applications from any device, anywhere, efficiency is optimized. Applications can perform faster through a cloud-native app delivery system than traditional hardware-based ADCs.
Centralized management: With an app delivery system deployed, all the applications and data are hosted centrally; therefore, they are easier to maintain and manage. For example, you need to update an application once on the server instead of the number of workstations accessing it.
The Challenges of Application Delivery
Along with these benefits come a few challenges.  
Different mobile devices come into the picture with the bring-your-own-device (BYOD) explosion. It's a challenge to provide a rich and consistent user experience across various devices.

 

The increased usage of smartphones to access corporate networks creates security challenges for IT. Permission-based access must be implemented. 

 

High availability and scalability are crucial in maintaining employee productivity levels. App delivery must balance server load efficiently to provide excellent performance and high availability of applications. 

 

A comprehensive app delivery solution that can provide a centralized management system is required.
Finally, the complexity of installing and configuring virtualization servers is a concern.

 
Why Choose Parallels RAS for Application Delivery?
Parallels® Remote Application Server (RAS) provides a solution for any organization seeking to reap the benefits of virtual application and desktop delivery. It empowers workforces to easily collaborate anywhere—inside or outside the office—on any device. 
App delivery transforms individual applications from locally installed products into centrally managed services. Applications become available everywhere they need to be, without any computer pre-configuration or changes to operating-system settings. It allows applications to run in environments that don't support the application natively—and runs them seamlessly. 
Download the Parallels RAS trial today and take advantage of a more efficient application and desktop delivery.