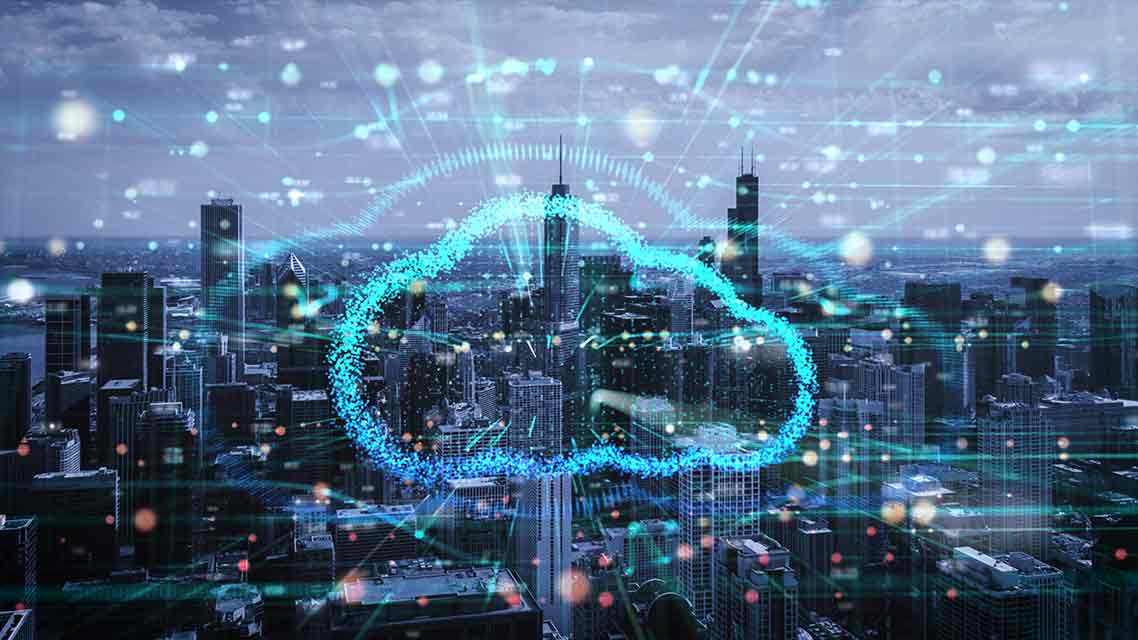 Microsoft WVD: Microsoft's Latest Offering Is Ready for Launch
If you haven't heard of Microsoft Windows Virtual Desktop (WVD) already, you must have been living under a rock. The technology has been in the news for a few months and is expected to hit the consumer market in the first quarter of 2019. 
What is Microsoft Windows Virtual Desktop (WVD)?
Microsoft Windows Virtual Desktop is a service offering by Microsoft designed for users who intend to virtualize Windows 7 or Windows 10. The service will also let users virtualize different third-party applications and Microsoft's own Office 365 ProPlus. 
The system is based on the Microsoft Azure platform and is among the most-anticipated technologies. 
How can Microsoft WVD benefit organizations?
Microsoft Windows Virtual Desktop is a service that lets you run virtual desktops and applications remotely. While there are already several tools on the market that promise to do this, Microsoft WVD is unique: It's the first tool that allows multi-session Windows.  
A combination of Microsoft 365 and Azure, it offers several benefits to the end-user. It's said to be helpful in reducing IT costs by letting users enjoy virtual environments that also offer high scalability.   
It's also a great tool for users who wish to stick with Windows 7. There has been a lot of discussion regarding Microsoft's decision to stop providing support for Windows 7 next year. The platform would let users enjoy a virtual version of the operating system for three years without having to purchase Extended Security Updates.  
How can I subscribe?
Microsoft is offering the service for free to Microsoft F1, 365 E3, and E5 customers. You can also create an Azure account and try what Microsoft Windows Virtual Desktop has to offer.  
Parallels RAS integrates with Windows Virtual Desktop. It greatly enriches and simplifies the capabilities of Windows Virtual Desktop by integrating and managing all workloads and resources from a centralized console. Organizations will be able to integrate Parallels RAS deployments with Windows Virtual Desktop easily, delivering a single solution to end-users.
---
References
Citrix Plans for Microsoft Windows Virtual Desktop