Google Authenticator. Another MFA Addition in Parallels RAS
What Is Google Authenticator?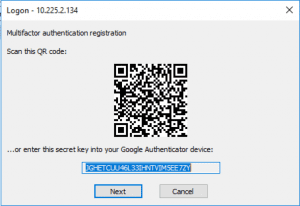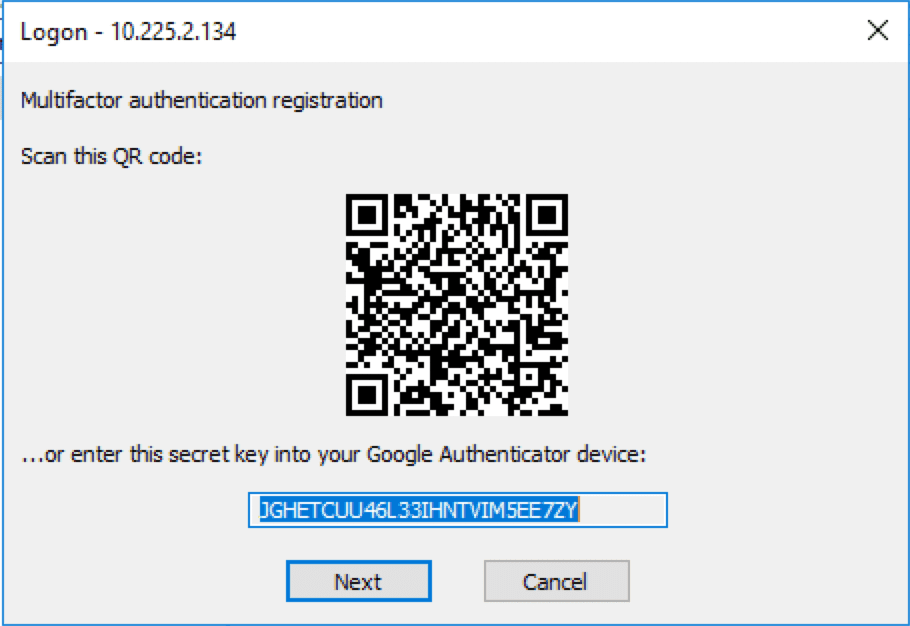 Google Authenticator is a time-based one-time password (TOTP) mechanism for multifactor authentication (MFA). It targets mobile device users to allow for easy authentication when working remotely—and it's free for both Android and iOS devices. It works by scanning barcodes on websites and application and creating MFA codes that serve as an extra layer of protection when you log in.
Version 17 of Parallels® Remote Application Server (RAS) integrates with Google Authenticator, providing another popular MFA option. It allows organizations to add an extra layer of security without any additional cost. With the rapid increase of cyber attacks, businesses can leverage this highly secure TOTP to protect data from identity theft.
How Google Authentication Works with Parallels RAS
In the Parallels RAS Console, navigate to Connection on the left-hand menu and select the Second level authentication Select Google Authenticator.
Install the app on your mobile device.
When logging in from the Parallels Client for Windows, a window will pop up displaying a barcode to scan with your mobile device in order to create a one-time password (OTP).
Launch Google Authenticator, press the "+" button (or the ellipsis, depending on your mobile device) and scan the barcode to add your account. Alternatively, input the secret key provided.
After adding the account in the app, the app will provide a 6-character code. It will constantly update it, without texting it to you, so there are no charges on each login.
On your next login through Parallels Client, the OTP provided by the app will be requested. After you insert the OTP, your user credentials will be requested to log in to the Parallels RAS Site.
Benefits of Google Authenticator
Some of the benefits of TOTP mechanisms are:
Secure – Avoid the potential risk of SMS messages being hijacked
Central – Keep all your codes in a central location
Availability – Codes will refresh and work even without Internet access
Free – Google Authenticator is a free mechanism requiring no effort to implement
Download your 30-day evaluation period of Parallels RAS today and experience the secure world of virtualization!
---
References
Google | https://www.google.com/landing/2step/
Wikipedia | https://en.wikipedia.org/wiki/Google_Authenticator
CNET | https://www.cnet.com/how-to/get-a-new-phone-move-google-authenticator-with-ease/
AndroidGuys | https://www.androidguys.com/tips-tools/setting-up-google-authenticator-is-as-easy-as-scanning-a-qr-code/
Tom's Guide | https://www.tomsguide.com/us/google-authenticator-how-to-use,news-26819.html