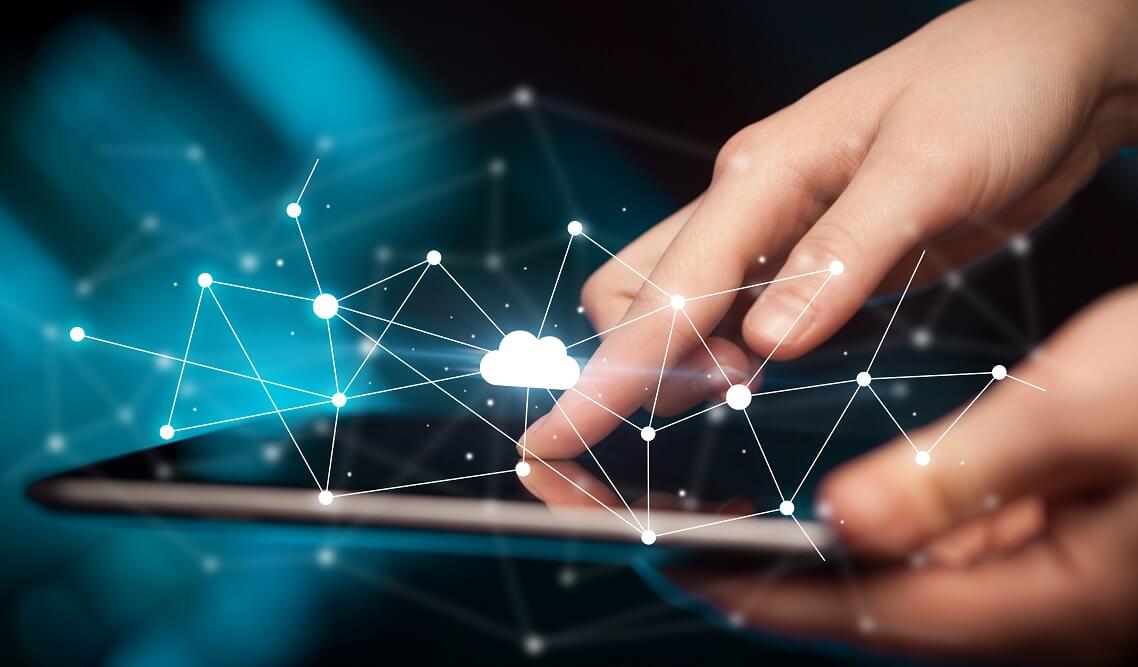 Application Virtualization: What Is It and Why Does Your Organization Need It?
Application virtualization is a technology that encapsulates an application from the underlying operating system on which it is executed. It enables access to an application without needing to install it on the target device.
From the user's perspective, the application works and interacts like it's native on the device. The user can resize, move or minimize the application window, as well as use familiar keyboard and mouse operations. There might be subtle differences at times, but for the most part, the user has a seamless experience.
Desktop vs. Application Virtualization
Desktop Virtualization refers to virtualizing desktops and applying operating systems to a remote or local client. On the other hand, application virtualization refers to insulate running programs from the underlying desktop and there are various methods for this. Desktop virtualization, also known as virtual desktop infrastructure (VDI), seems to solve the same problems that application virtualization solves. However, the underlying difference between the two is huge, as one cannot be used as a replacement for the other.
You can use application images inside virtualized desktops, but the maintenance and application delivery of VDI solutions differs greatly from application virtualization. The differences between the two are:
| Desktop Virtualization | Application Virtualization |
| --- | --- |
| Offers greater flexibility to virtual infrastructure | A lesser level of flexibility in comparison |
| A richer and consistent desktop experience | The desktop experience differs from application to application |
| Maintenance of applications is difficult as simple changes require redeployment of the "golden image" to all VDI instances | Allows easier maintenance of applications, allowing change to take place without the user even noticing that changes have taken place |
| Cost can be a concern depending on the use case | Cost-effective solution |
| Applications are still tied into the underlying OS | Fully isolates the application from the underlying OS |
| Gives users the experience of a complete desktop | Gives users the experience individualized to make it application-specific |
| Complete virtualization causes more impact on the underlying hardware | Application virtualization transfers less data, thus lowering the impact on the hardware. |
| Access and authentication management is comparatively difficult | Access and authentication management is comparatively easier |
Benefits of Application Virtualization
With the rise of remote and hybrid working, the benefits of application virtualization are many, some of which are listed below:
Simple Installation: You can install an application to the server once, and simply virtualize it to as many endpoints as you desire. The need to install the application on every endpoint is reduced.
Easy deployment: Deploying the applications for clients or partners is also easy. You can simply send them the executable file that has already been configured, and the deployment of these applications becomes easier.
Better Portability: Virtualized applications can be used anywhere and everywhere, on any endpoint, be it Windows, Android, or iOS. This extra portability further allows critical information to stay on the server, and there is no need to worry if an endpoint is compromised or stolen.
Simple to get rid of applications: You can simply delete virtual applications to get rid of them. Uninstallation in each computer is not required.
Reduced conflicts between applications: Installing one application can sometimes lead to issues and the crashing of the other. Since virtualized applications are virtual versions running on endpoints, this issue is reduced to a great extent.
Easier Rollback: If an application does not work as expected, it can easily be reverted or rolled back to its most stable state centrally.
Improved Security: Since virtualized applications are isolated from each other as well as the operating system, malware that appears in one cannot affect the other.
Easier updates: You can update the virtualized applications once, from a central location, and these updates do not have to be done individually on all the desktops.
Simplified Support: If there are issues with the working of the virtual applications, then helpdesk personnel can easily view it from a central location and solve the issues centrally.
Independence from the Operating System: Virtualized applications are independent of the operating system used, making them usable in any endpoint be it Microsoft, iOS, or Android.
Drawbacks of Application Virtualization
Application virtualization comes with challenges as well. Not all applications are suited to virtualization.
Graphics-intensive applications can slow down (lag) during the rendering process.
A steady and reliable connection to the server is required to provide users with a solid UX with the applications.
Some applications require device drivers and 16-bit applications running in the memory.
Some applications, such as anti-virus programs, must integrate with the local OS, as they require continuous access to local data.
The use of peripheral devices, like printers, can get more complicated with app virtualization.
System monitoring tools can have trouble with virtualized applications, making it tricky to troubleshoot and isolate performance concerns.
Use Cases for Application Virtualization
The following is a list of use cases for application virtualization.
Cost Control
If you have a huge number of employees or end-users, then purchasing expensive PCs for everyone can turn out to be drastically expensive. Application virtualization comes to the rescue in such a situation as it allows you to deliver critical applications to any endpoint.
Application Mobility
Enterprise applications should be accessible from any kind of mobile device for ease of use. Application virtualization offers application mobility by allowing applications to be delivered to any endpoint.
Secure Remote Access Capabilities
Application virtualization allows employees to access critical applications from anywhere and that too in a secure manner. Application virtualization is useful for work-from-home scenarios that not only provide ease but also security.
Simplified Migrations
Since application virtualization separates applications from the underlying operating system, there is no need to carry out extensive migrations from one kind of OS to the other.
Deploying In-House Applications
Another important use case of application virtualization is the deployment of in-house applications which are updated frequently by developers. The updates, installation, and delivery of these applications are made remote and quick using application virtualization. Application virtualization is equally important for organizations that deploy in-house applications.
Simplify Application Virtualization with Parallels RAS
Parallels® Remote Application Server (RAS) is an all-in-one application delivery and virtual desktop infrastructure (VDI) solution that enables users to work remotely from anywhere, on any device, at any time.
Parallels RAS empowers organizations to:
Centralize IT infrastructure management.
Integrate with Azure Virtual Desktop.
Streamline multi-cloud deployment.
Increase data security.
Improve IT process automation.
Thousands of organizations have already implemented Parallels RAS on their infrastructure, allowing them to publish, manage and update their applications centrally. In addition, some have opted to go for thin clients and have enabled employees to work remotely, cutting down the total cost of ownership (TCO) and increasing productivity.
Download your 30-day evaluation period of Parallels RAS and enjoy the benefits of application and desktop virtualization today!