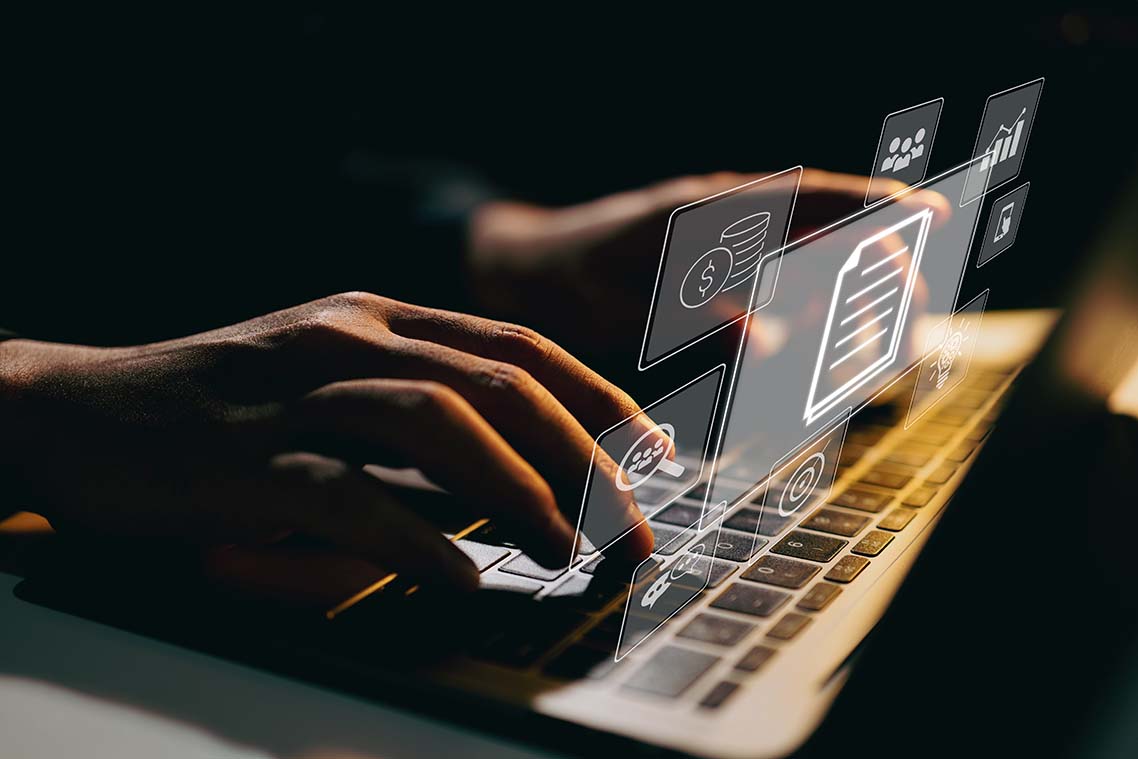 MSIX App Attach Integration Included in Parallels RAS 19
Parallels® RAS 19 is here! This new release builds on the features and innovations that have cultivated its reputation as a top-rated pick for delivering secure access to virtual desktops and applications on any device, from anywhere.
A primary goal of this release is to enable enterprises, independent software vendors (ISVs), and managed service providers (MSPs) to be more agile and extend their service offerings all from a single management console. MSIX app attach integration is part of the story.
What Is MSIX App Attach?
MSIX app attach is Microsoft application layering technology that uses the MSIX package format. The MSIX Windows app package format enables enterprises to stay current and ensure their applications are always up to date.
It allows IT administrators to deliver a solution focused on the end user while at the same time decreasing the total cost of ownership (TCO) by preserving existing application functionality and enabling new, modern deployment features.
Key benefits of this technology include:
Reliability. MSIX has a 99.96% installation success rate. The ability to uninstall is also guaranteed.
Network bandwidth optimization. MSIX can decrease the impact to network bandwidth through downloading the 64k block only.
Disk space optimization. With MSIX there is no duplication of files across applications. The applications remain independent of each other so updates will not impact other applications that share the file because Windows manages the shared files across applications
By integrating MSIX app attach technology, Parallels RAS 19 provides a new and modern application delivery method for application packages.
MSIX App Attach in Parallels RAS 19
This new integration provides IT administrators with the ability to add and remove applications without directly installing the application on the session host locally.
Parallels RAS 19 offers IT administrators improved ways to deliver applications dynamically with application package management.
Key features include:
The ability to import packages from existing MSIX images (based on Composite Image Files System (CIM) and Virtual Hard Disk v2, or VHD(X)).
Support for package version management and versions tags.
Package certificates management (retrieving them from packages and importing them into the session host).
A new wizard to publish applications from packages and/or desktop publishing.
Common applications such as Microsoft Office and Adobe Reader can be installed on the operating system (OS), but departmental or group applications can be delivered dynamically to the same OS as if they are installed locally via a process that is transparent for users.
Key benefits include:
Fewer required Parallels RAS templates, with applications available on-demand, per user.
Reduced costs due to a lower infrastructure footprint as well as a reduced cost associated with maintaining and managing different RAS templates.
Limited OS impact when removing or adding applications.
Cleaner and more optimized base images due to the layering of applications from the OS.
Simplified and optimized IT management for delivering applications to users on-demand, with a simple application update process.
Learn more about how the MSIX app integration works in Parallels RAS 19 by watching this video.
Common Use Cases for MSIX App Attach Integration
Here are a couple of the most common use cases for MSIX app attach integration:
Departments or groups of users that require different sets of applications. They can use the MSIX app attach integration instead of bloating the base OS image of the session host with installed applications.
Enterprises who need to reduce the number of RAS templates and their associated management. They can use multiple templates, each with its own set of locally installed applications.
IT administrators who are interested in reducing IT management overhead related to application updates.
Businesses that are looking at using a clean base image for applications that can be delivered to users on the fly.
Enterprises who need to accelerate migrations to new operating systems and application modernization projects. This eliminates the need for expensive, risky, and time-consuming rewrites of legacy applications.
Parallels RAS 19: Give It a Try!
Existing Parallels RAS users can log in to their Parallels account to download and install Parallels RAS 19. 
New users or existing customers can register for an account at my.parallels.com/register. 
Don't have Parallels RAS yet? Get a 30-day free trial today!