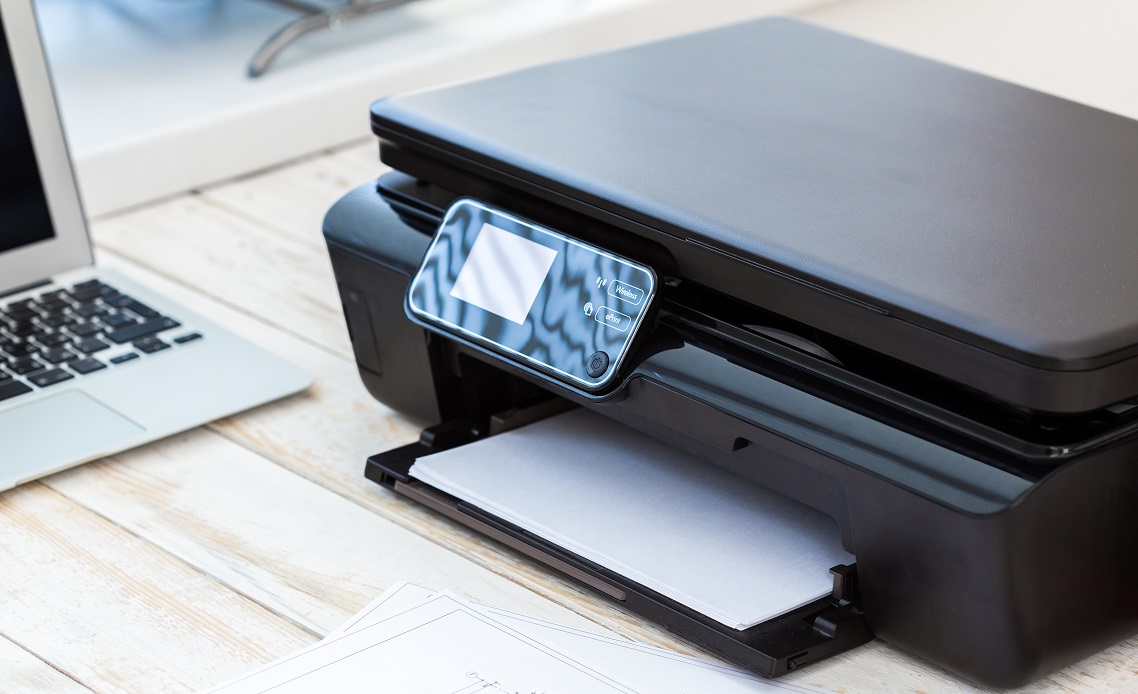 What Is Remote Desktop Printer Redirection? | Parallels Explains
Remote desktop printer redirection lets you use your local printer in a remote environment. Moreover, it also makes it possible to use your local printer in a remote session. It's a beneficial service, yet it can be very difficult to manage. In fact, most IT experts find it difficult to connect local printers to a virtual environment. If you've used the cloud, you must be aware of its many benefits. The cloud is designed to reduce IT expenditure, make it easier to manage infrastructure, and add security to your business. New and improved technologies are regularly introduced that make the cloud more irresistible. One such technology is remote desktop printer redirection. 
Issues with Remote Desktop Printer Redirection
Printer redirection might actually be one of the biggest issues that users face with Microsoft Remote Desktop Services. Several issues might occur when using a remote desktop printer with Microsoft RDP Client:
Remote desktop printer redirection works only after you install several drivers to initiate the connection. If there are a large number of printers, this proves to be a big issue.
Since the installation process is remote, it becomes difficult and time-consuming.
RDP printing is not supported by Mac, web clients, or smartphones. In other words, macOS has limited printing support Android, iOS, and universal clients do not support it at all.
The overall manageability and maintenance of remote desktop printer redirection are difficult as issues like turned off printer redirection, group policies that block printer redirection and making sure that remote machines are properly configured and that the remote server recognizes the printer.
How can Parallels RAS help?
Remote desktop redirection is cumbersome to IT professionals, on different fronts. Parallels Remote Application Server (RAS) can help reduce the complexities by offering Universal Printing.
Parallels RAS is an integrated solution that virtualizes and publishes Microsoft applications and desktops to any device regardless of the location or the operating system used. One of the most important features offered by Parallels is Universal Printing.
To take away the complexities of Remote Desktop Printer redirection, Parallels RAS's universal printing simplifies remote printing by solving most of the remote desktop printer redirection issues.
Parallels RAS remote desktop printing allows you to print without the requirement of installing printer drivers. Users can therefore print without installing drivers, regardless of the type and brand of the printer installed. Furthermore, Universal Printing is automatically installed with Parallels RAS,  reducing the complexity of installation and management.
It's also possible to cache the hardware information of the printer and embedded fonts for printing. Reduce complex installation processes and the manageability of remote desktop printer redirection – with Parallels RAS there is no need to install local printer drivers.
Download a 30-day trial and try out Universal Printing with Parallels RAS!
---
References: