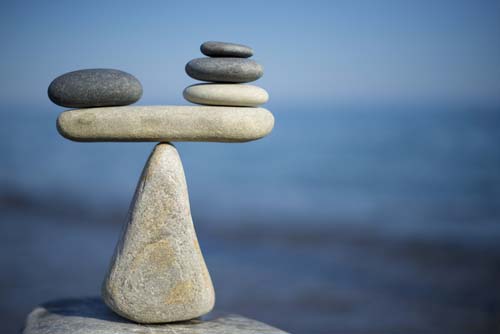 Citrix NetScaler SD WAN – What is It? | Parallels Insights
What Is Citrix NetScaler SD-WAN?
Citrix NetScaler SD-WAN (software-defined wide area network) or NetScaler SD-WAN is the old name given by Citrix to a set of physical, virtual, and cloud-based appliances. They were designed to combine multiprotocol label switching (MPLS) connections with other network links like broadband, LTE, and wireless in order to provide end-users with the best user experience possible. The product was rebranded in 2018 and is now known as Citrix SD-WAN.  
How is Citrix SD-WAN used in businesses and organizations?
Citrix SD-WAN is often used as one of the many components comprising Citrix's complex virtual application and desktop delivery solution. You will usually find it deployed alongside other Citrix products like Citrix Virtual Apps and Desktops (which itself also consists of several components like Citrix Delivery Controllers, Studio, Directory, StoreFront, etc.), Citrix ADC, Citrix Gateway, and others.  
Each of these products have their own roles in virtual application and desktop delivery. The role of NetScaler SD-WAN or Citrix SD-WAN, as mentioned earlier, is to combine various connections to ensure a good user experience. In most scenarios, organizations will have an MPLS connection, which they'll use for delivering their virtualized applications and desktops to remote branches and end-users.  
Once the demand starts to grow and the MPLS's capacity fills up, the organization will have to look for ways to remedy the situation. Otherwise, application response times and the overall user experience will suffer. This is where SD-WAN comes into the picture. Organizations typically deploy SD-WAN to augment their MPLS connection with broadband and other links to improve the user experience.  
Typical SD-WAN Architecture
The usage of the cloud with conventional WANs based on conventional routers was never planned. They frequently demand that branch offices send all traffic, including traffic going to the cloud, back-hauling to a hub or primary data center where additional security inspection services may be deployed. Back-haul delays have an adverse effect on application performance, which lowers productivity and has a poor impact on user experience.
The SD-WAN model was developed to offer the highest levels of application performance while fully supporting applications hosted in on-premises data centers, public or private clouds, and SaaS services like Salesforce.com, Workday, Dropbox, Microsoft 365, and more. This is in contrast to the conventional router-centric WAN architecture.
Parallels RAS – An Alternative for Citrix SD-WAN
Parallels Remote Application Server (RAS) is already designed to provide virtual desktops and applications that have quick response times and excellent performance on any device. Best of all, Parallels RAS is a single solution—it doesn't require additional products. In addition, you can set up one or more high availability load balancers (HALB) without any extra cost in a few simple steps. 
Curious about Parallels RAS? Try it for free now.