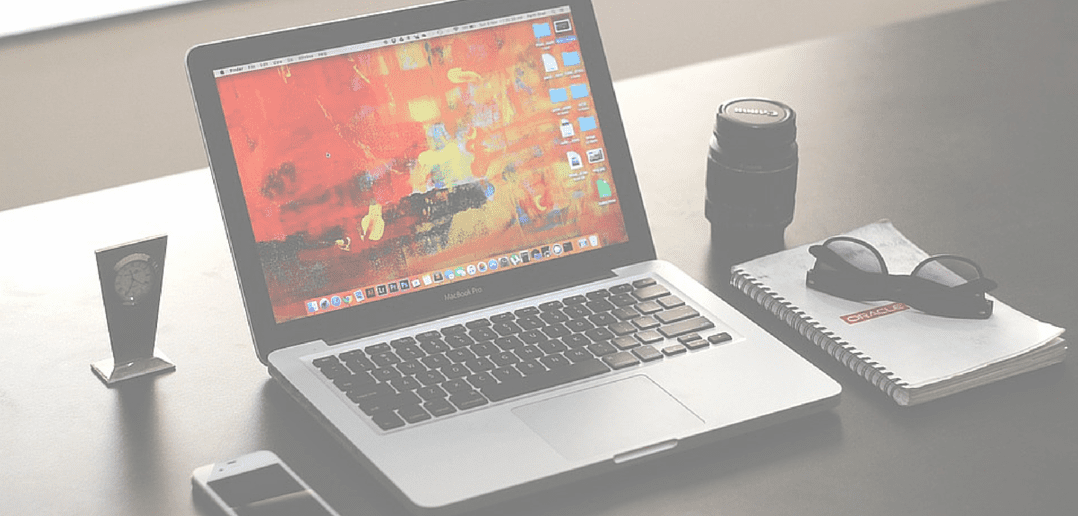 All you need to know about Virtual Office Space
What is Virtual Office Space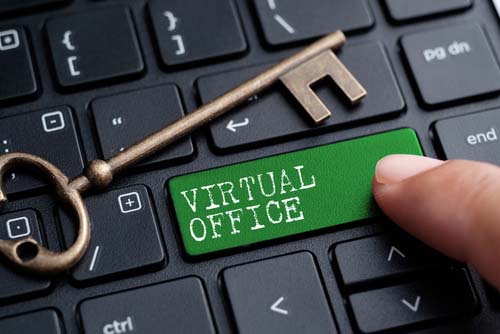 The success of any organization is directly proportional to the productivity levels of its employees. This factor, in turn, depends on how satisfied employees are in the workplace. In today's rapidly changing IT environments, the definition of a workspace is quickly changing as well. Organizations are trying to incorporate several new ideas to make sure their employees are happy with the workplace environment. An article published on HubSpot shares the innovative ways companies are changing workplaces. Some of these include hot seating, where employees have no assigned seats, desks that can be moved anywhere, overlapping zones where employees run into each other, music rooms, plants, and pets in the office. A notable trend in the office work environment is virtual office space, wherein employees can work from any location, anytime, and from any device.
The future of office workspace
A virtual office works similar to a real office, wherein all day-to-day activities are carried out, with the exception of dedicated space. Virtual offices are being implemented across the globe regardless of the size of the business. According to the Commercial Real Estate Report for February by the Toronto Real Estate Board (TREB), the amount of leased office space and $/sq. ft. are decreasing year after year. Likewise, an infographic published by Brighton School of Business and Management projects that the average space for an employee in 2020 will shrink to 150 sq. ft., down from 400 sq. ft. in 1985. Analyst firm Statista reports that customers are increasingly using their mobile devices to perform business and personal activities online. There are three important aspects that are making the virtual office space a reality: cloud computing, worker mobility, and desktop virtualization.
Why virtual office space?
With a "virtual office space", organizations can set up offices in any location without having to rent space or buildings; there is minimal capital expenditure involved. Organizations can centrally host resources and securely publish them to any employee device using desktop virtualization or other cloud computing technologies. Moreover, the location-independent nature of the virtual office space allows you to hire qualified personnel from across the globe. While it significantly reduces office footprint and costs, it greatly improves companies' margin on revenues. On the employee side, it allows them to flexibly work from any location and from any device. Satisfied employees obviously deliver more productivity, which results in improved performance, driving better results for the organization. Most importantly, a virtual office space enables organizations to quickly adapt changing IT technologies and stay ahead of the competition.
How is Parallels Remote Application Server (RAS) shaping the future of office workspace?
While the main benefit of virtual offices is optimized costs, this value is nullified by expensive virtualization software. Moreover, the complexity in configuring virtualization software to deploy remote networks is a challenge for many organizations. Technical expertise is required to configure and manage these solutions. Parallels RAS is a powerful desktop virtualization solution that is a perfect fit for virtual office needs. You don't need a certified professional to install and maintain the software. Most importantly, Parallels RAS delivers all virtualization features in a single package while being cost-effective. Parallels RAS and virtual offices are a perfect combination.
Click here to join Parallels RAS right now to stay ahead of the competition!
---
References
Virtual office space: The Future of the Office: 7 Innovative Ways Companies Are Changing the Workplace | blog.hubspot.com
Virtual office space: GTA Realtors® Report Commercial Market Figures | trebhome.com
Virtual office space: The biggest workplace trends for 2016 | infographicjournal.com
Virtual office space: The 7 Key Benefits of Virtual Offices | americanexpress.com
Virtual office space: What documents or processes do you expect to store, or carry out, using your mobile phone by 2020? | statista.com