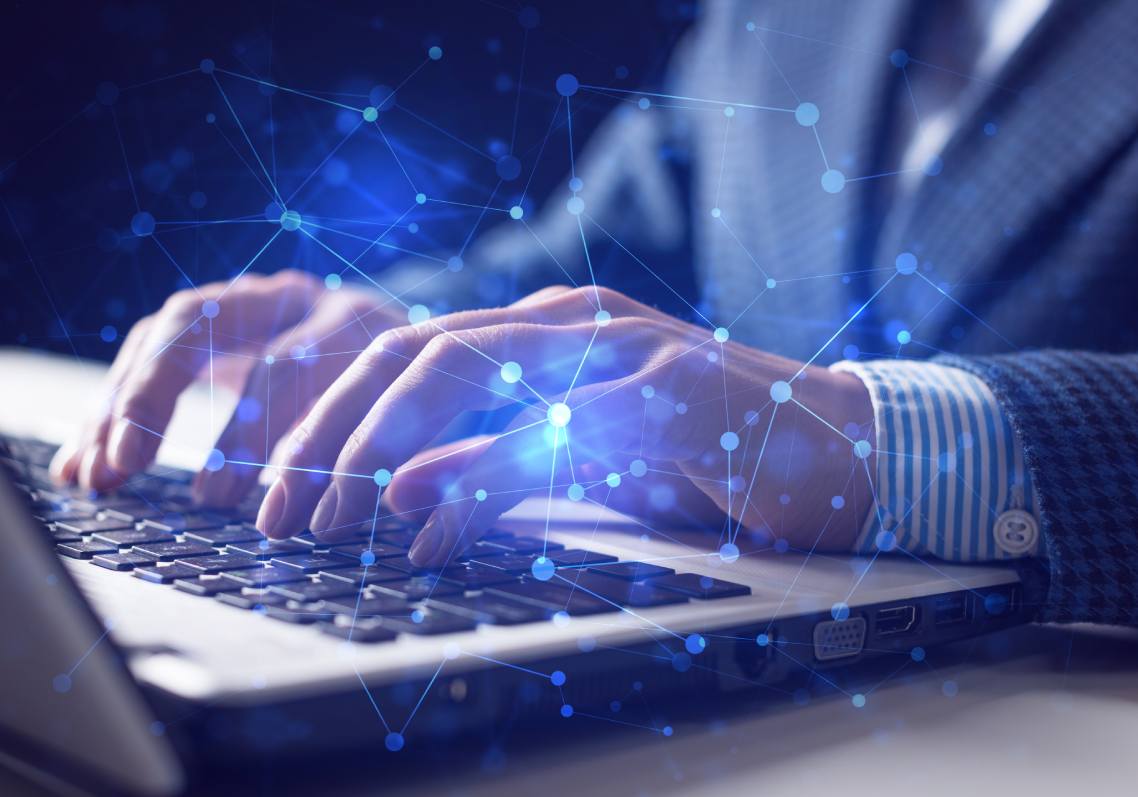 Windows 11 vs Chrome OS: What are the Distinguishing Features?
In June, Microsoft announced Windows 11 as a new OS that became available early in October 2021. Windows 11 shares many similarities with the Google Chrome OS in terms of visual appearance, albeit with some notable functional differences. With Windows 11, users can run a raft of applications, including Windows-based software and select Android applications.
The OS is also available in desktop and laptop forms, and users can configure it for basic productivity and resource-intensive applications. Chrome OS, in contrast, is much more restrictive since it works only with Chrome extensions and Android applications. Learn the major differences in Windows 11 vs Chrome OS, and discover your options when selecting a virtualization solution.
Security Features
Chrome OS relies heavily on sandboxing, which ensures that each web page and application runs in a restricted environment. This isolates running applications from the OS's kernel. In case malware infects one application, the infection does not spread to other applications.
Chromebooks also leverage security chips such as Trusted Platform Modules (TPMs) and Titan C that encrypt sensitive data. For example, even if hackers have your password and hard disk, they cannot decrypt your data on a different device because security chips would have encrypted the data.
Besides sandboxing and security chips, Chrome OS also relies on verified boot to provide security. The verified boot feature leverages cryptography to ensure the OS kernel, partition table and non-volatile system memory are not tampered with when the device starts up.
Windows 11, on the other hand, does not provide native support for sandboxing like the Chrome OS. However, users can activate the feature to create an isolated and secure environment for running applications.
Windows 11 has also introduced Trusted Platform Module (TPM) chips which encrypt sensitive data. This means devices running Windows 11 will get the same security features that are available with Chromebooks.
While previous versions of Windows had a secure boot feature already, Windows 11 compels users to use it. This ensures that malware does not tamper with the bootloader when users boot their devices. Even though Windows 11 and Chrome OS have similar security features, there is one major difference.
Chrome OS can run only Android applications and Chrome extensions, which in most cases, are perfectly safe. Besides, Chrome OS only accounts for a paltry 1.21% of the OS market share, according to StatCounter. Due to a small user base, Chrome OS is less likely to get attacked by malware and malicious users.
Windows, on the other hand, can run virtually any software. Because most malware is often hidden as EXE files, it is easier to get them on Windows 11 than on Chrome OS. Also, Windows has a larger user base, accounting for over 73% of the OS market share as of August 2021. With such a large user base, Windows OS is bound to have more malicious actors, more malware and more threats.
Android Application Implementation and Availability
Although both Windows 11 and Chrome OS can run Android applications natively, there is a slight difference in how the platforms implement the feature. For example, Windows 11 uses Android applications hosted on the Amazon Appstore, while Chrome OS's applications come from the Google Play Store.
The Chrome OS is superior to Windows 11 in terms of the number of applications users can access. For example, as of August 2021, the Amazon Appstore featured 460,619 mobile applications compared to 2.89 million applications in the Google Play Store.
Ultimately, there is less variety when it comes to the list of the available applications on the Amazon Appstore. On the other hand, you are likely to have a greater variety of applications available when using Chrome OS because of the Google Play Store.
Android Phone Management and Integration
Windows users have been using the Your Phone application for the past couple of years to connect their environment with Android devices. For example, users can access their most recent photos on a connected Android device, make phone calls and send short text messages (SMS). Users can also leverage Your Phone to mirror the screen of an Android gadget.
In contrast, Chrome OS users have been using Phone Hub, starting with version Chrome OS 89, to interact with Android devices. With Phone Hub, users can turn on Do Not Disturb and Instant Tethering features. They can also leverage Nearby Share to send files to and from their Android devices and view notifications on their Chromebooks.
For now, Microsoft Your Phone appears to have a head start, especially if you are using one of the latest Samsung gadgets. This is because Samsung and Microsoft have partnered to co-engineer experiences that help users move seamlessly between endpoints and their lives. With the Your Phone application, you can essentially leave your smartphone on the desk while you manage everything from a Windows environment.
While you cannot install applications from your smartphone to a Windows device, Your Phone allows you to mirror the Android device's screen. From there, you can seamlessly interact with the Android endpoint as though it were in your hand. You just use a mouse and cursor instead of finger swipes to respond to notifications.
Windows 11 and Chrome OS Performance Comparison
Chrome OS is a minimalist operating system built largely around the Chrome web browser. It is essentially a web-based OS featuring cloud storage that has grown to incorporate offline working too. This makes Chrome OS extremely light on resource consumption. Whether you use the cheapest Chromebook or the best Chromebook available out there, the performance is largely the same.
Sure, a Chromebook with low memory capacity may not handle intensive tasks. However, it will still handle basic tasks such as word processing, email and spreadsheets because the OS is lighter. The same cannot be said about previous versions of Windows, which is why Microsoft wanted to launch Windows 10X, which it later canceled in favor of Windows 11.
According to Microsoft, Windows 10X was supposed to be a stripped-down, minimalist version of Windows 10 with a performance rivaling that of Chrome OS. Although Windows 11 is still in the developer preview, there are indications that it could rival the performance of Chrome OS.
Despite this, it is not all good news for Windows 11 users, as the new OS requires more resources than Windows 10. For example, the 4 GB RAM requirement for Windows 11 is double the memory needed to run Windows 10. A Chromebook with a similar RAM specification (4 GB) might be more efficient. This is because Chrome OS uses zRAM (also called compcache) technology which is better at memory utilization.
Despite these comparisons, the debate about Windows 11 versus Chrome OS is not over yet since Microsoft will not officially release the OS to the market until October 2021. Many things can change between now and October when Windows 11 becomes generally available, which can tilt the balance in favor of either OS.
Parallels RAS Enables Users to Access Desktops from Any Device
Transforming your enterprise for strategic competitive advantage in today's fast-paced digital economy is more just a technology refresh. Whether you opt for Windows 11 or Chrome OS, you must adapt to emerging work environments and provide consistent digital experiences to employees.
A virtual desktop infrastructure (VDI) solution like Parallels® Remote Application Server (RAS) can help you offer consistent digital experiences regardless of whether your employees choose Windows 11 or Chrome OS. With Parallels RAS, IT administrators can deploy, manage and secure corporate resources easily via a single console.
Employees can, in turn, use their preferred devices to access such resources via the Parallels Client—a lightweight application that can be installed easily on Windows PCs, Linux machines, Mac computers, Android devices, iOS endpoints or Chromebooks. Users can also use any HTML5-compliant browser to access virtual applications and desktops if they do not want to install the Parallels Client.
When installed on an endpoint, Parallels Client provides a native workspace experience, allowing employees to work from any location. Employees "on-the-go" can also use native touch features such as drag-and-drop, swipe, zoom in and tap-to-click with any Windows-based application on the mobile endpoints.
The Parallels Client for Windows 11 will be supported in the upcoming Parallels RAS 18.2 this November. VDI and RemotePC based on Windows 11are expected to be supported shortly after.
Download the Parallels RAS trial today, and access desktops from any device!