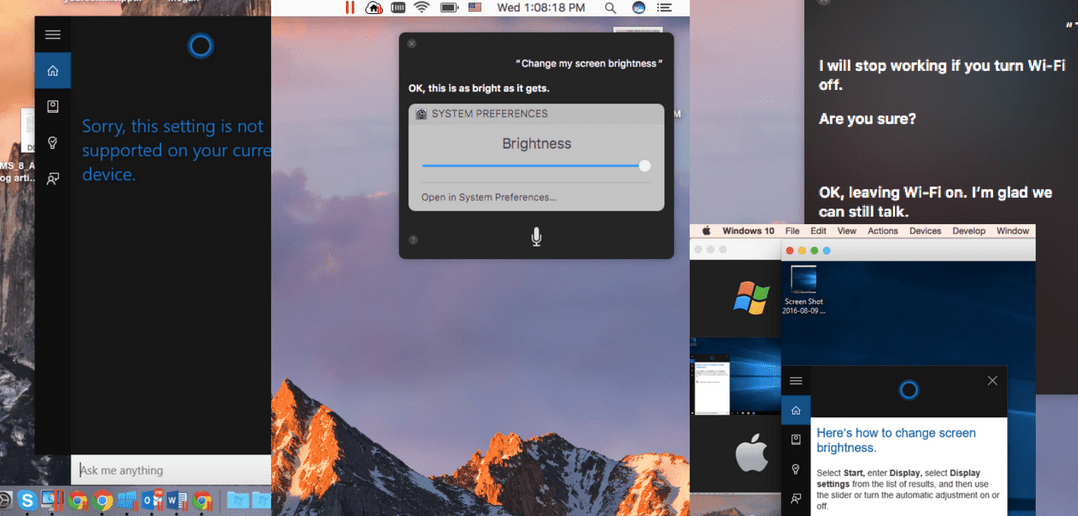 Siri vs Cortana on your Mac
I've enjoyed having a digital assistant on my Mac since Parallels Desktop started supporting Windows 10. Now that I'm digging into the macOS Sierra beta, I have been using Siri for a lot of tasks as well. Time for a head on match (knock-out round won't come until after Sierra is out for general release) of Siri vs Cortana on your Mac – what can each digital assistant do?
Siri vs Cortana on your Mac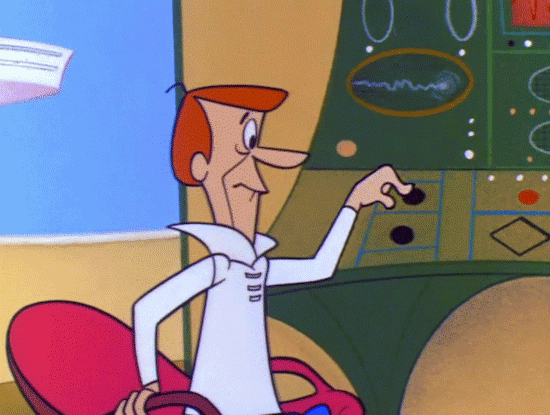 The biggest difference you'll notice between the digital assistants is that while Cortana has the option to have your mic always listening for you to summon her, (an option I eventually turned off because she kept hearing dialogue in my RPG games as "Hey Cortana!" and taking me out of full screen mode) Siri does not. You have to click the Siri buttons to summon her, while you can click on Cortana's bar and mic or you can just type your question directly to Cortana. Both digital assistants are waiting to talk to you, but no matter what, you'll look like George Jetson talking to your computer in public.
Not wanting to recreate the wheel, I started from a fantastic comparison Lance Ulanoff did on the two digi assistants over on Mashable. He did a great job showing what each would do natively in their own OSes, but I wanted to know what exactly they could do both running on my MacBook.
Let's start with were you can find them. In your VM's, you'll see that you can reach Siri in two places, rather than the stationary start menu for Cortana.
Let's get into where some of the differences are a little more apparent for the two digital assistants.
"Change my screen brightness"
I had the same results Lance did with Cortana and Siri with this question. While Siri was pretty helpful and actually performed my task for me while bringing up the slider for me to adjust, Cortana Bing'd an answer for me. (That was as painful for me to write as it was for you to read, I assure you). Though Siri didn't walk me through a "getting to know my voice" set-up, so my first attempt at "change my screen brightness" turned into "Ice cream brightness" – which she at least responded with a joke that made me laugh rather than cringe at misunderstanding me!
"Turn off my Wi-Fi"
Here's where things got a little tricky. Unlike Lance, my Cortana is running in a virtual machine, and she didn't respond well to my request to turn off my Wi-Fi – likely due to the internet connection being a shared network from my host macOS. (though at first she seemed to think I was asking her to "turn off my Wife I" which is a totally different sort of request) Cortana ended up telling me that this setting isn't supported on my device. Siri, when asked to turn off my Wi-Fi did warn me that doing so would stop me from being able to user her afterwards.
"Move my lunch meeting with Megan to tomorrow"
This ask didn't go as smoothly as I had hoped. In many cases each digital assistant played pretty well in the other OS! We've had Cortana open Mac applications, and Siri is opening up my Windows programs like a champ. But when it comes to the nitty gritty- not just open up my programs, but interact with the files within – this became a problem. I tried my best to force the issue – set the default files for .ics to Microsoft Outlook, default .msg to Calendar – all to no avail. When you go to your resident program manager / engineer who says that the AI for the digital assistant should respect the OSes settings (which I took as "Megan, will you please stop trying to break the AI"), I decided to give up. Siri is awesome in your Mac Calendar, and Cortana is a rad assistant for your Outlook calendar, but they are just not interested in working cross platform in this zone (yet).
"How fast is my computer?"
Cortana once again opened up Bing (I can't bring myself to say she "Bing'd" something again) to answer my question of "How fast is my computer?", while Siri was a rockstar at bringing up my specs. (I didn't even bother asking Cortana how much iCloud storage data I had left).
I'm struggling with trying to find my way to only one digital assistant right now. Both Siri and Cortana have their strengths – but as it stands with Siri in beta, and how Cortana plays with macOS in a virtual machine, it's clear that for the time being I'm going to need both of them. Cortana is my calendaring wizard since I am stuck with Microsoft Office as my required email program, and Siri will be my life saver when I have to search for something like "find the file I named "computer kitten" last week.
(btw, this is the computer kitten file I was looking for)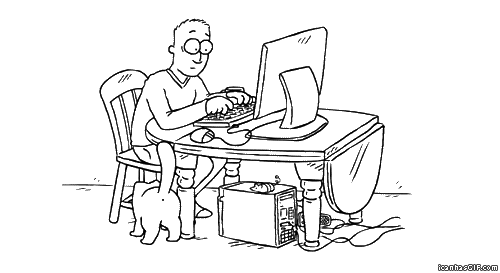 I hope you're all enjoying your Parallels Desktop 12 virtual machines so far. If you're doing something rad with your virtual assistants that make you even more productive, leave a comment below and let us know!