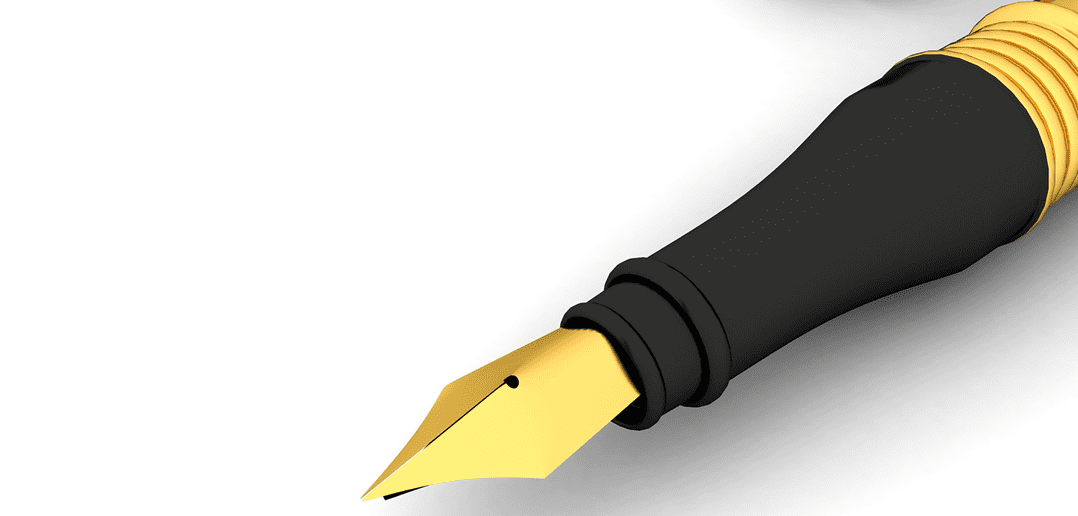 Software Audit – Deliver The Right Apps To Your Workforce
Software Audit: With today's shrinking IT budgets, businesses need to closely monitor expenses across their
infrastructure. Shelfware can have significant impact on Return on Investment while also posing security risks. When a company does not have proper control over app usage, it may face embarrassing situations during a software license compliance audit. According to a survey of US companies, conducted by IE Software, $12.3 billion are wasted on the maintenance of software that is actually of no use.
 Software Audit Case Study: Lightroom vs Photoshop
Before purchasing software licenses, it is important to perform a product evaluation and user case study to identify who the end user is, and to test functionality following a realistic installation of the product. Consider Photoshop vs Lightroom as an example. As all the features of Lightroom are available within Photoshop, companies tend to purchase Photoshop for all users. However, a well-informed choice depends on end user requirements and app usage trends. Lightroom is easy to learn, keeps data organized and provides an easy way to create a professional photography workflow process. Moreover, Lightroom 5 retail version is priced at $149. You have to pay $669 for Photoshop CS6.
If your business deals with a lot of photography work, it might make sense to purchase Lightroom for the majority of your users. However, for advanced options you need to get Photoshop. Users who work for long hours on Lightroom would probably be more productive using Photoshop instead. The key is to identify which end user does what, and provide Lightroom or Photoshop licenses in a targeted manner. Then, using a powerful VDI tool like Parallels Remote Application Server (RAS), you can deliver Lightroom to basic users and Photoshop to advanced users.
Software Audit: Parallels RAS offers a better way
As software audits are on the rise, the need for Software License Optimization & Entitlement solutions (SLOE) has recently become evident. According to Gartner, 20% of organizations are expected to implement a SLOE tool by 2017, compared to only 5% in 2014.
Parallels RAS provides a comprehensive virtualization tool that not only delivers virtual desktops and applications, but also provides reporting and analytics to keep you informed proactively about the usage of software resources across the infrastructure.
Using Parallels RAS virtualization, you can consolidate the infrastructure to optimize resources. With a group-based policy, you can deliver apps to groups of users as required. Parallels RAS works with all major hypervisors, browsers and platforms, including Raspberry Pi. It also provides powerful reporting features to effectively manage app usage; the reporting tool provides 14 types of reports that are categorized into 5 groups:
User Reports show end user activity, including details of sessions, operating systems and devices used by each user.
Group Reports show activity of a specific group.
Devices Reports provide insights about the devices connected to Parallels RAS.
Server Reports provide vital information about server activity.
Application Reports provide an in-depth analysis of app usage.
Using this powerful VDI tool, you can gain total control of app usage across the infrastructure, enabling you to effectively deliver the right apps to your workforce. Most importantly, Parallels RAS is cost-effective and easy to install, delivering highly reliable performance to businesses of all sizes.
References
Software Audit: Photoshop vs Lightroom | photographylife.com
https://photographylife.com/photoshop-vs-lightroom
Software Audit: Why is Gartner forecasting 400% growth in SLOE? | snowsoftware.com
http://www.snowsoftware.com/blog/2014/10/02/gartner-forecasting-400-growth-sloe/#.VP02k9KUfx1
Software Audit: How to avoid making sad, unused 'shelfware' | venturebeat.com
http://venturebeat.com/2013/07/18/how-to-avoid-making-sad-unused-shelfware/
Software Audit: Shelfware costs U.S. companies $12.3 billion, survey of guesstimates shows | itworld.com
http://www.itworld.com/article/2743634/enterprise-software/shelfware-costs-u-s–companies–12-3-billion–survey-of-guesstimates-shows.html
Software Audit: Catching Inactivity Before It Catches You | blog.logentries.com
https://blog.logentries.com/2015/01/catching-inactivity-before-it-catches-you/