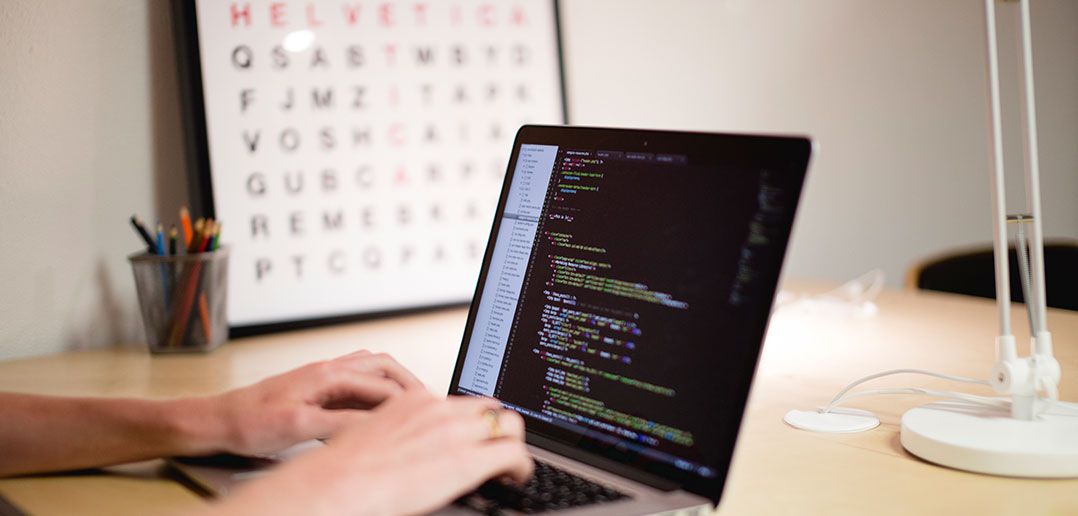 Customer Story: This Data Scientist Needs Statistica on Mac
---
The following post is a customer story submitted to our Advocacy program by Ken Reed. We are incredibly thankful to Ken for sharing his story with us and allowing us to share it with you! Read on for Ken's experience choosing and using Parallels Desktop.
---
Name:
Ken Reed
Geography:
Irvine, California
Industry:
Education
Role:
Data Scientist
Meet Ken:
I've been using Parallels Desktop for almost 10 years. I'm a data scientist, working with large and small data systems. I teach Big Data Analytics online at UC Irvine. The only thing I run in Windows is analytics software like Statistica, Crystal Ball, KXEN (now SAP Infinite Insight), and Embarcadero Database Design Studio. Recently, I've added a social network analysis package called Sentinel Visualizer to a Windows/Parallels Desktop VM. I still use Windows XP for my old Windows software.
I don't use MS Office on the Windows side, I prefer the Mac version. I also prefer Mac Mail to Outlook—it's much, much lighter. I run Microsoft Office on the Mac side.
So, where is all my data? On the Mac side! The Mac OS is a Unix application and the Unix file system is much superior to Windows. There is no registry in Unix; programs are simply executed. In Windows, every software installation has to be registered and every file is registered. Windows slows down as you install more software and data and this fills up the register.
Windows is also much more vulnerable to viruses and malware, so I never use Windows browsers for Internet access. Basically, my Windows VMs sit behind the Mac/Unix firewalls. Internet Explorer is used only when necessary. All Internet access is through Chrome on the Mac. I've never had a virus or malware in any of my Parallels VMs. This way, Windows stays clean and fast, because the only thing I install on my Windows machines is software and very little data resides on my Windows side.
I can have it all—what's not to like about that?
How does this work? To a Windows app, the Mac data system looks like a network drive. You can see every file on the Mac side from Windows. From the Mac side, you can see all the Windows apps, and run them too, in Coherence Mode. Personally, I don't like that so much; I usually dedicate a virtual screen to full screen Windows so I can have the Mac version of Excel open on one screen, Word on another, and Statistica or SQL Server running on Windows.
I can even run my old XP apps and a new Windows app at the same time! (I use a Mac Mini Server with lots of RAM and 2 TB of disk, so I can afford to run three computers—Mac, XP, and Win7—simultaneously.)
Naturally, when a Windows app becomes native to Mac, I usually will buy that, but for now, I can have my Mac and Windows too. I can have it all—what's not to like about that?
---
Thanks, Ken, for sharing your experience with us! If you'd like to share your story with us, click here. Alternatively, leave us a comment below, or reach out to us via Facebook or Twitter.