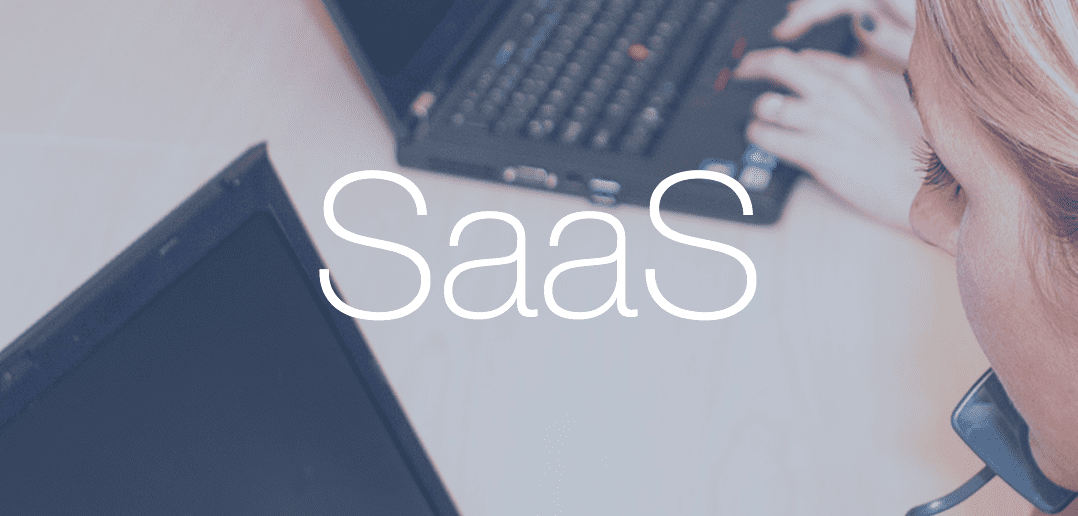 ISV's Realize the Value of SaaS for Older Applications
---
SaaS: This blog post has been reprinted with David's permission from his LinkedIn blog. The original piece can be found here.
---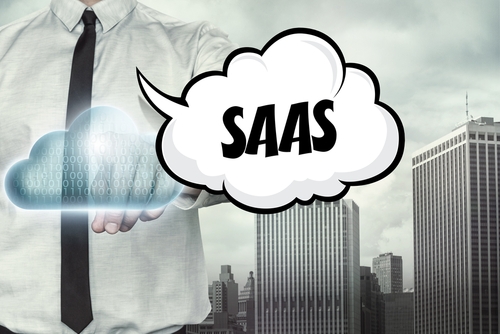 I recently had a conversation with one of our top ISV clients, which is one of the largest SCM software companies in the world. Since we have proven to be a very valuable part of one of their specific SaaS offerings, the goal of the discussion was to find ways to expand our partnership and deliver even more value to other divisions or products. One of the follow-up actions was for me to create a simple summary that describes the value we provide for them, as well as our other top ISV clients. I thought it might be interesting to share this summary so others who are looking for this type of solution and partnership are aware of what Parallels has proven to deliver.
SaaS
Since Parallels acquired 2X Software in March 2015, we found the majority of our top clients were large application ISV's using Parallels Remote Application Server (formally 2X RAS) to enable the delivery of legacy applications in a hosted/SaaS offering to their clients. Our ISV clients span all industries and enable a diverse set of applications from Enterprise ERP, Retail POS, Medical EHR, SCM and many more.
Our RAS solution delivers significant value and aligns with the key goals of established application ISV's.
Provides an ability to deliver an older application in a SaaS model to meet demands of current clients without them having to spend millions (often 15%-20% of revenue) and time to rewrite the application.
Immediately be able to compete with new entrants in the market that are built as SaaS offerings from beginning.
Allows the ability to deliver legacy Windows applications to all modern devices, including: Macs, PCs, Thin Clients, iPads, Android, Chromebooks, Raspberry PI, etc. (in a usable experience), without massive redevelopment cost.
Provides a bridge for moving from a perpetual license model to a subscription based model to improve revenue consistency.
Take advantage of lower support costs by transitioning to a hosted model.
There are obviously other solutions in the market, but Parallels RAS has some very key advantages. The following were the primary reasons our top ISV clients selected Parallels RAS.
Flexibility and choice enables the ability to easily support new infrastructure, new device types and delivery methods.
Extremely easy to use and manage which does not require dedicated resources and teams to support.
Very feature rich and secure.
By far the lowest acquisition cost and TCO of anything available anywhere. (Often 50%-75% lower cost of other solutions.)
We have recently created a new ISV partner program that will make our value even better since it is tailored to the unique needs of ISV's and not available to general commercial clients. I am the one responsible for leading the development of this program, as well as for working with our first adopters. If you are an ISV that's interested in learning more, please contact me directly via email, my LinkedIn, or by calling me directly at 425-282-6098.