How 2X Cloud Portal Expands Microsoft SharePoint 2010 to a Complete Application and Desktop Delivery Solution By Giorgio Bonuccelli on | 0
Integrating the 2X Cloud Portal into Microsoft SharePoint 2010 couldn't be easier!
All the administrator has to do is edit any page and follow these simple steps: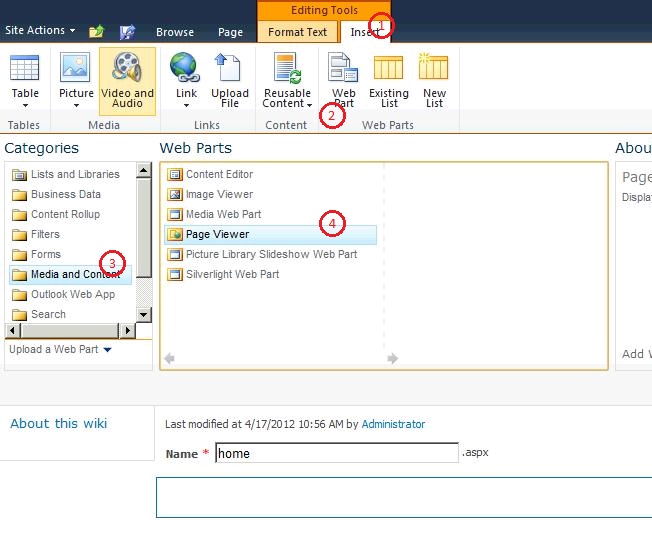 Select "Insert" from the ribbon tab.
Select "Web Part" item.
From the "Categories" select "Media and Content".
From the "Web Parts" select "Page Viewer".
This will add an iFrame into your page.  Now you need to configure it so that it uses the 2x Cloud Portal web site.

Check the box shown above .
Select "Edit Web Part"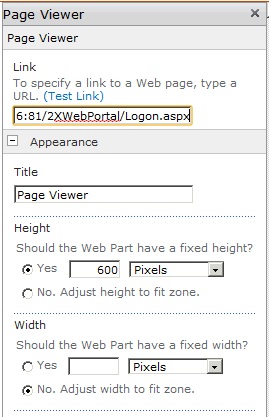 Specify the 2X Cloud portal URL in the link section.
Change the Height to 600 pixels so that all the portal windows fits into the page.
Press OK, and you are done. When the users hit the page you edited they will be presented with the 2X Cloud Portal logon screen.