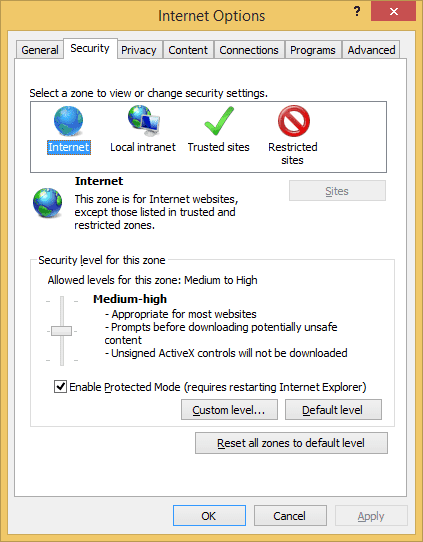 RAS HTML5 Gateway is compatible with IE 10 or higher. 
Performance of HTML5 DEMO for Parallels Remote Application Server depends on internet speed and on the security zone settings which may be pushed Intranet wide. Tools -> Internet Options -> Security tab
If you need more assistance please contact our support.