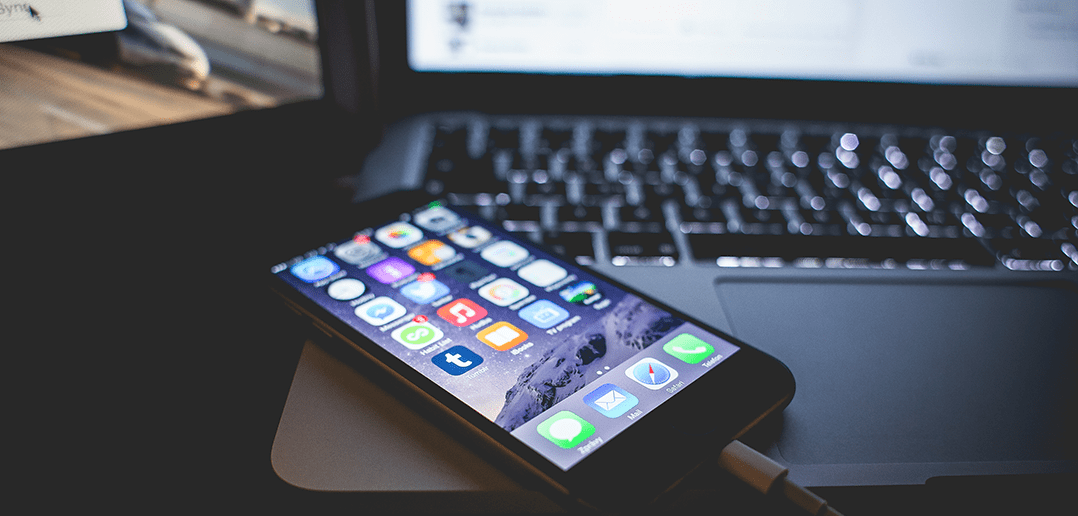 6 Things You Didn't Know Your iPhone Could Do
---
Your iPhone is capable of more than you think. Have you tried any of these features or apps? Check out our list of six things you didn't know your iPhone could do:
1. Siri can read email headers for you.
You're driving, and you get that all too familiar buzz signifying something new in your inbox. Is it your boss with a last-minute-must-be-done-now-request? Or is it another email from your mom to remind everyone that it's only 27 weeks until Christmas? Be a safe driver and ask Siri to read your email to find out which it is.
All you have to do is tell Siri to "Read my latest email" and she'll be happy to help you. You can also ask her to "Read my email" and she'll give you your top three emails with the sender's name, the date/time of the message, and the subject line of the email.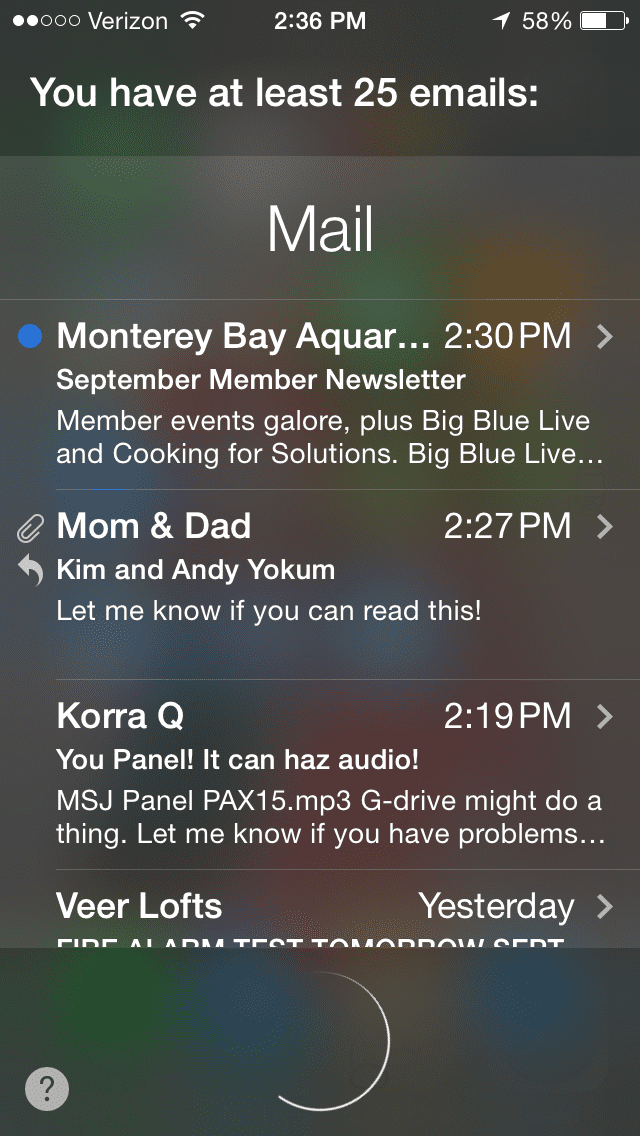 2. Create a custom vibration for a contact.
In your contacts app, you can actually select different vibration patterns for your contacts, or even record a custom one. (Good example: my phone now has the rhythm of the Star Wars Imperial Death March when my father-in-law calls…)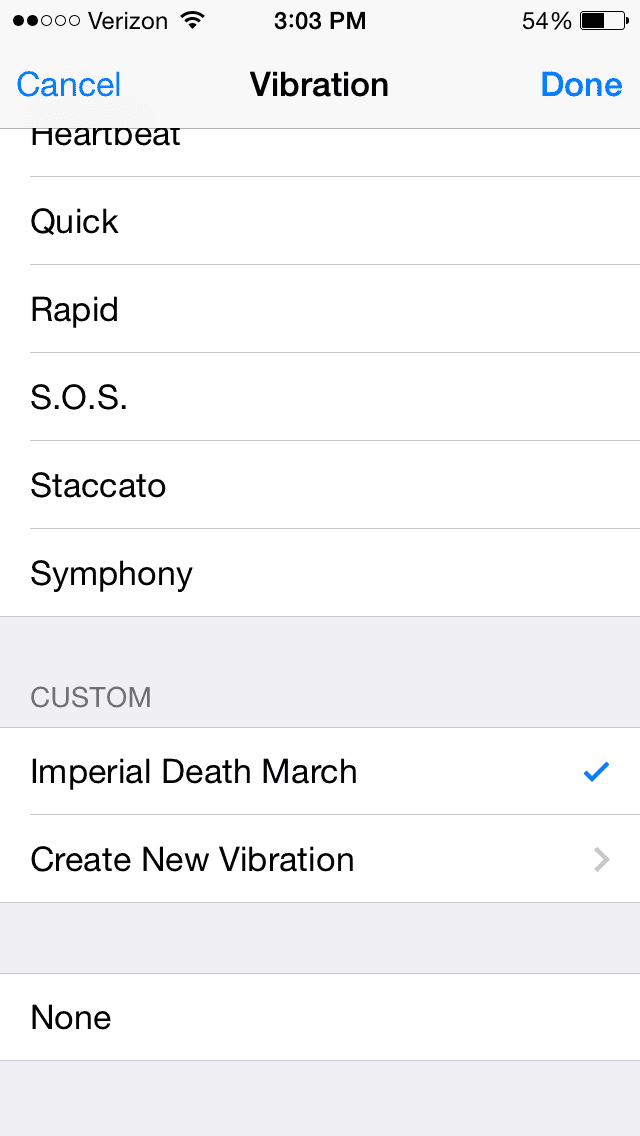 3. View more details on your calendar without needing to tap the screen.
Once in your Calendar app, turn your phone horizontally, and you'll get a week's view with more details on your appointments.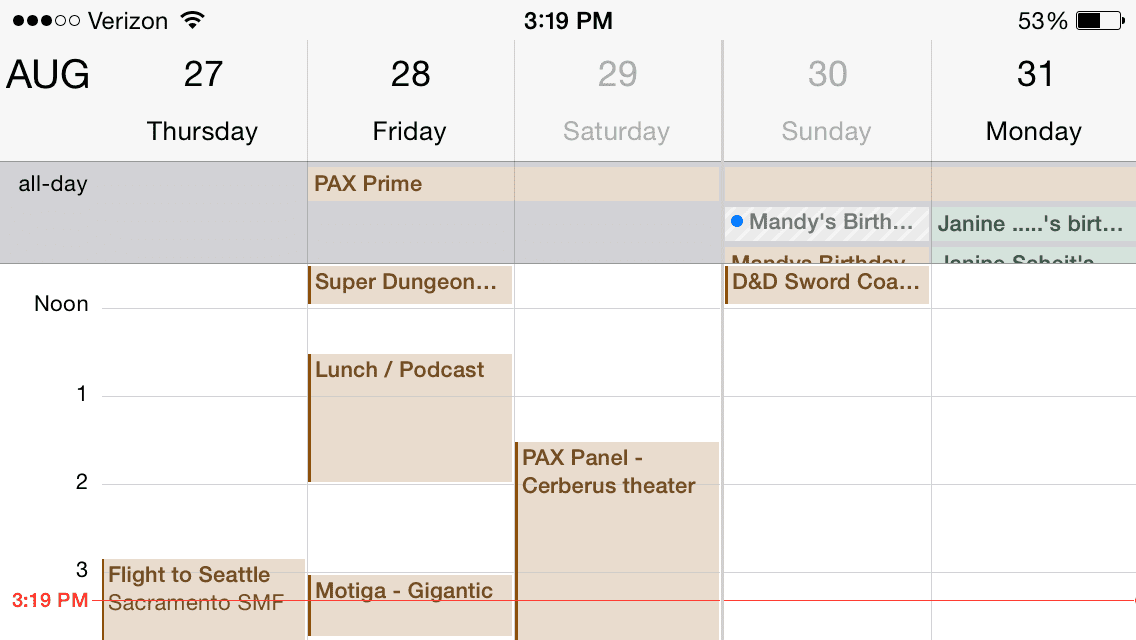 4. Teach Siri how to pronounce words.
Does Siri say your name wrong? The next time you catch her pronouncing something incorrectly, just tell her "That's not how you say that." She'll ask you to tell her how to say it correctly, and then give you three options that are closer to what you're looking for to choose from.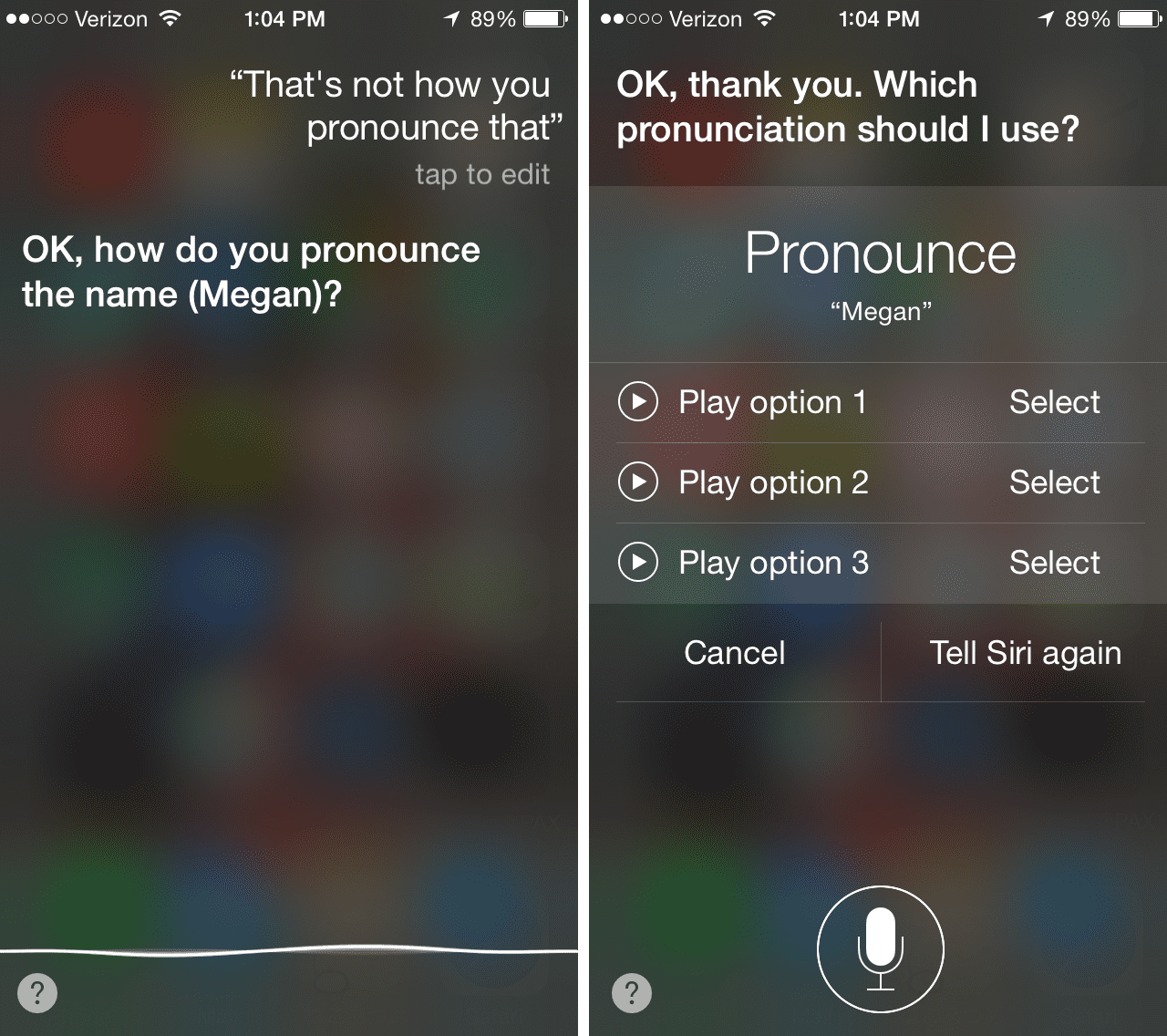 5. Get augmented reality (AR) driving directions.
Downloading the app HUDWAY for your iPhone allows you to use your own car windshield as a heads-up display for driving directions. You can download it, here.
We're officially living in the future.
6. Play Half-Life 2 on your iPhone.
Download Parallels Access on your phone and on your gaming rig at home, and you can play Half-Life 2 from your phone!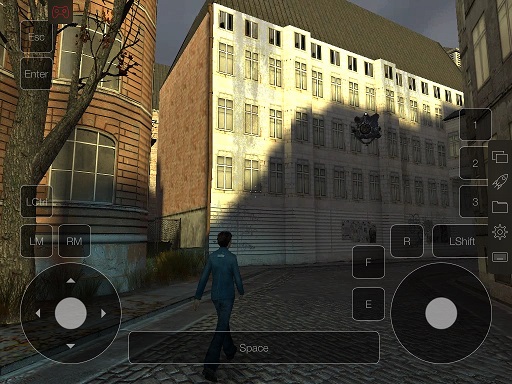 For that long bus commute, you could use Parallels Access to work on those files on your work PC—but let's be real—playing Half-Life 2 while pretending it's Half-Life 3 (because they have to announce it soon, right? Just us? OK.) sounds much more appealing. Try Parallels Access for two weeks free here, and let us know how your adventuring goes!
Which of these little-known iPhone features will you be using? Share your pick with us in a comment, or reach out to us on Facebook or Twitter.