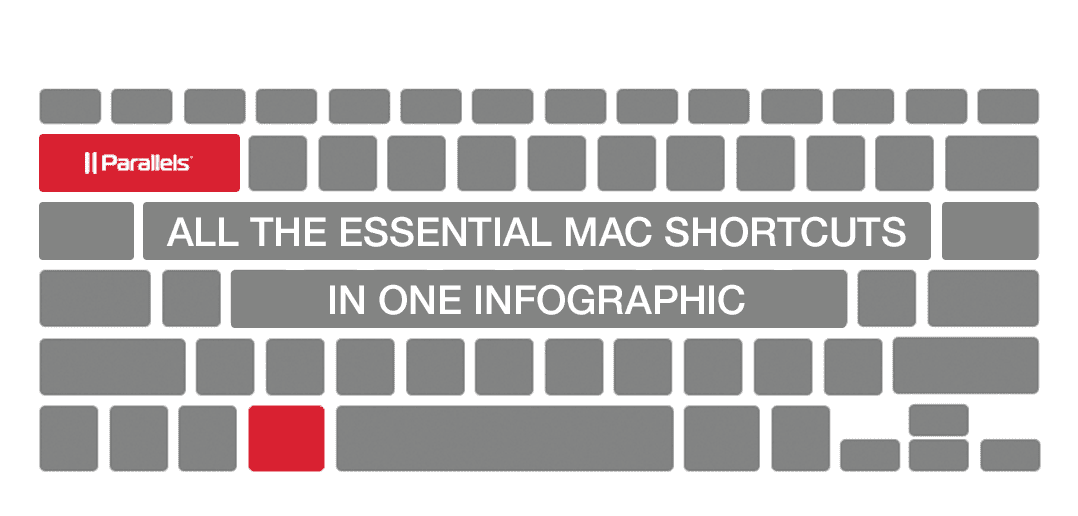 Essential Mac Shortcuts Infographic
---
A life-long PC user may view making the switch to Mac as intimidating. Believe it or not, this anxiety-ridden transition can actually be pretty easy! We've put together a helpful resource to ensure your success with shortcuts and to optimize your productivity. All you need to ensure success with your new Mac are these shortcuts:

Still need Windows? Parallels Desktop is perfect for you. (Bonus: you can start a free trial right now.)
If you need any more help switching from PC to Mac, here's another good resource: Apple has developed an extensive lesson plan for PC users that are new to Mac: Mac Basics.