Chromium-Based Microsoft Edge Browser Released
---
Chrome™ is the most popular browser in the world, according to ComputerWorld. Two years ago, Microsoft announced that it would move its Microsoft Edge browser over to Chromium, the open-source foundation on which Chrome is based. That effort has finally come to fruition with the release of a new version of Microsoft Edge, available for Windows (10, 8 and 7), macOS®, iOS and Android. (There was actually a rumor that Apple® was going to do a Chromium-based version of Safari, but this turned out to be false.)
I have installed this new Microsoft Edge Chromium-based browser on my Mac®, iPad®, iPhone® and in my Windows 10 virtual machine. (See figures 1, 2 and 3).
Microsoft Edge browser on Mac, iPad, iPhone and in a Windows 10 VM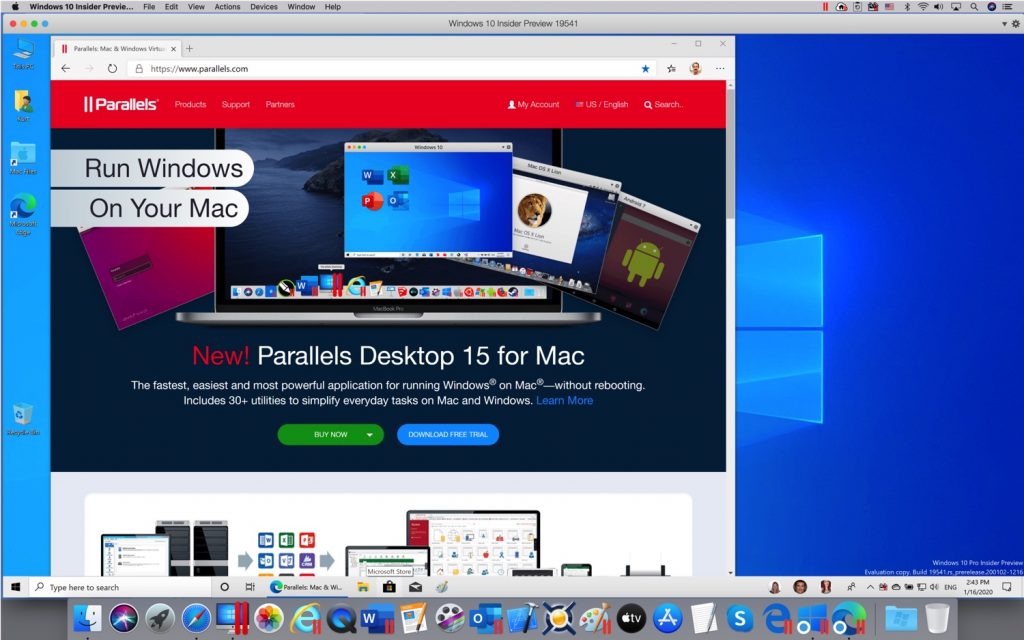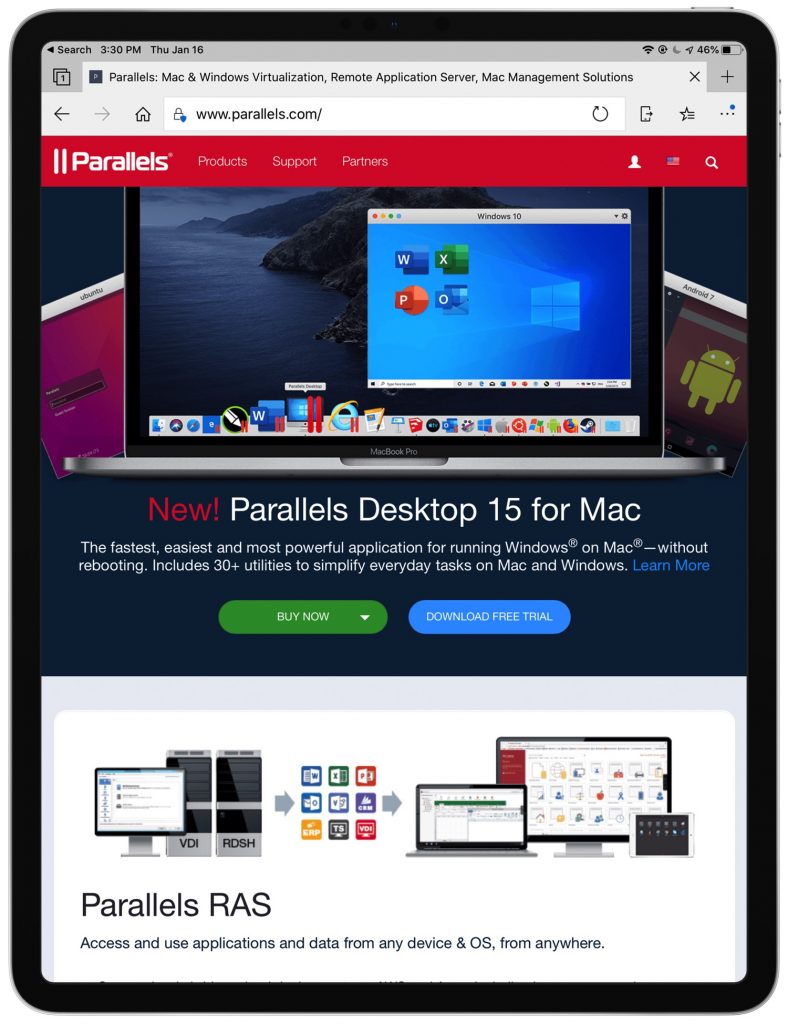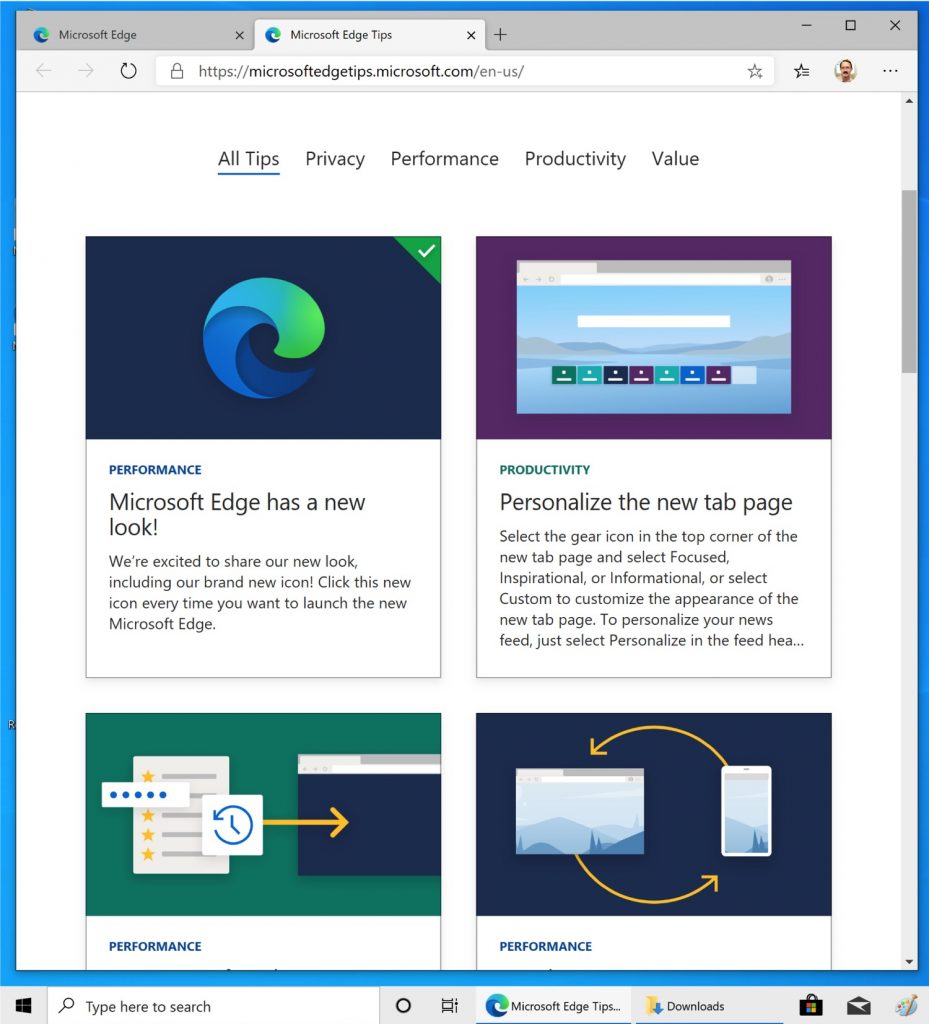 This new version does feel "snappier" than the other browsers I have used. That speed plus its nifty features is making me consider setting Microsoft Edge as my default browser.
This blog post is not a full review of any of the new versions of Edge. (For full reviews of Edge, please see PCWorld, PureInfoTech, or Digital Trends). I have spent several hours with the Windows 10 and the macOS versions (and a bit less with the iPadOS version). The functionality and features of the Windows 10 and macOS versions appear to be identical. Personally, I like the macOS version better mostly because I just find the user interface of the Mac more natural and intuitive than that of Windows. However, I can easily see how others might prefer the Windows 10 user interface. The good news is that you will get the same Edge functionality regardless of your user interface preference.
While this is a new version and has lots of differences from older versions, it is still Microsoft Edge. So, if you install this new Edge in your Windows 10 VM in Parallels Desktop for Mac, it will replace the existing Edge. As expected, all your bookmarks and other settings can be easily imported from other browsers you have installed.
There are several ways to get this new Chromium-based Edge, but the best way is to download it directly from Microsoft.
What do you think: will this new browser tempt you to change from your current default browser? Let us know in the comments.
Want to test the new Chromium-based Microsoft Edge browser on your Mac? Try Parallels Desktop for free for 14 days and test it in your Windows 10 virtual machine.