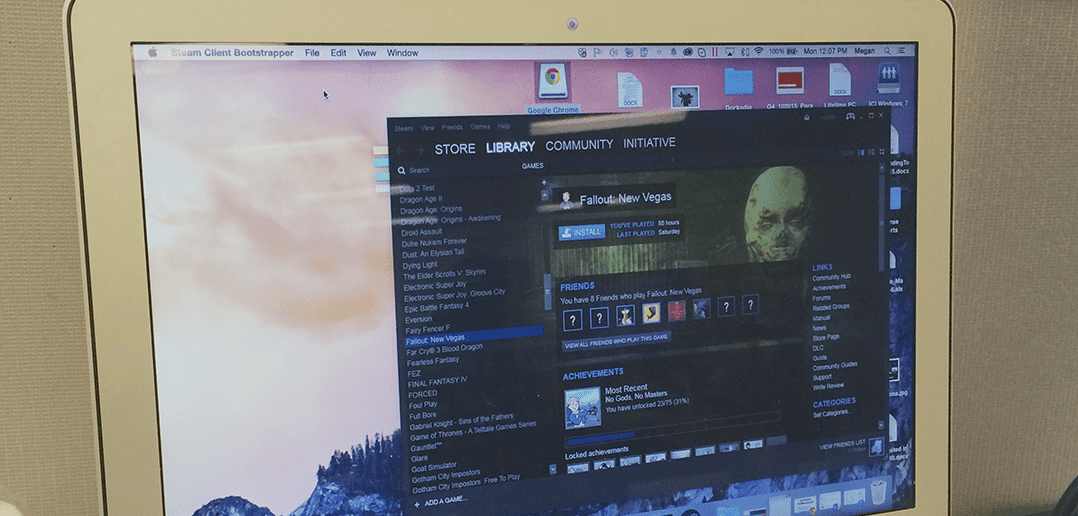 How to Play Fallout New Vegas on Mac
---
Are you (not so) patiently waiting for Fallout 4 to come out next week? Are you frustrated when you go to install Fallout New Vegas on your Mac—for some Fallout fun while you wait, of course—only to find it's PC-only? Save your Darth Vader scream (James Earl Jones, not Hayden Christensen), there is (a new) hope! You can play the Fallout series and you don't have to drop $500 on an Xbox to play on a console.
If you virtualize Windows on your Mac using Parallels Desktop 10 or 11, you can install Windows on your Mac and dive right into New Vegas.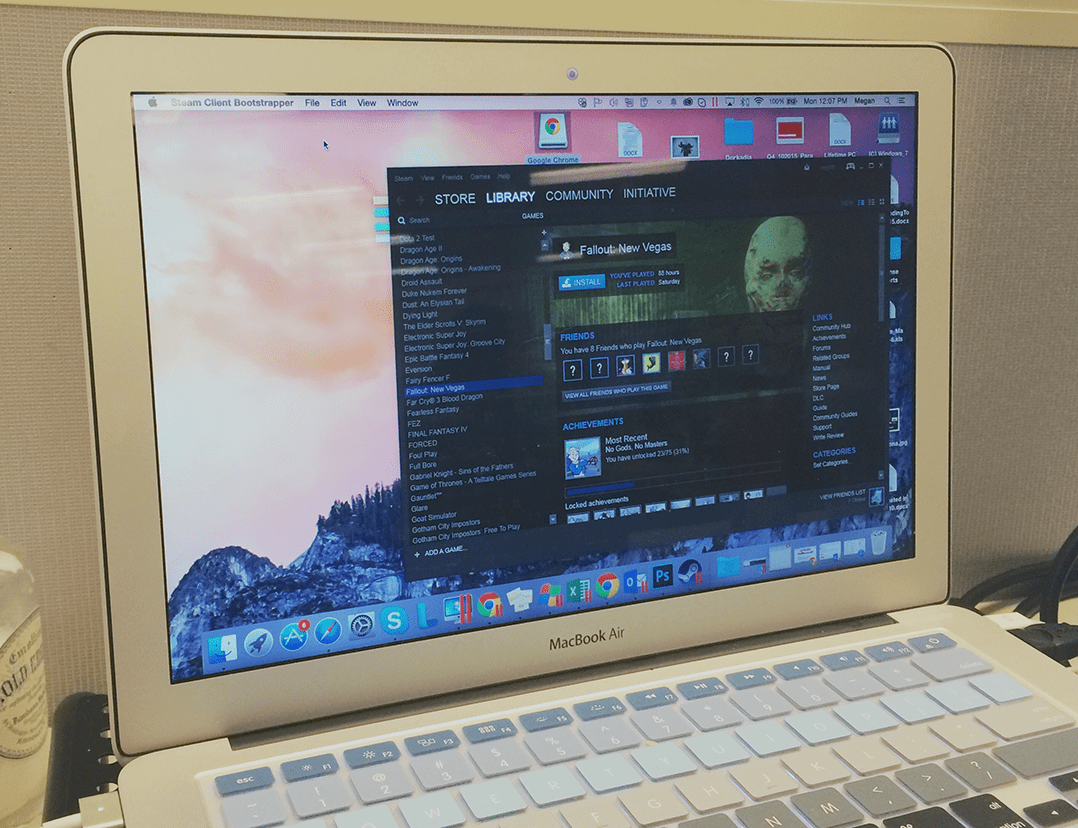 If you're like me, you have a gaming rig (PC) at home because we're still living in a PC-dominated game environment. More and more games are coming out for Mac, which is great! But I want access to my entire library, because I'm not taking that gaming rig with me everywhere. A virtual machine does have its constraints, but it's perfect for being able to install those games that you want to check in on outside of your marathon gaming sessions at home.
As for me, I'll be wandering through New Vegas for the next week while I'm refreshing my UPS delivery tracker with my Pip Boy edition of Fallout 4.
Are you virtualizing Windows to play any games? Comment below or tell us on Twitter what you're playing!