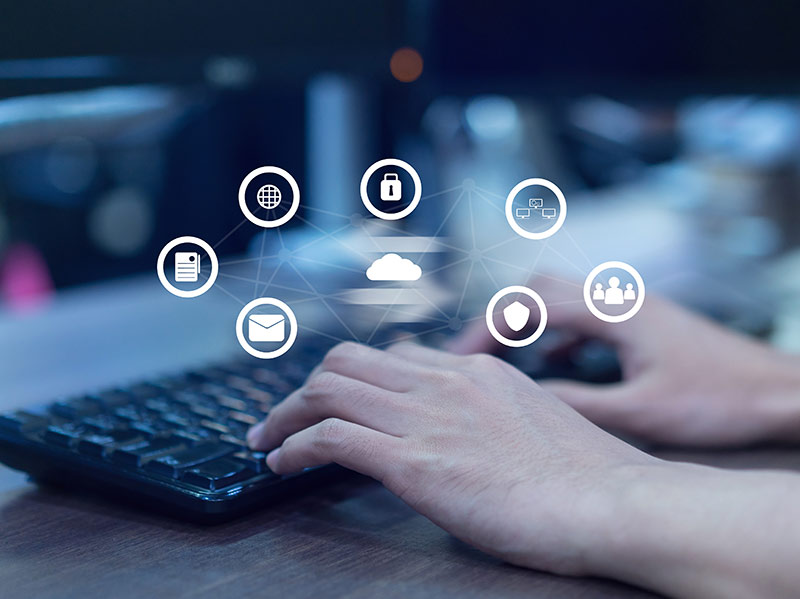 End of Life for Microsoft Azure RemoteApp
What is Microsoft Azure RemoteApp?
Microsoft Azure RemoteApp allows employees to work remotely via any internet-based device, while business applications are run on a Windows server in the Azure cloud.
End-of-Life Announcement: Microsoft Azure RemoteApp
Back in August 2016, Microsoft announced the end-of-life (EOL) of Microsoft Azure RemoteApp. Microsoft also announced that Microsoft Azure RemoteApp would no longer be sold to new customers after October 2016, but they continued supporting their existing customers until August 2017. From then on, Microsoft Azure RemoteApp hasn't been available.
What Does This Mean for Microsoft Azure RemoteApp Customers?
Most organizations would be required to move their apps to the cloud and their supporting infrastructure. Parallels® Remote Application Server (RAS) can offer several advantages—and it is an ideal virtual solution. Parallels RAS is cost-effective and simple to deploy.
3 Good Reasons to Choose Parallels RAS as your Virtualization Provider
The Microsoft Azure cloud is well supported for providing virtual desktops and programs using Parallels® Remote Application Server (RAS). Organizations may effectively deploy virtual apps and desktops to any device in any location by setting up a Parallels RAS environment on Azure. Additionally, Parallels RAS offers ready-made templates and automated configuration wizards that enable businesses to quickly configure and deploy Parallels RAS solutions in Azure.
Pricing
Parallels RAS is offered by subscription or Services Provider License Agreement (SPLA). Check out the subscription list price per concurrent user.
Testing and Trial
With Parallels RAS, trial access is granted instantly, providing customers a free 30-day trial period for 50 concurrent users, with access to all features and functions. Trial experience from Azure Marketplace can be accessed from the Azure marketplace.
Licensing
With Parallels RAS, all features are provided with an all-in-one license. This eliminates the complexity of evaluating which license best suits your business needs and provides enterprise features to any company—no matter the size—out of the box.
Interested in trying out Parallels RAS for yourself? Download a 30-day trial today!