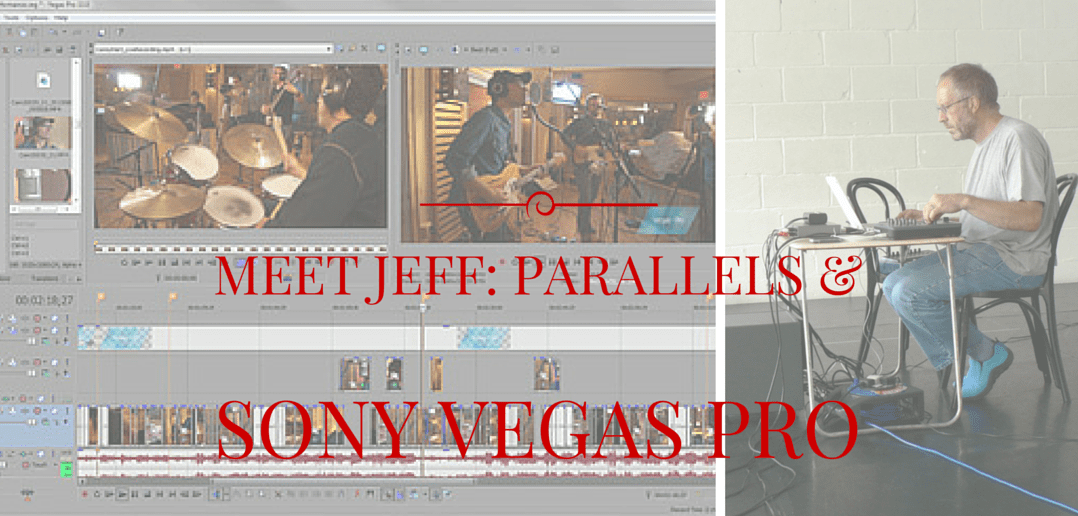 Customer Story: Jeff, Parallels, & Sony Vegas Pro!
Jeff has been running Parallels Desktop customer since 2010. Initially purchasing version 6, Jeff has upgraded through every version and is now happily running Parallels Desktop 11 for Mac.
Sony Vegas Pro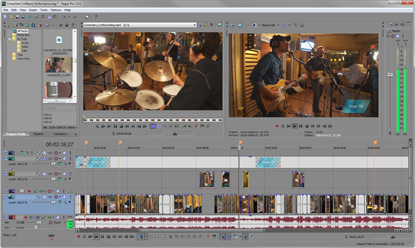 Jeff uses Parallels Desktop 11 for Mac to run Windows on his home Mac. He is a musician and depends on a video processing app called Sony Vegas Pro that came with his Sony video camera.  He uses his camera to record HD with surround sound in a Sony format and the app provides an intuitive and integrated content creation environment that allows Jeff to access individual audio waveforms within the surround mix and process the audio.
Jeff had been using Sony Vegas Pro for years when his PC gave up. He was adamant on not wanting another PC in his house (we can all relate!); so he switched to a Mac in 2010, but needed to find a way to carry on using the windows-only app. Enter Parallels Desktop for Mac. According to Jeff, "there are no other apps on any other platform that can do this until you get into the mega-expensive professional packages that I can't afford and have no desire to learn."
Although he only uses Parallels Desktop 11 for Mac a few hours a week in concentrated bursts – it has enabled him to use the windows-only processing app he needs on the Mac computer he wants. A win! Thanks Jeff, for your story!
If you'd like to share your story with us, click here. Alternatively, leave us a comment below, or reach out to us via Facebook or Twitter!